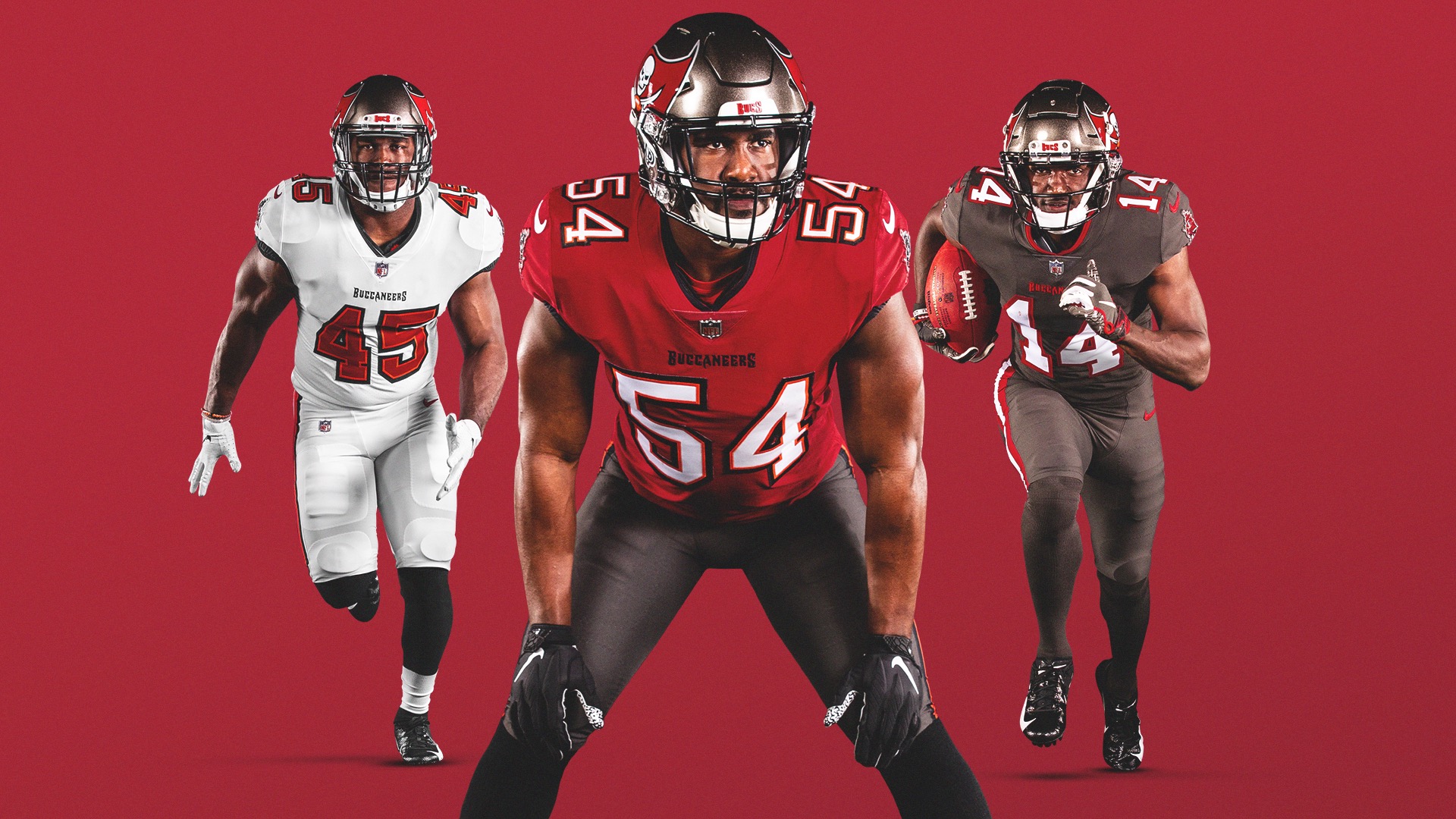 Which teams hit a home run with their new uniforms? Which ones swung and missed? See what we think here.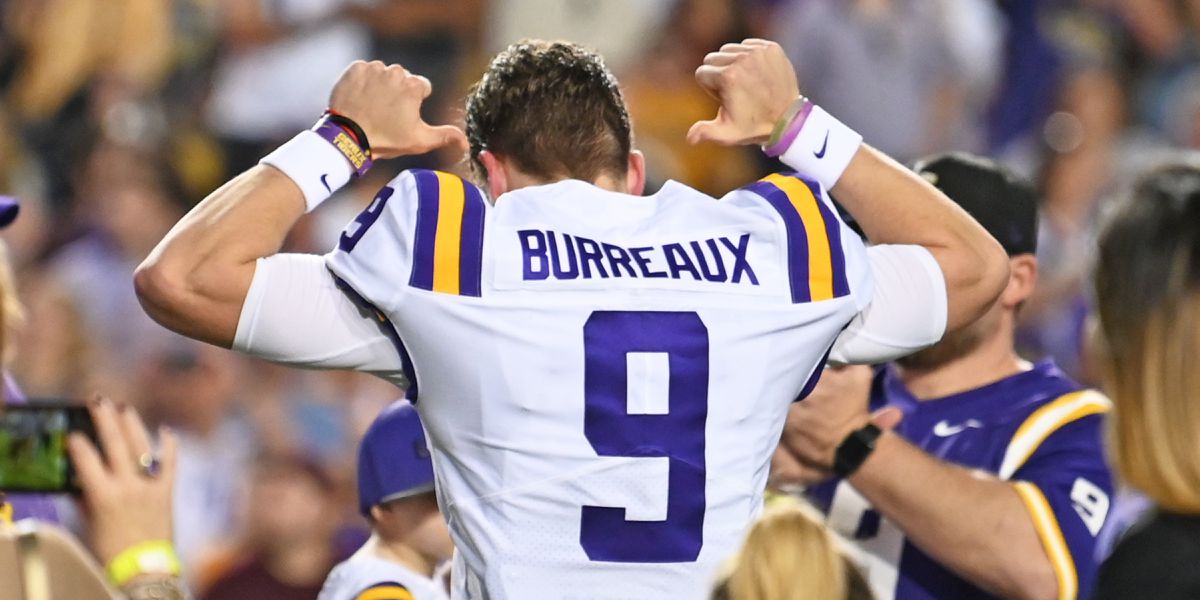 Now that the NFL Draft has come and gone, we take a look at some of the rookies who could help out your fantasy team next season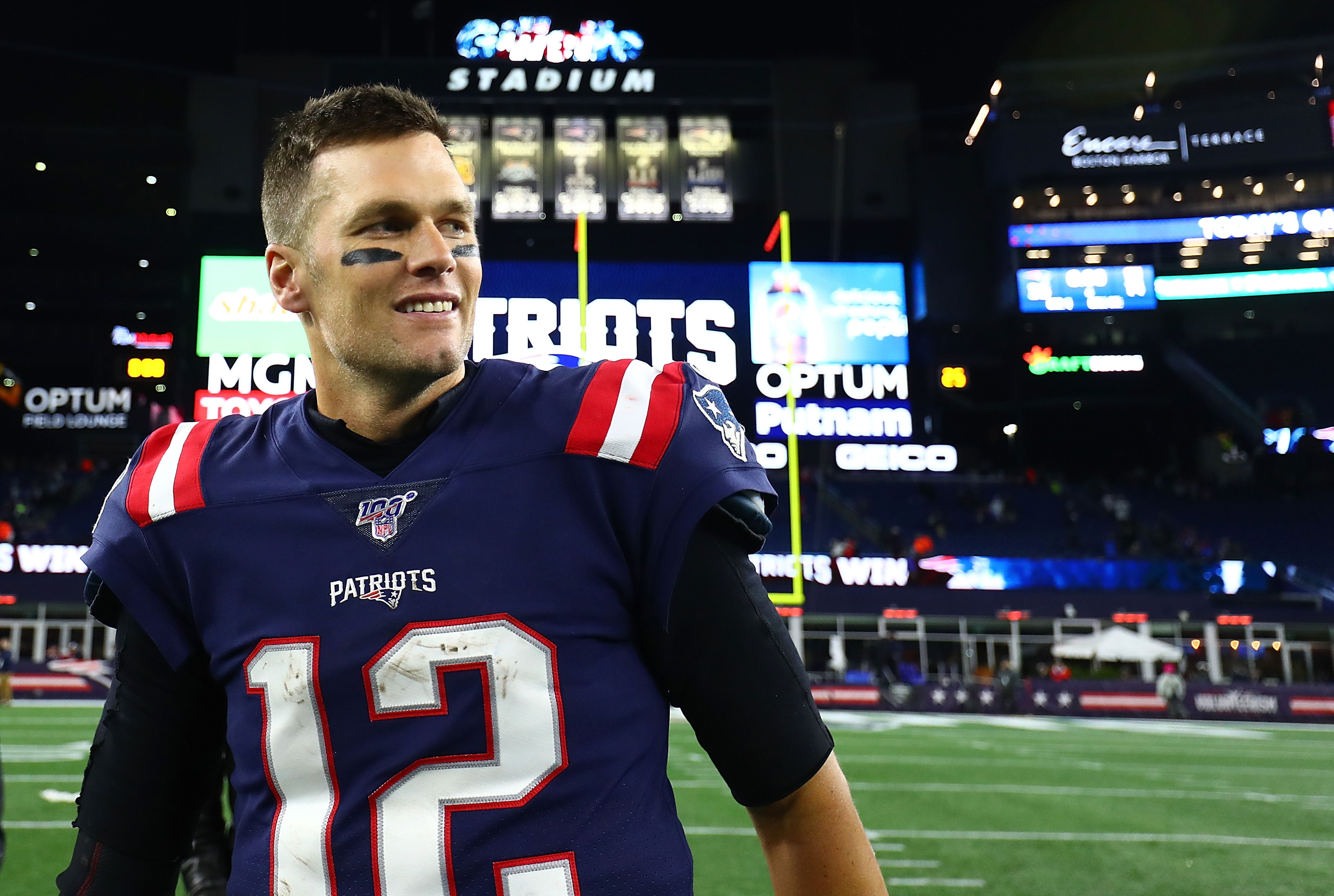 There's a couple of options for Brady to play next season. Which team is the best fit for him?