By: Ross Sutton
Per Jeff Schultz of The Athletic, the Falcons will explore a trade for Julio Jones. Even though Julio has had some nagging injuries over the last few seasons, the Falcons trading their star wide receiver would be huge NFL news. For salary cap reasons, a Julio Jones trade is unlikely to happen before June 1st, but that date is not too far away, so if the Falcons do pull the trigger on a trade, it could come soon. Jones is still an elite player at his position, but trading him would create about $15M in cap space in 2021, and with the Falcons seemingly nearing a rebuild, it makes sense to capitalize on Julio's value when he might be approaching the end of his career. The next question is which teams might be a good fit for Julio, so let's break it down.
Indianapolis Colts
According to overthecap.com, the Colts currently have the sixth most cap space in the league with about $20.5M. After acquiring Carson Wentz from the Eagles this offseason, the Colts are committed to "fixing" their new quarterback, and trading for Julio would surely help Wentz improve. The Colts have a good wide receiver core right now with T.Y. Hilton, Michael Pittman Jr., Parris Campbell, Zach Pascal, and others, but Julio Jones would certainly be their best option at the position by a wide margin if they traded for him. Furthermore, Indianapolis has a really strong roster right now, and if Wentz can regain his MVP-caliber form from 2017, they could contend for a Super Bowl this year.
Los Angeles Chargers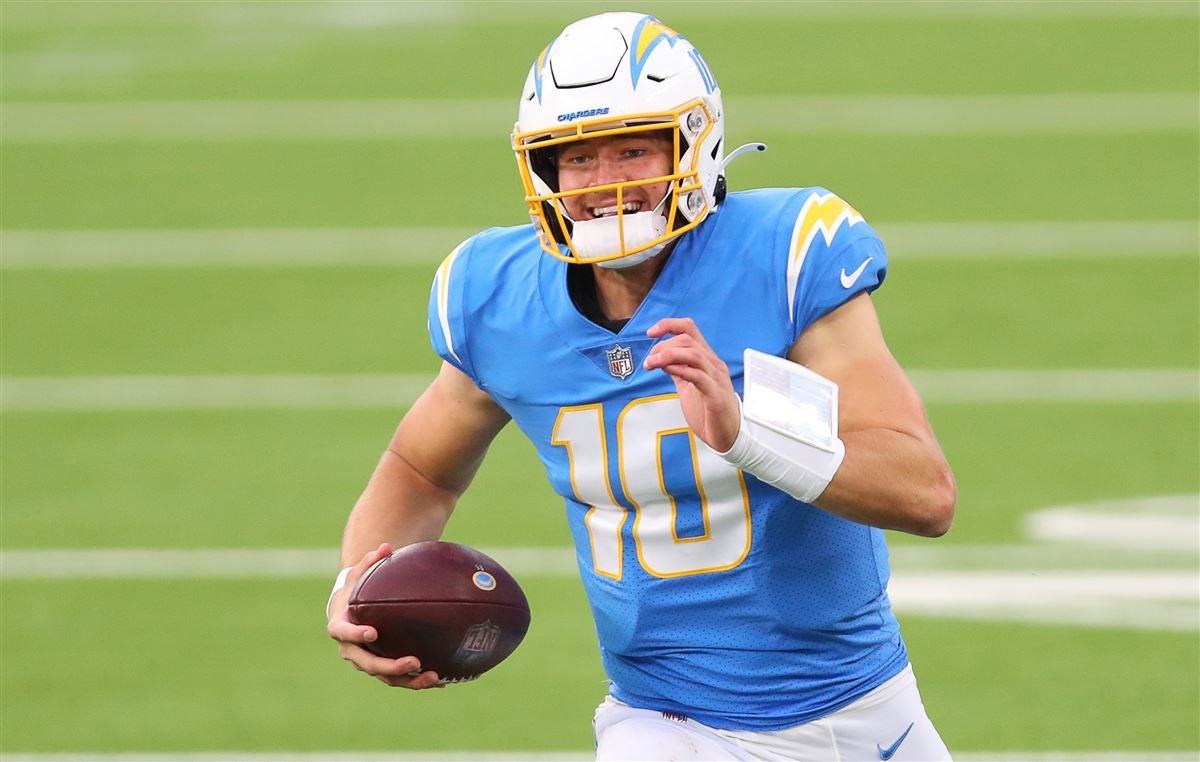 Much like the Colts (and the other teams that will be mentioned in this blog) the Chargers could be a good fit for Julio Jones because they have the cap space to acquire the star receiver. The Chargers currently have about $20.5M in cap space, and they might be interested in trading for Jones to further develop their promising second-year quarterback Justin Herbert. Although the Chargers missed the playoffs last year and finished with a 7-9 record, many think that the Chargers will be legitimate playoff contenders this year after an offseason that has earned them rave reviews from fans an analysts. Additionally, according to Jeff Schultz, the Chargers might be interested in trading for Julio to give them some more star power in an extremely competitive Los Angeles market, and Julio might be interested in playing there because he apparently spends a lot of time in L.A. in the offseason. Even if trading for Julio does not make the Chargers instant Super Bowl contenders, it would certainly improve their chances of making some noise in the playoffs over the next couple of years.
San Francisco 49ers
Although it might feel like the 49ers are much more removed from their last Super Bowl appearance, San Francisco almost beat the Chiefs in the 2020 Super Bowl, so their roster is primed to contend for another title. The Niners current wide receiver core features Deebo Samuel and Brandon Aiyuk, and while they are both very talented, Deebo has struggled to stay healthy in college and in the NFL, so the 49ers could be in the market to further solidify their group of wide receivers. San Francisco also has about $17.6M in cap space, so they should be able to make the financials work if they wanted to trade for Julio.
New England Patriots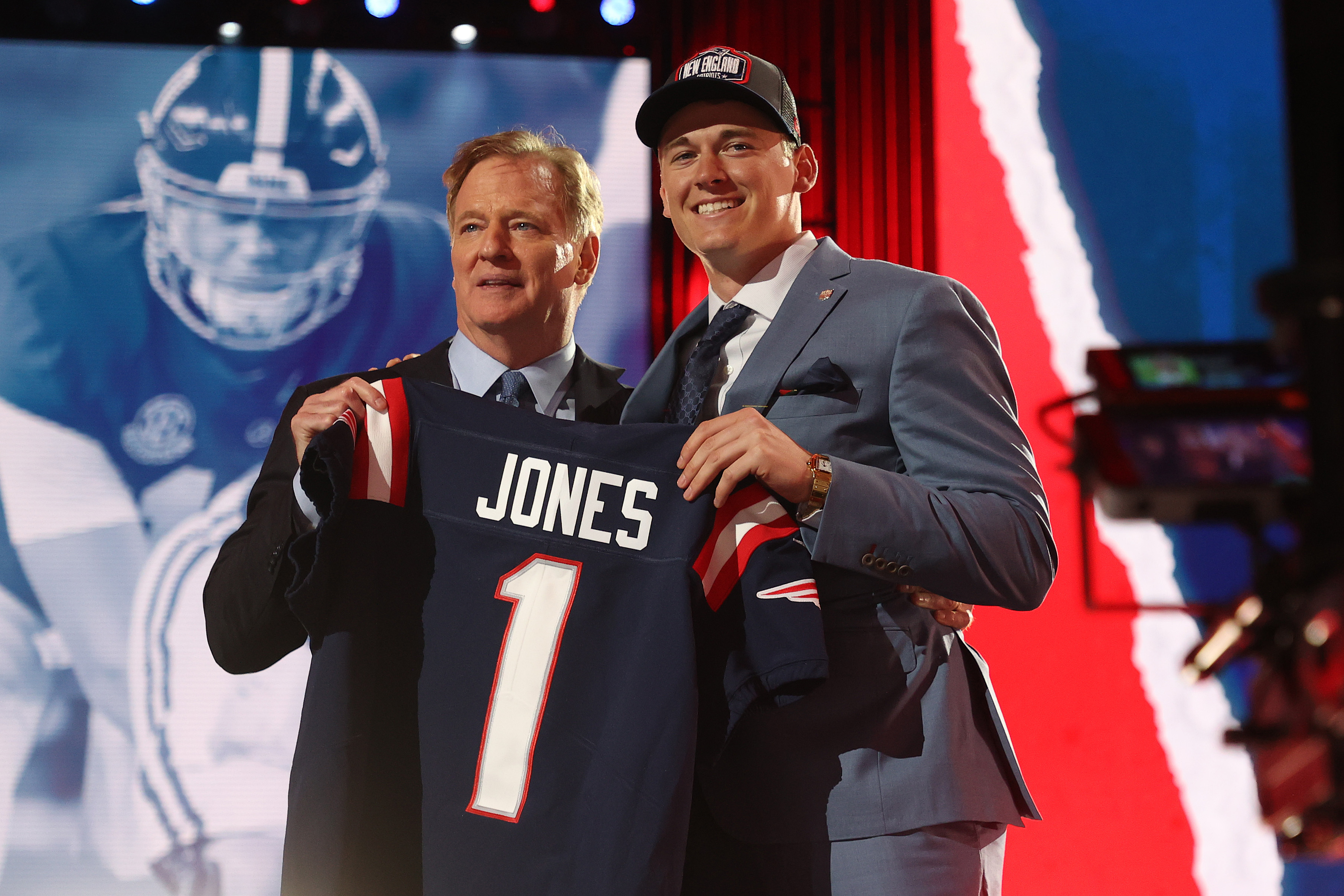 Lastly, I think the Patriots could also be a logical landing spot for Julio Jones if he is traded. The Patriots lack of fire power on offense has been well documented over the last few seasons, and if they want to further improve that unit, then trading for Julio Jones would be a great way to do it. This offseason, the Patriots showed that they are willing to spend significant money to improve their offense, as they signed tight ends Hunter Henry and Jonnu Smith to large contracts. The Patriots also used their 15th overall pick in this year's draft to take quarterback Mac Jones, so trading for Julio Jones would surely help his development. Considering these factors along with the Patriots nearly $16M in cap space, New England seems to be a good fit for Julio.