By: James Murphy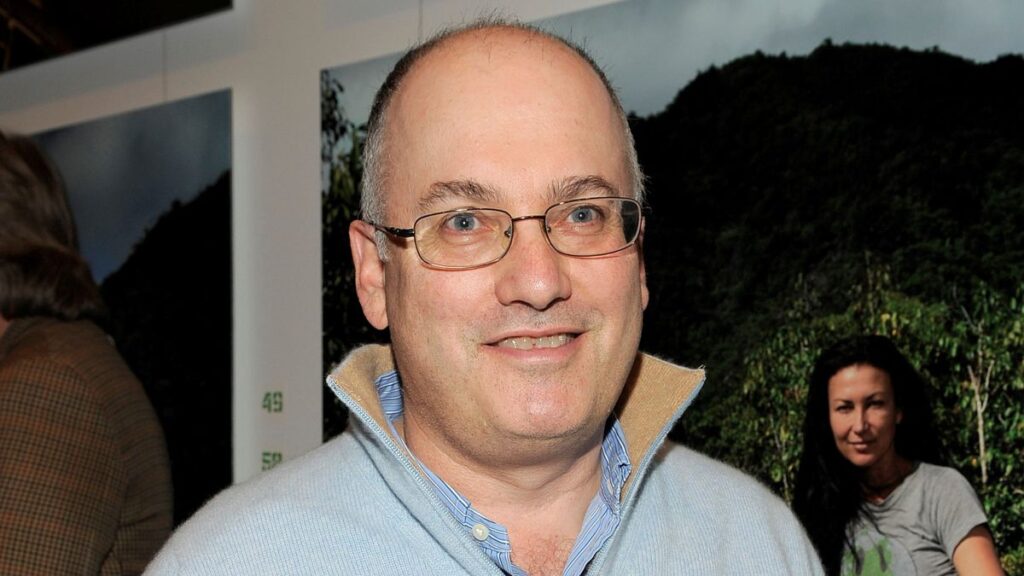 It's happening.
It's really happening.
It took nine months, but there's finally something to celebrate in the year 2020, as Steve Cohen has reached an agreement to buy the Mets for a shade under $2.5 billion. The deal comes several months after a separate deal for the team fell through.
For so long, it hardly even mattered to me who would buy the team from the Wilpons. As long as it was someone who respected the franchise's history and was willing to do what they had to win big. So you can imagine the excitement within the fanbase when a billionaire hedge fund manager worth $14 billion (!) who's been a lifelong fan of the team even expressed interest in buying, let alone actually buys.
What's more is he continued to pursue the team even after all the craziness in February that kept him from getting majority ownership AND as the Wilpons made the sale of the team a public auction that included ARod and JLo, the ownership group for the Sixers and New Jersey Devils and-at one point-Travis Kelce and Bradley Beal. Mind you, many of them attempted to defame Cohen as the weeks went on and he continued to pursue the team while moving in silence. These actions alone show us that he is someone who cares about this team and is willing to put up with so much in order to bring his team back to glory.
There was also a moment with Cohen last week that stood out to me. When Tom Seaver died, Mets fans all over poured their hearts out for The Franchise and rightfully so. However, it was Steve Cohen's words that really stuck out to me;
Should Cohen receive the necessary votes from the other 29 owners ,a rebuild of sorts will be necessary. I don't mean trade everybody and try to compete a few years down the road, there's more than enough talent to win now. However, a lot of aspects of the organization will need serious reform. The farm system needs to be a place where players can learn the small things on top of going big here and there. The front office needs to be on the same page and work as a team and the coaching staff should be made up of more accredited people rather than just people who the owner can easily manipulate. More importantly, the organization needs the funds to carry out all of this which Cohen has plenty of.
This may very well mean that Luis Rojas and Brodie Van Waganen will be on their way out come season's end, but what's important is that the new regime is filled with guys who are not only more qualified for the job, but can also be trusted to get the job done on their own.
As mentioned earlier, the deal still requires the approval of 23 of the 29 other owners in the league, but most signs point towards approval on their end. So assuming this gets done and everything is in fact signed, sealed and delivered, Mets fans have a lot to look forward to in the coming years.