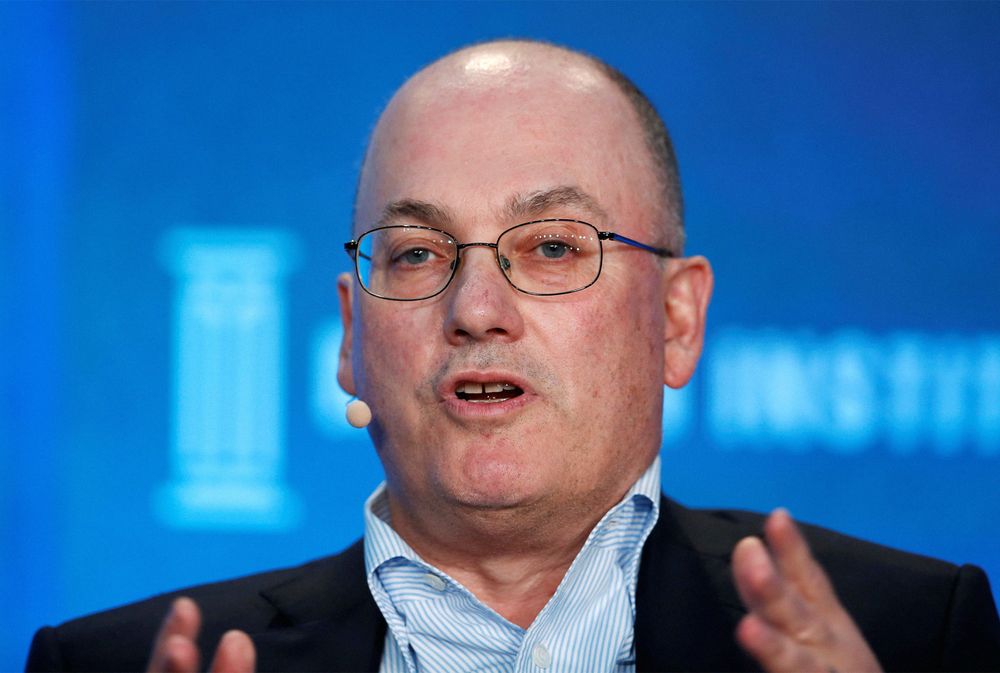 The day Mets fans have waited for has finally arrived! What does this mean for the team's future?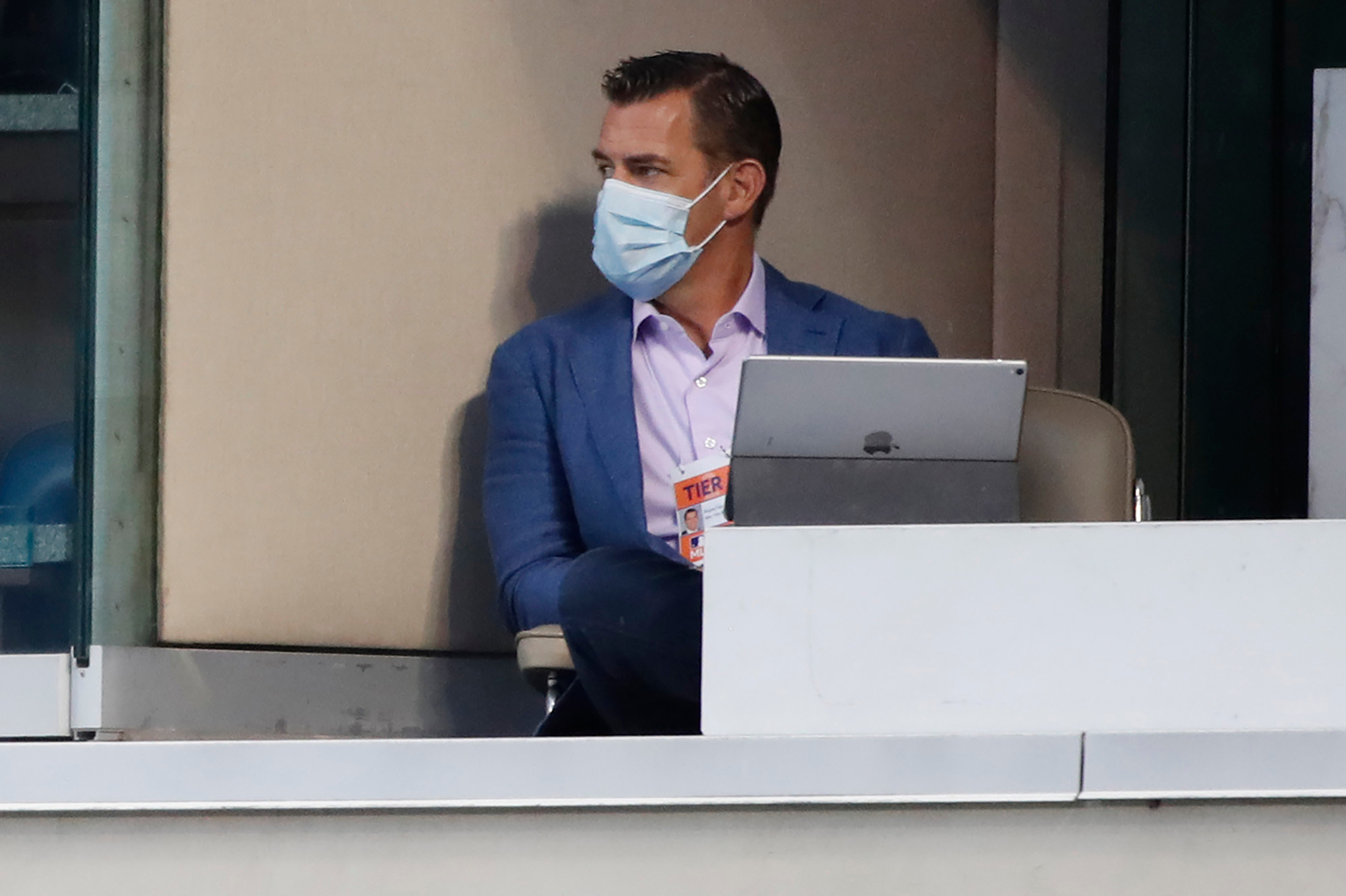 The Mets will be off the diamond until at least Monday, but management could use this time off as an opportunity.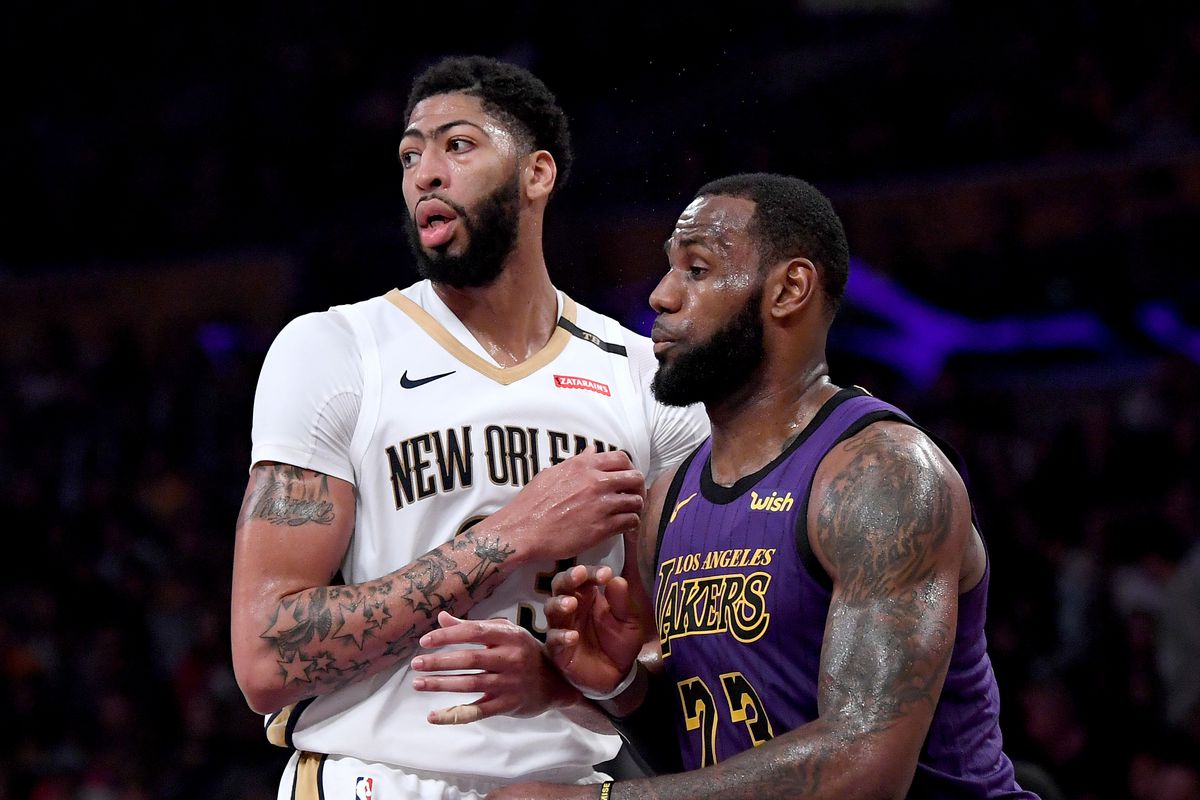 Episode 22 of the Nosebleed Sports Talk podcast is out now!