By: Aaron Greenberg
We are just three weeks away from Super Bowl 55, but before we jump to the big game, we need to see which teams will make it. It's time for our Championship Week Preview & Predictions…
NFC
Tampa Bay Buccaneers v. Green Bay Packers
This game will hinge on two things. Which team will be more effective in running the ball and which team can get more pressure on the quarterback. It's no secret that Aaron Rodgers has been absolutely unstoppable this year, and the performance last week vs. the Rams number one ranked defense further emphasized that. But the formula in Green Bay all season has been, if the Packers get the running game going…. they win. Luckily for Tampa, they come into the game with one of the highest performing defenses in the league. The Buccaneers defense can simply suffocate you with their speed on the sides, and their beef up the middle. It will be interesting to see this matchup especially with the addition of Vita Vea, who was activated off IR this week.
Second, which team can get more pressure on the quarterback, the star power in the pass rush of this game is almost as big as the two quarterbacks themselves. Preston Smith, Kenny Clark, Za'Darius Smith, Jason Pierre-Paul, Ndamukong Suh, and Shaq Barrett are all players who can change a game in one play. Pressure is the only way to slow down these two future hall-of-Famers and was the key to the Buccaneers dominant win vs. the Packers in the regular season. If they can recreate the formula Brady just might be back in the big dance.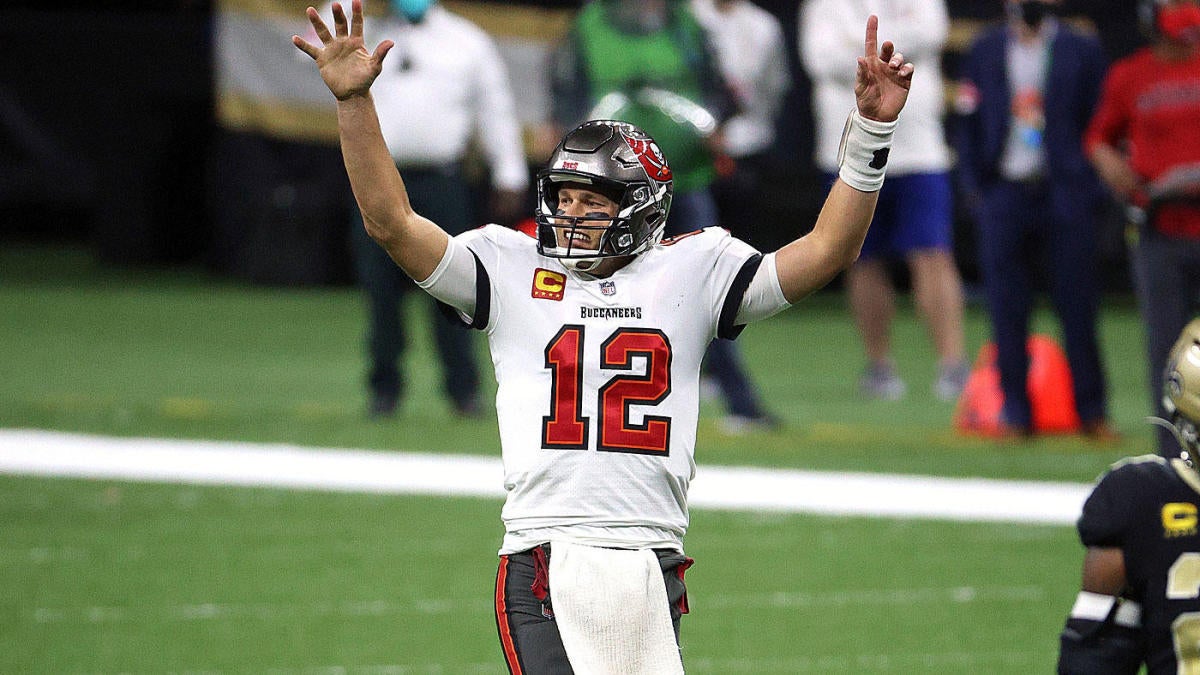 *Prediction: As much as I think this game will be closer than most think, it's hard to see this not being the fairytale Packers fans and Aaron Rodgers have been dreaming of, Packers 31 Bucs 23.
AFC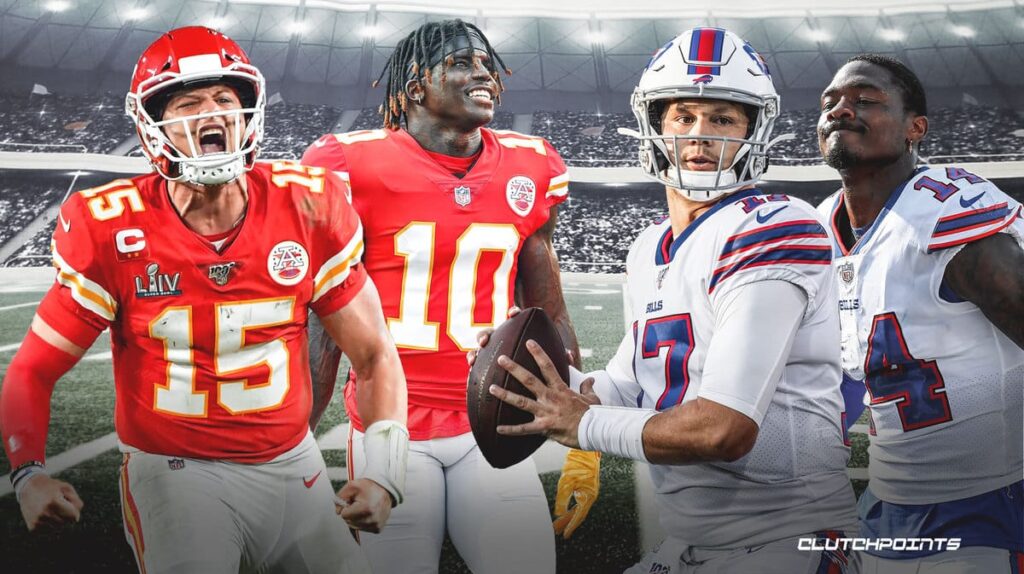 Buffalo Bills v. Kansas City Chiefs
The defending champion Chiefs host the Bills in what could be one of the most high-octane games of the season. The Bills have surprised a lot of people with their growth this year. But, there's something scary about a team that wins when they play bad, or ya' know when their 35-year-old back-up quarterback has to come in for a quarter and a half. Still, I think the Bills have a real shot to win this one.
In my opinion, this game will come down to one thing, whoever wins the turnover battle will win the game. The fact of the matter is that neither of these defenses are REALLY good enough to keep up with the offenses on the other side. So, turnovers of any kind, 4th down stops, fumbles and/or interceptions will decide this game. The 100-yard pick-six by Taron Johnson sealed the game for the Bills last week, a play like that this week, would take them to the Super Bowl.
*Prediction: Josh Allen has taken a massive step this year and should now be considered one of the elite passers in the game, but Mahomes is different and Kansas City knows how to win the big games… Home Field Advantage will be nice also… Chiefs 42 Bills 31.