The other day I wrote my NL playoff preview, and as we all know, the Nationals were able to pull out a victory in dramatic fashion, so hopefully I can keep it rolling with these predictions for the AL.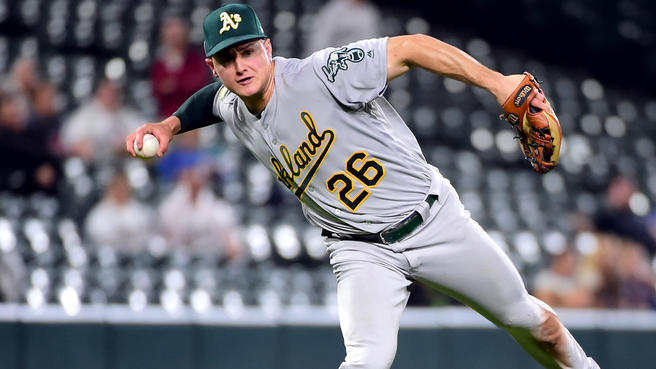 Wild Card Game (Rays @ A's):
I'm pretty torn on this game, as I think these teams are really evenly matched, but I think I like the A's in this one, as they are the home team, and they have more pop in their lineup with the likes of Marcus Semien (who doesn't get enough credit for what he's done this year), Matt Olson, Matt Chapman, and Khris Davis. The pitching matchup is pretty good in this Wild Card game, as it is Sean Manaea v. Charlie Morton, so that doesn't move the needle much in either direction for me, but I think the Athletics' potent lineup will be the difference-maker tonight.
Prediction: A's 6, Rays 3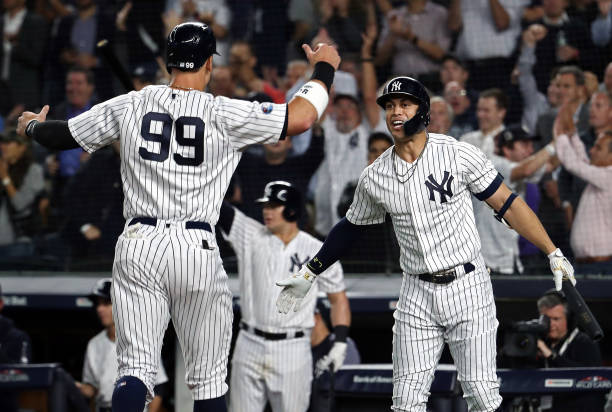 Twins v Yankees:
As everyone knows, the Yankees have OWNED the Twins over the years. The Twins have lost 13 straight playoff games over 15 years and 10 of those 13 losses have been against the Yankees. This is a very different Twins team though, as they are one of the few teams in the entire MLB that can go toe-to-toe with the Yankees when it comes to putting up runs. The Twins after all, did set the single-season record for most home runs in a season by a single team, beating out the Yankees by just one home run. That being said though, I am still confident that the Yankees win the series because of their bullpen strength and their superior starting rotation compared to the Twins.
Prediction: Yankees win in 4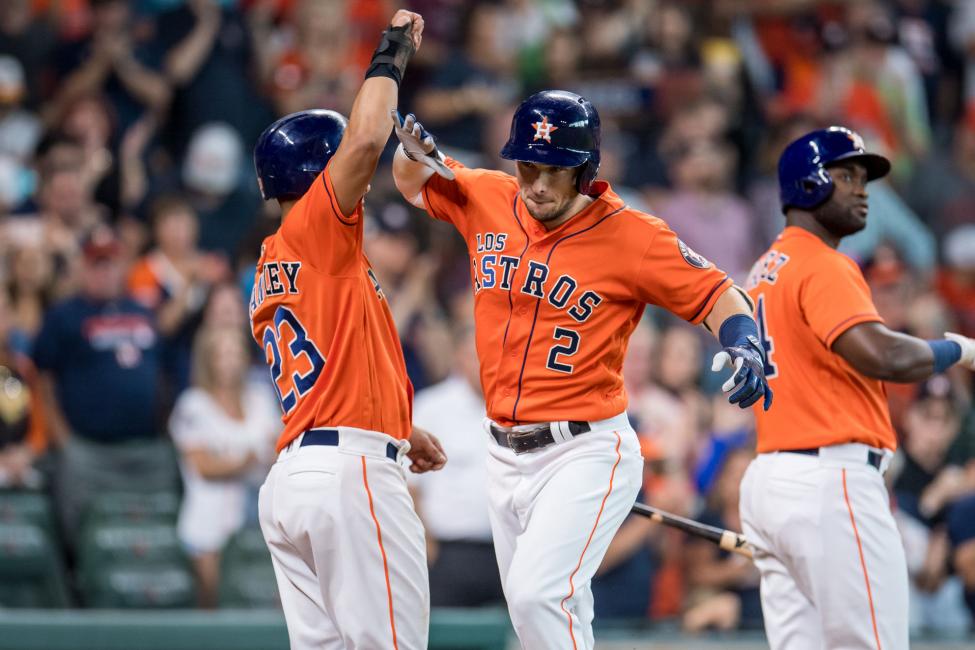 Astros v A's/Rays:
Unlike my prediction for the the Dodgers/Nats series, I think the one seed in the AL gets through the divisional round relatively easily regardless of which team wins the Wild Card game. The Astros are just so good and their starting rotation of Verlander, Cole, and Greinke is going to be incredibly hard to beat in any series, but especially a short, 5-game series. Their offense is also extremely dangerous, so I think the Astros roll through the ALDS.
Prediction: Astros in 3
If I'm right and it ends up being the Yankees and Astros in the ALCS for the second time in three years, then we're going to be in for an awesome series. The Yankees lost to Houston in 7 games in 2017, and you could argue that both teams are better in 2019 then they were two years ago. All things considered, the Astros starting pitching certainly gives them a big advantage in any series, so the Yankees are going to have their work cut out for them if they face off with the Astros in the ALCS.
Prediction: Astros in 6