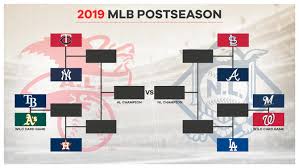 Wild Card Game (Brewers @ Nationals):
I know the Brewers miraculously got really hot after Yelich went down for the season with a broken kneecap, but I do not see them moving past the Nationals in this Wild Card game. The starting pitching matchup alone (Brandon Woodruff v Scherzer) is enough to doubt the Brewers, so I feel very confident that the Nats pull this one out. Also the Nationals have won 8 straight and 10 of their last 11 games to close out the season, so they could be getting hot at the right time of the year to make some serious noise in the postseason.
Prediction: Nats 7, Brewers 3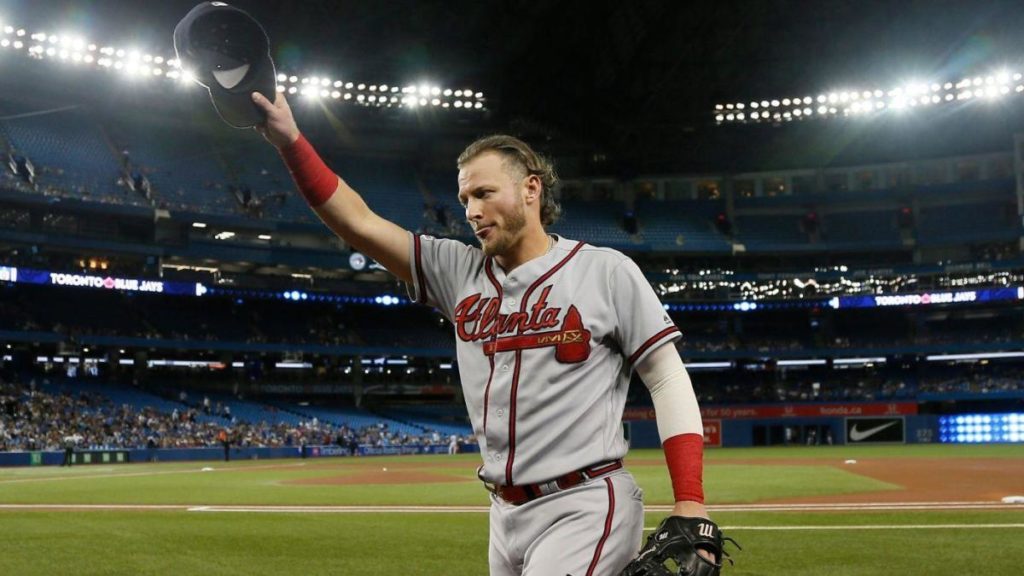 Braves v Cardinals:
The Cardinals have played great baseball since the All-Star break, and the Braves have been awesome all season long, so this is a really tough series to predict. I have to give the Cardinals a slight edge simply because of their ace, Jack Flaherty, who has an incredible 0.91 ERA over the second half of the season. The Braves do have Mike Soroka, who is a great pitcher in his own right, but I like the Cardinals in this series because of how hot they were at the end of this season.
Prediction: Cardinals in 5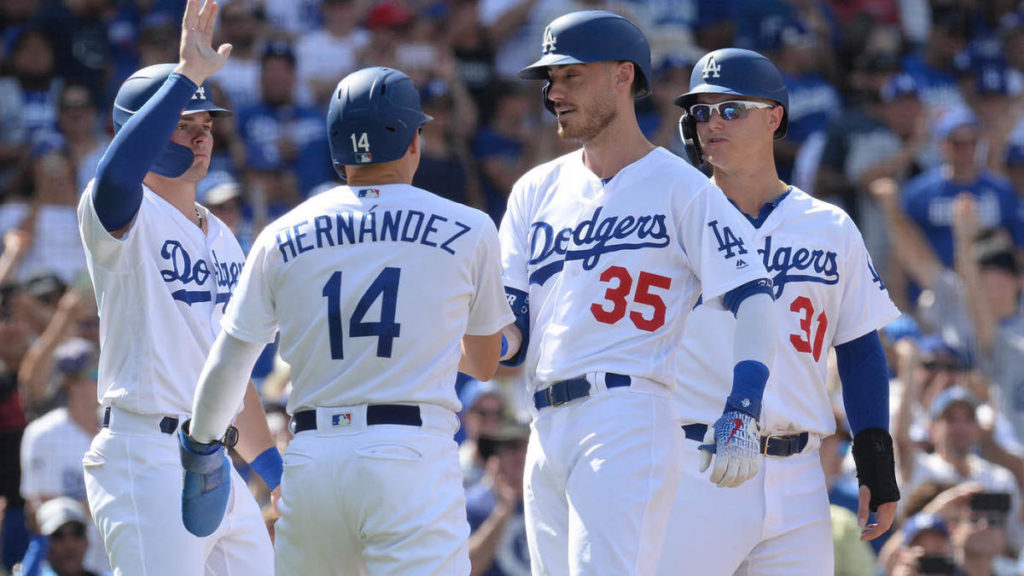 Dodgers v Nats/Brewers:
If the Brewers are able to top the Nationals in the Wild Card game, then I think the Dodgers will win the subsequent NLDS series in either 3 or 4 games. If the Nats win though, then I think they have a real chance to beat the Dodgers in a short, 5-game series. The Nationals pitching rotation would likely be Strasburg, Corbin, then Scherzer in the NLDS since Scherzer will need rest after the Wild Card game if they advance. I know the Astros have an all-time one-two punch atop their rotation with Verlander and Cole, but I think this is the best rotation in baseball, making them extremely tough to beat in the playoffs. I love their lineup, but they did have the worst bullpen ERA in the entire MLB throughout the season, so that is certainly a concern.

Prediction: Nationals in 5
So if my predictions are right after the Divisional Round and the Nationals and Cardinals matchup in the NLCS, I think we would be in for a really entertaining series. For the same reasons I mentioned when talking about the Nationals before, I would give the Nats the edge against the Cardinals in a 7 game series.
Prediction: Nationals in 6
So yes, the Nationals are my pick to represent the NL in this year's fall classic, but if it's not them I think it will probably be the Dodgers.