It's Trade Season for the MLB, and some of the biggest names might be on the move.
Will the Dodgers repeat as NL champs for the third year in a row, or will another team slay the dragon?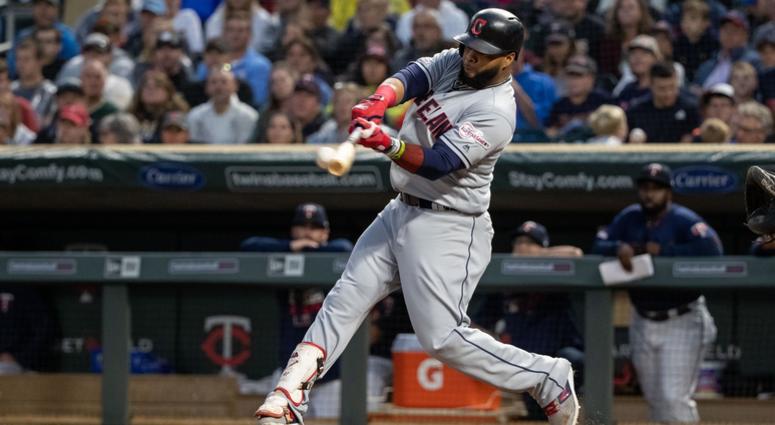 As we come to a close to this exciting 2019 season, we analyze the facts and fibs for the rest of the year.