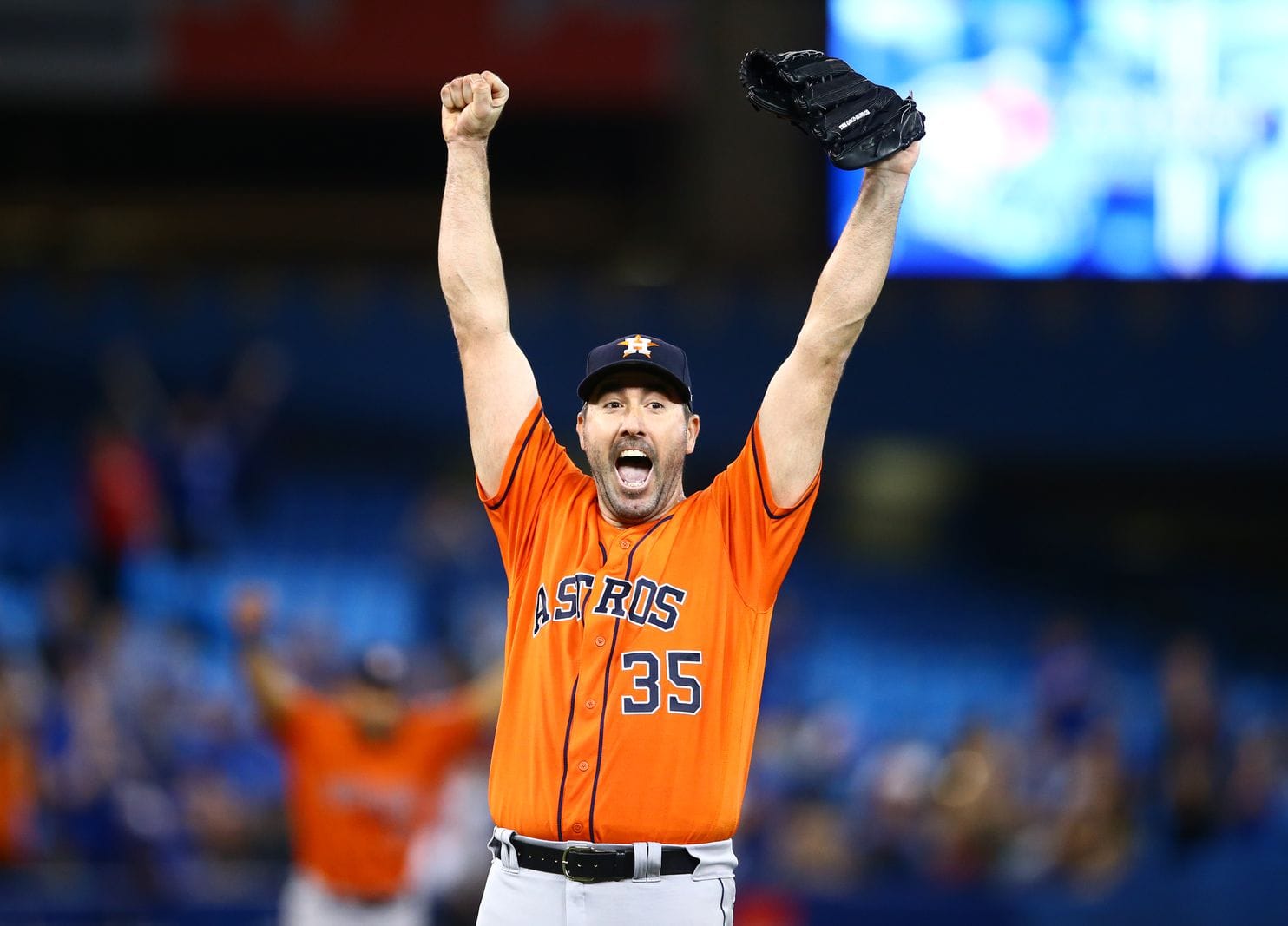 The Red Sox can't repeat as American League champs, so who will represent the AL in this year's World Series?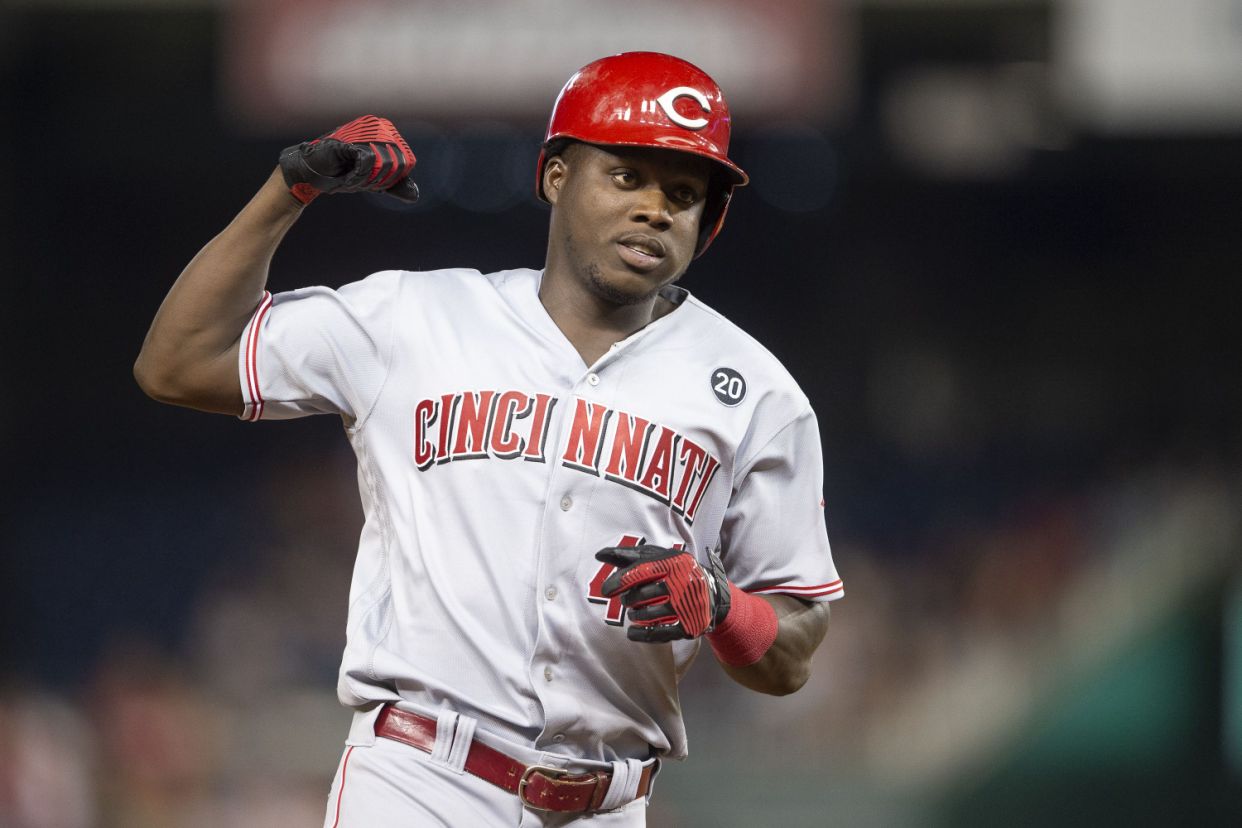 It's time to award "baseball's best" in a bunch of random categories.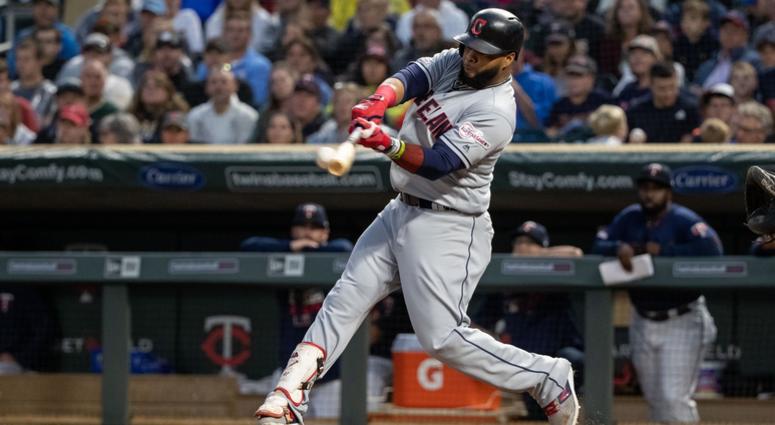 As we come to a close to this exciting 2019 season, we analyze the facts and fibs for the rest of the year.