By: Andrew Hubschman
In what has been an up-and-down season for their team, Yankees fans were hoping general manager Brian Cashman would make some big moves before the trade deadline. While desperately trying to keep their playoff hopes alive, the Yankees finalized their trades for Rangers' slugger Joey Gallo and Cubs' star Anthony Rizzo to add strong depth to a starting lineup that has shown inconsistency all year. Will these two additions help guide the Yankees to the postseason?
Joey Gallo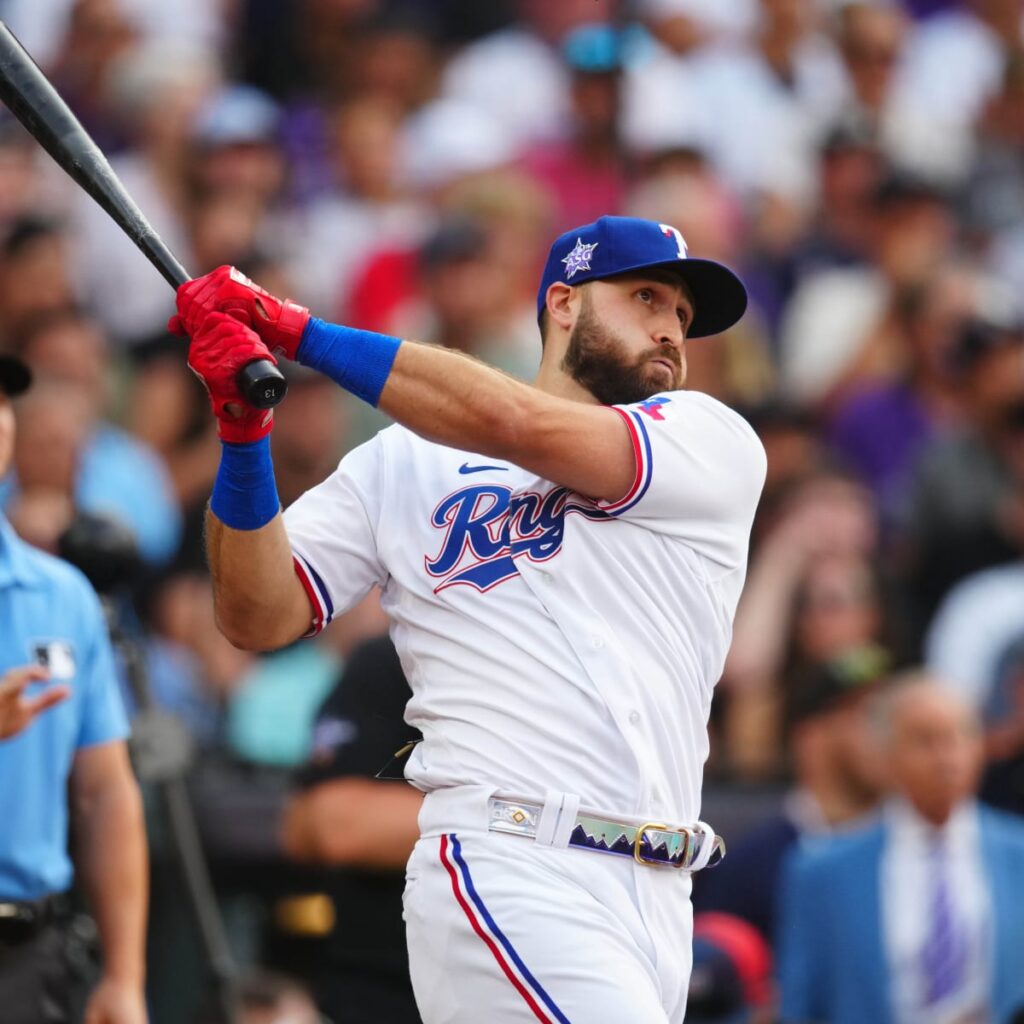 A discussion that has brewed for months, this trade has proved to be polarizing among Yankees fans. However, the pros to signing Joey Gallo outweigh the cons. For starters, he is a lefty slugger – something the Yankees have lacked all season long. Led by Rougned Odor, the Yankees are in last place in every left-handed hitting category. Currently leading the league in walks with 74, and having a sixth overall placement in home runs with 25, an 18th overall on-base percentage of .379, and 11th in on-base plus slugging at .869, adding Gallo to the lineup will create that offensive impact their fans have been waiting all year long to see. Defensively speaking, Gallo has one of the best arms in the league, tied for third place in outfield assists with nine. Pairing him on the outfield turf with Aaron Judge makes this Yankees' outfield – 12th in outfield assists – a force to be reckoned with. Two big cons, however, are his alarming strikeout rate and his low batting average, currently .223. History has shown, however, that these two negativities can be bailed out by overall performance. Back in 2019, Edwin Encarnacion struck out a lot and had a low batting average, but he still contributed to his team in a big way. The Yankees have Gallo – who will be the first Yankee to wear the No. 13 jersey since Alex Rodriguez – under contract until 2022, so this year will not be his only chance to impress his fellow teammates and fans. Hats off to Brian Cashman on this huge signing!
Anthony Rizzo
This trade definitely came by surprise to Yankee fans. However, Anthony Rizzo does bring a lot to the table. Like Gallo, Rizzo adds left-handed depth to the lineup. Rizzo – hitting only 14 home runs with a .248 batting average – is not the star player he used to be, but he still has value to bring to New York. He is currently on a six-game hitting streak, and is batting .363 with three home runs five RBI's in that span. Therefore, it is best to acquire a player while they are performing well. On top of his 36 drawn walks, Rizzo struck out only 59 times. Strikeouts have hurt the Yankees in the past few years, so adding a solid contact-hitter that does not strike out frequently gives them a break. A four-time Gold Glove Award winner, Rizzo's defense is also what the Yankees need at first base, as he has committed only three errors this season. Another win for the Yankees, this trade does raise a big question: is Luke Voit leaving the Yankees?
Andrew Heaney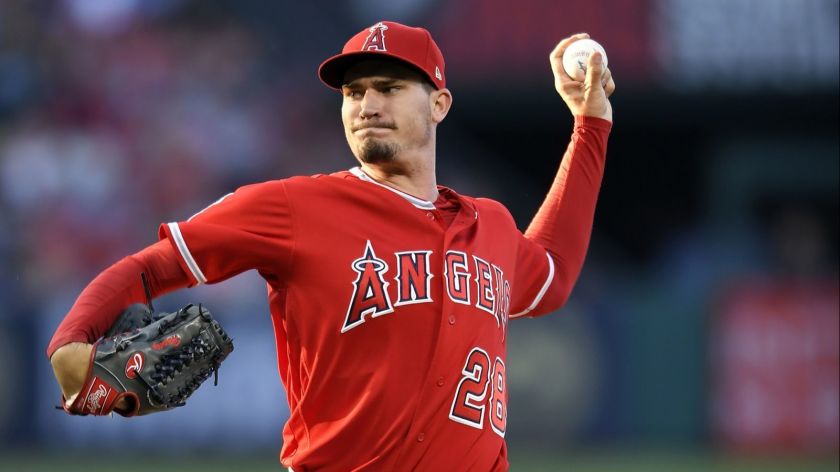 Breaking news: the Yankees trade for Angels lefty-handed starting pitcher Andrew Heaney. One of the pros of this trade is that he adds depth to the rotation, and joins Jordan Montgomery as the team's other starting southpaw. This move would remove Nestor Cortes out of the starting lineup which he has well-succeeded in, but Cortes should get more time in a bullpen that has struggled to maintain game leads. The cons to this trade are his stats: he has a 6-7 record with a 5.27 ERA. On the bright side, however, he has shown progress since the beginning of July, giving up three runs or less in three of his four starts and struck out 24 batters in that span. Heaney can surprise everyone and contribute to his staff that has struggled to get a rhythm going since their hot streak in May.
Conclusion:
On paper, the Yankees won all of these trades, but it is now time to put these moves to work. Will these acquisitions help? The proof is in the pudding.