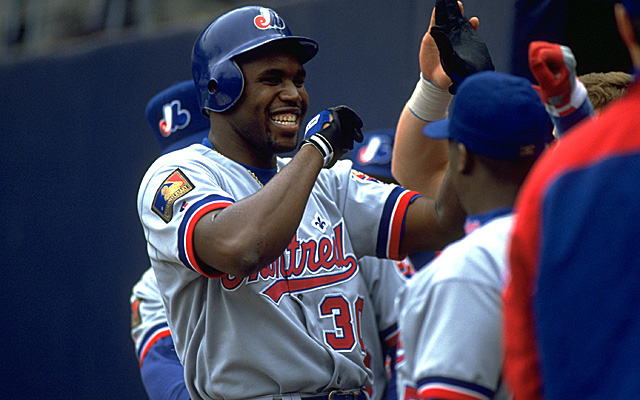 In 1994, a players strike cut the MLB season short, but what if the postseason from that year still happened?
The Chicago White Sox will finish with a better record in 2020 than the Cubbies. Here's why: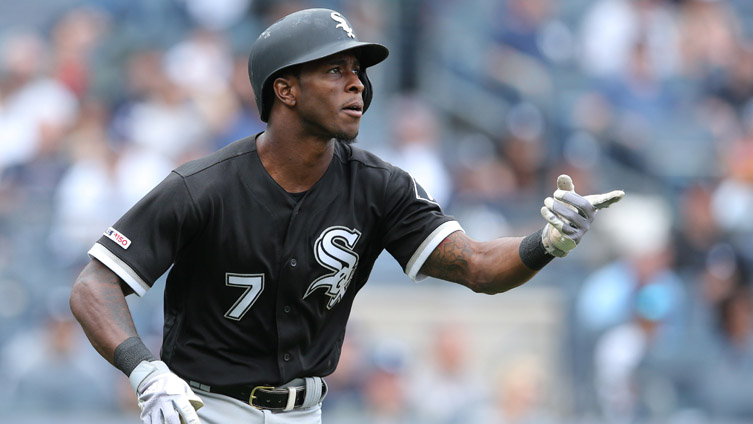 Tim Anderson is Electrifying the Sport of Baseball and Creating a name for himself like no player before.