By: Andrew Hubschman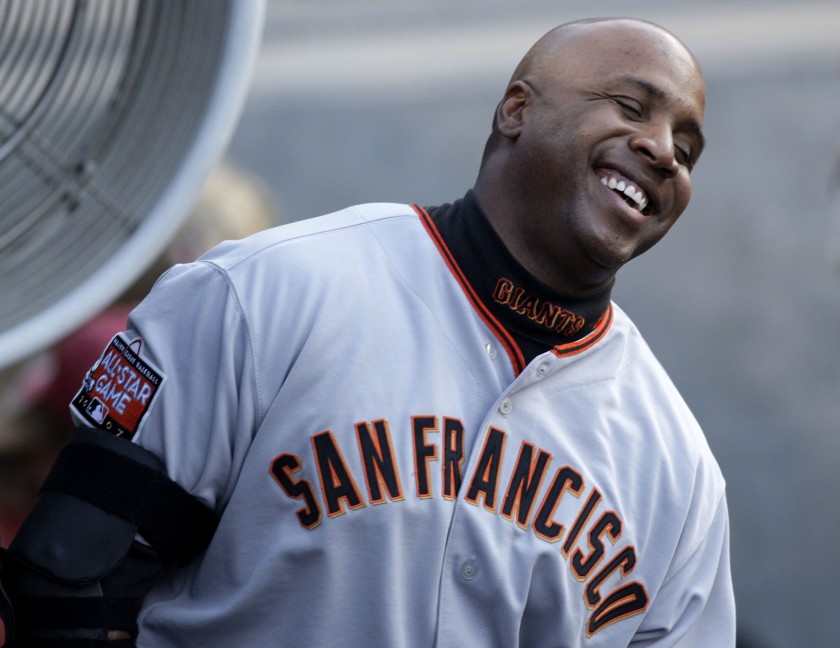 This year's Hall of Fame induction came and went without any fireworks or celebrations due to no ballot member receiving the 75% vote threshold, the first such occurrence since 2013. Well-known Red Sox pitcher Curt Schilling finished closest to reaching the required total at 71.1%; finishing in second was Barry Bonds at 61.8%. It was Bonds' ninth visit on the HOF ballot, with next year being his final year of eligibility for enshrinement. Despite his steroid use, does Bonds deserve immortality in Cooperstown? Whether he does or doesn't, one should compare Bonds to that of another famous steroid user: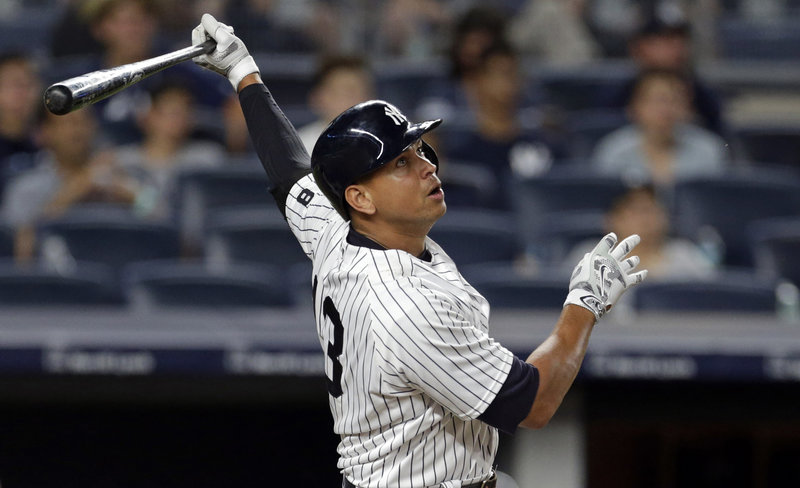 As a Yankee fan, it is fair and just to bring up the infamous tale of former public enemy number one: Alex Rodriguez. In a career spanning from 1994-2016, ARod admitted to using steroids during his tenure with the Texas Rangers from 2001-2003 and was under the spotlight again in 2013 – this time with the Yankees – as part of the Biogenesis scandal which led to his year-long suspension in 2014, the longest non-lifetime punishment ever handed down in MLB history.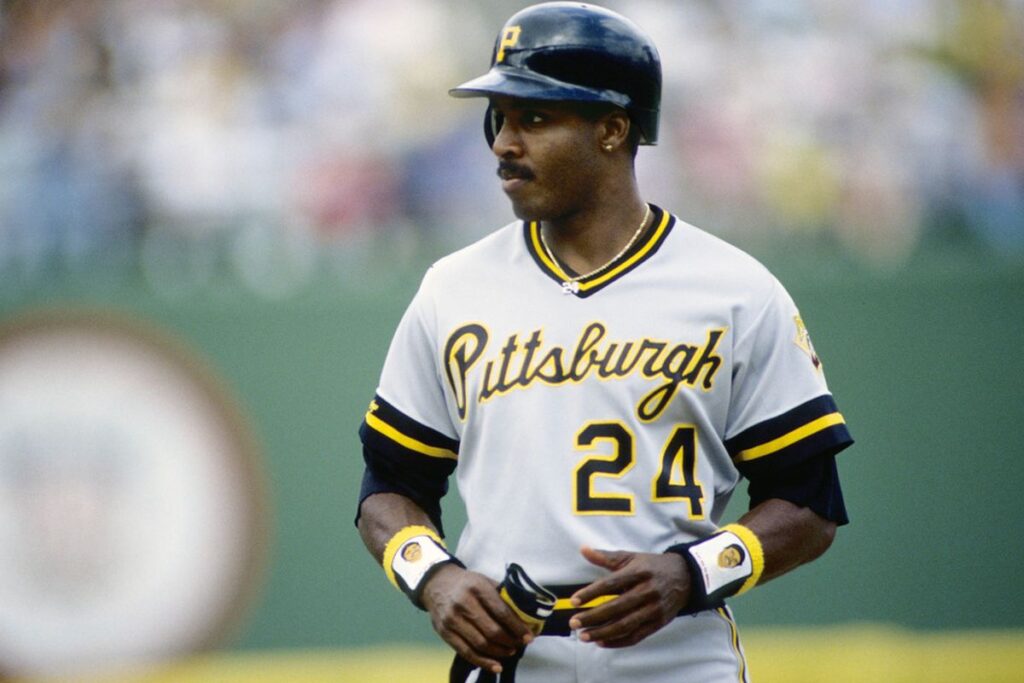 The argument in favor of Bonds' induction is that he put up superb stats before taking steroids. On top of that, he played thirteen seasons before taking performance enhancing substances, surpassing the minimum number of seasons needed to be eligible for the Hall: 10. In other words, had Bonds retired after the 1998 season – the year before he started taking steroids – he would have easily made the HOF.
Bonds hit 25 or more home runs in ten of his thirteen seasons prior to taking steroids; he also tallied 100 or more runs batted in eight times and batter .300 or higher six times during that span. You know who else played exceptionally well before taking steroids?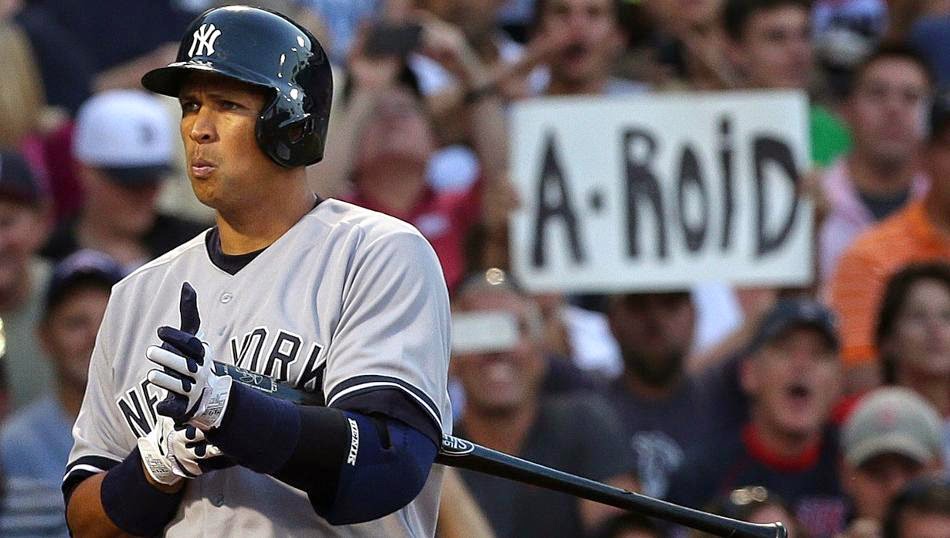 You guessed it: ARod! In his last five full seasons with the Seattle Mariners from 1996-2000, he hit 30 or more home runs each year except 1997; he also slugged 40 or more from 1998-2000. ARod also collected 110 or more runs batted in each season except 1997, and batted .300 except in 1999.
Despite playing only seven seasons before taking PED's, it is worth noting ARod's career span prior to his steroid use. Say the MLB were to change the minimum career span for HOF eligibility to seven seasons… Should ARod be admitted to the Hall if he were to retire after the 2000 season? He mostly put up outstanding numbers in his first seven seasons much like Bonds from 1986-1992, so why not?
Conclusion:
It is easy to assert that there are more unforgiving, anti-A-Rod Yankee fans than Giants fans that demonize Bonds. Both subjects provide different stories yet similar narratives: they have made a huge impact on baseball – only to find out that their achievements, accolades, and awards were ill-gotten through performance-enhancing drugs.
This argument does not suggest that Alex Rodriguez deserves to be enshrined in Cooperstown. Instead, it is to point out a double standard: why should Barry Bonds be elected in the Hall of Fame but not ARod? After all, they both thrived in the MLB before taking performance enhancers. In short, either A-Rod and Bonds should both be enshrined in the Great Hall or neither; it cannot be done a third way. Barry Bonds' Hall of Fame destiny will be decided in next year's vote – his final year of eligibility. Alex Rodriguez will seek his first attempt in 2022.