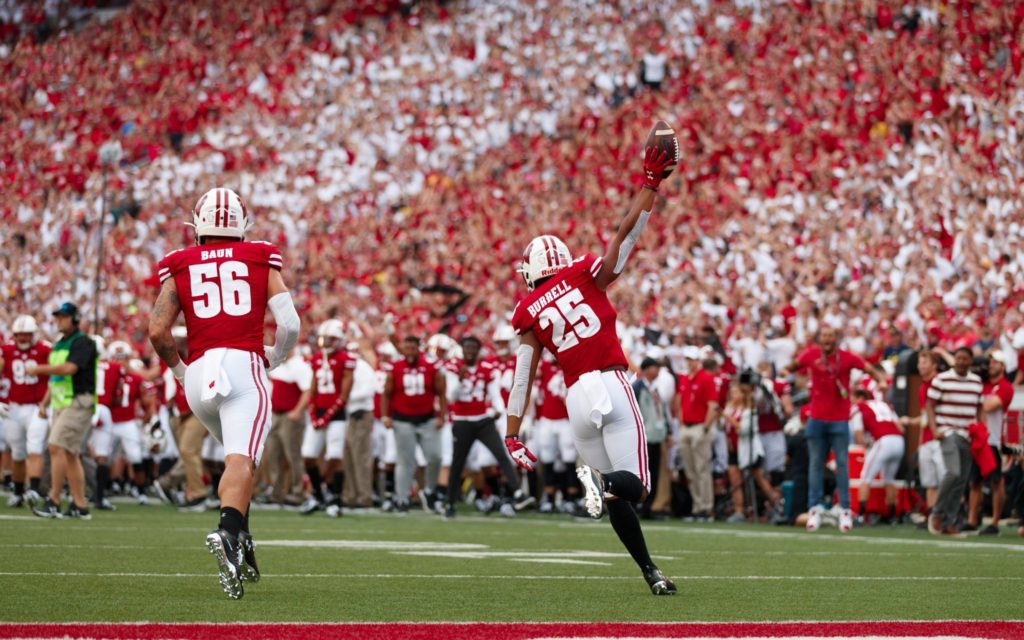 For Michigan, it was a 21st night of September they won't soon forget, but they would certainly like to. The No. 11 team in the country was pummeled by the Wisconsin Badgers 35-14 in their first conference game of the season. The Wolverines all the way down to Wisconsin's seven-yard line to open the game, but a fumble by Ben Mason gave Wisconsin the ball, who went on to eviscerate Michigan's defense for all 60 minutes of Saturday's contest both with and without Jonathan Taylor.
To say this was a blowout is an understatement. On offense we saw more of the same; an inability to execute or make big plays, Shea Patterson not doing his job as quarterback and an inability to hold onto the football. That would be the talking point if not for the defense which, for all it's talk about being physical and gritty, was knocked on their behinds by an offense that beat them in every aspect of the game. It's nothing against Jonathan Taylor, who I think is at least the second best running back in college football, but if you can't even put up a fight to stop the guy, there's something seriously wrong with how things are being run and executed.
Whether it's firing Jim Harbaugh (which I think should be done more and more with each loss) or another transaction within the program, something has to change, now. You cannot continue to put this product on the field and expect to win anything big, let alone a conference championship or a national championship. It's time for a good, hard look in the mirror, one that will finally produce some major results on the field.