By: Rob Schardt
It is officially the holiday season, a time of joy and happiness. Well for us Mets fans, Christmas has come early, and no I am not talking about either Trevor Bauer or George Springer, I am talking about Jared Porter. When Sandy Alderson arrived in Queens for the second time, we knew he was going to assemble a force to be reckoned with for years to come. It did not take long as the Mets are set to bring in a rising star with Jared Porter, the protégé of the great Theo Epstein.
Porter is a great baseball mind who has been taught by some of the greatest people in the sport, such as Epstein, Ben Cherington, and Jed Hoyer. World Series championships are no stranger to Porter as well, who has played a part in securing a total of four titles for the Cubs and Red Sox. This hire is not a surprise to people across the industry, as he most recently served as the assistant general manager to Diamondbacks GM, Mike Hazen. Porter has been groomed for this position for the last couple of seasons and has most notably the Director of Scouting for the Cubs and Red Sox, who also has experience in player personnel, and player development. Porter has a real passion for acquiring and developing talent and has a long list of doing so. The Mets are in the early stages of assembling a front office that has enthusiasm for pro scouting, something that the organization has lacked for some time. Sandy and Porter remind me of one another and the duo really gives the Queens faithful a lot to look forward to.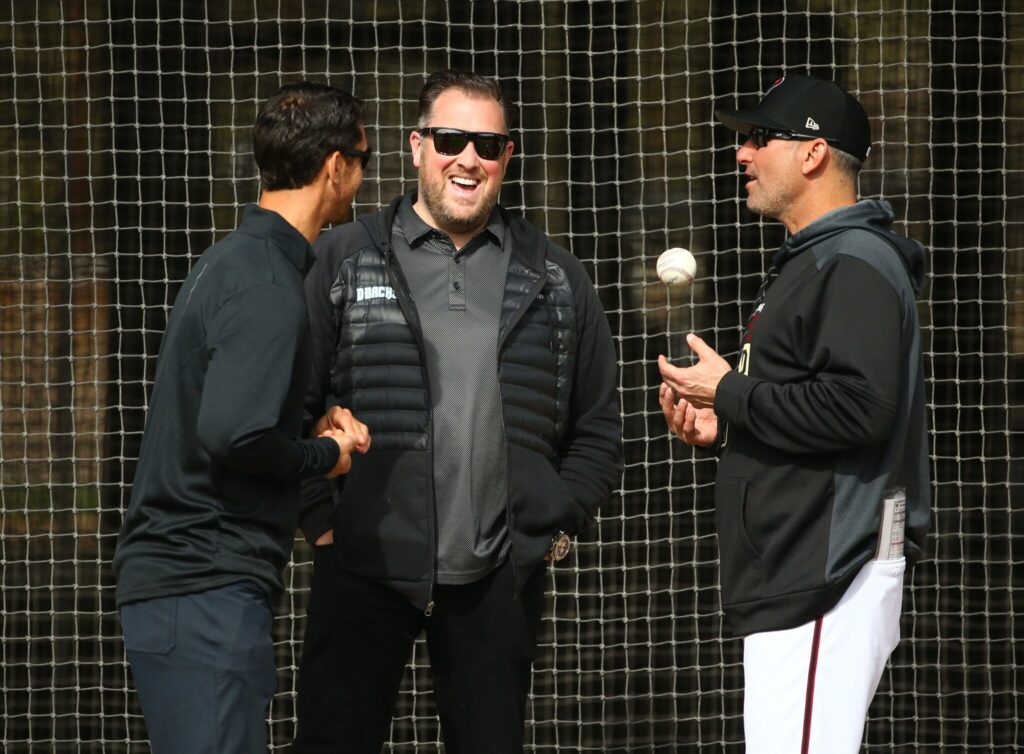 I, as well as many across baseball truly believe the Mets got this decision right. Do not worry Mets fans, I don't see this new front office making trades that we saw from the last administration. Take the Dodgers, for example, their franchise always has a great surplus of young talent but also makes a ton of trades for the big-name player. This is something I envision the Mets transitioning The Steve Cohen era is officially turning the page on the Mets past and gravitating towards becoming an absolute force in baseball for years to come.