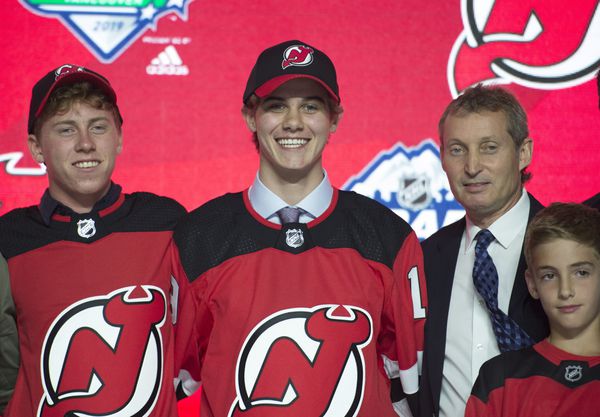 The Metropolitan Division has a chance to runaway with the league's best teams. With the top 2 draft picks going into the Metropolitan, an elite defenseman, and multiple other transactions, take a look at what each team in this division has to offer for the 2019-20 NHL season.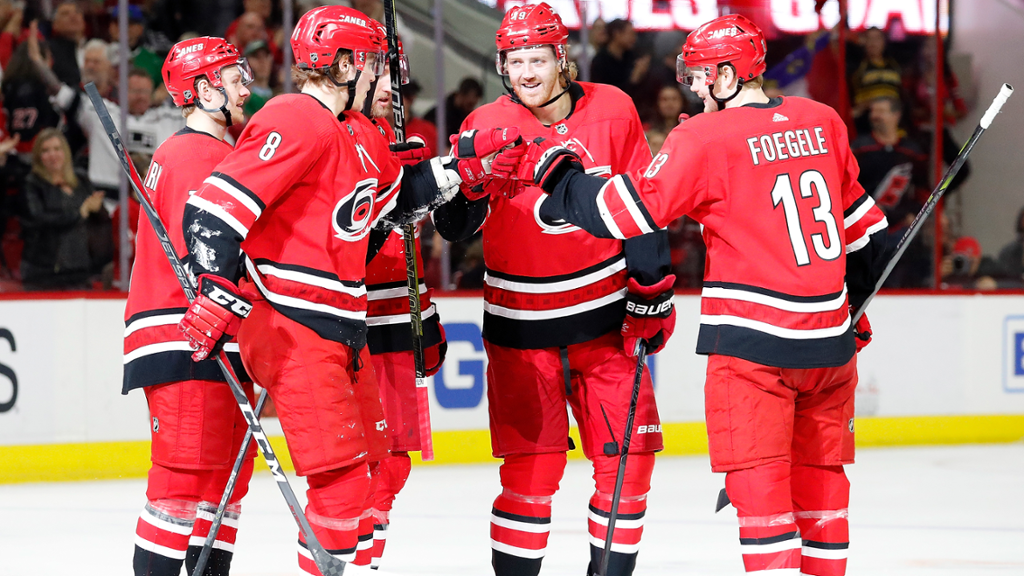 Carolina Hurricanes:
The Canes have been relatively quiet this offseason. So far they made a move to acquire grizzled veteran, Patrick Marleau along with a first-round pick and seventh-round pick in the 2020 NHL Draft in exchange for a sixth-round pick. This move may look weird on paper, but it's a great move for both teams. Carolina acquired draft picks and a great veteran leader that the youth of Carolina can look up to along with Justin Williams. This also helps out Toronto in freeing up cap space to hopefully sign Mitch Marner. The Canes will enter the 2019-20 season looking to make another playoff push with their young core and duo of veterans.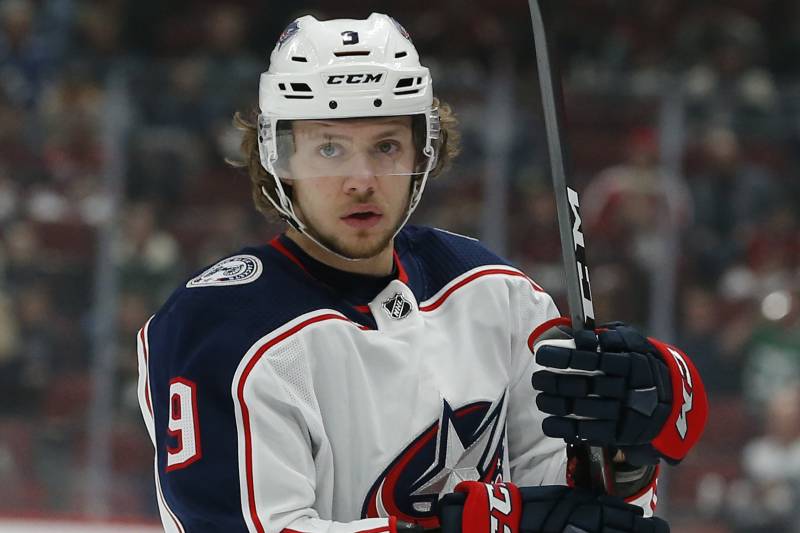 Columbus Blue Jackets:
The Jackets are entering the off season with the most question marks. Forward Matt Duchene, forward Artemi Panarin, and goaltender Sergei Bobrovsky are all free agents this summer. The Florida Panthers are making a big push for Bobrovsky, who is a proven elite goalie in the league, and multiple teams are pursuing Duchene and Panarin. Duchene ended the 2018-19 season with 70 points (31 G, 39 A) in 73 games and had 10 points (5 G, 5 A) in 10 playoff games. Panarin did even better, ending with 87 points (28 G, 59 A) in 79 games and 11 points (5 G, 6 A) in 10 playoff games.
These 3 names will headline the free agent market and I'm not sure who the Jackets will be able to resign. For that matter, their upcoming season is currently one big question mark.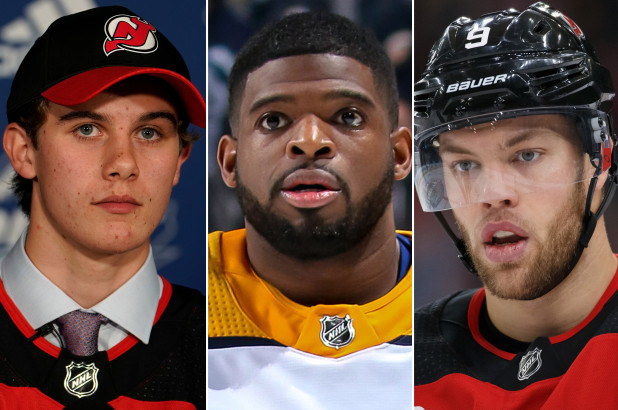 New Jersey Devils:
It can be argued that the Devils are the new 2020 Stanley Cup favorite after their big weekend at the draft. After drafting Jack Hughes first overall in the 2019 NHL Draft, the Devils front office wasted no time and acquired PK Subban in a trade that sent Steven Santini, Jeremy Davies, and two second-round picks in the 2020 Draft to Nashville.
This is the Devils best year to make something happen. They have a potential Rookie of the Year, an established elite defensemen added to their team, and don't forget they still have former MVP, Taylor Hall, who has been itching for a cup since he entered the league in 2010. The Devils have a solid core now, and if their 2nd year goalie, Mackenzie Blackwood steps up this season, look out for New Jersey.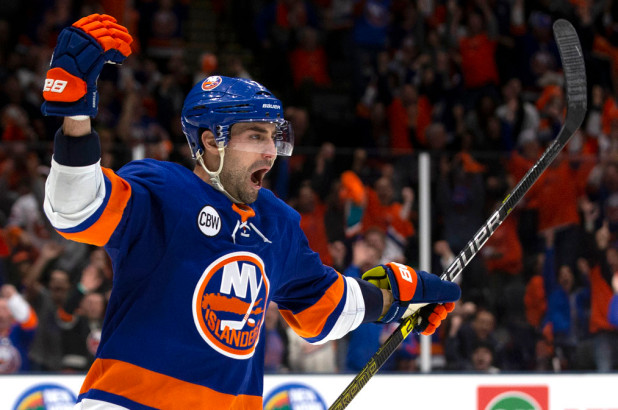 New York Islanders:
I expect the New York Islanders to do the same thing they did last year. Nearly their whole team from 18-19 is returning, and they just locked up Jordan Eberle for 5 years, $27.5 million. Follow that with the fact that they still have Coach of the Year, Barry Trotz still with them, and Vezina Trophy finalist, Robin Lehner back in goal, and I see another solid year ahead for the Islanders. I believe their Cup potential is slim, but I would not be surprised to see them back in the playoffs and shocking more teams with an upset.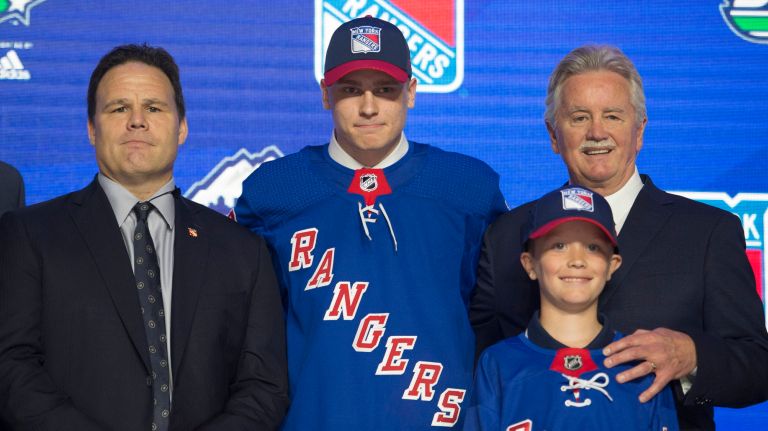 New York Rangers:
The Rangers are also getting a nice young talent added to their lineup with the 2nd overall selection of Finnish forward, Kaapo Kakko. He tore up Juniors and the World Championship and he has a ton of confidence. I don't expect him to slow down when he makes his NHL debut. The Rangers also made a trade to acquire defenseman, Jacob Trouba for Winnipeg. Adding Kakko is great for them, and Trouba is a solid addition, but I don't think they will have enough to crack the playoffs this season in this overly stacked division.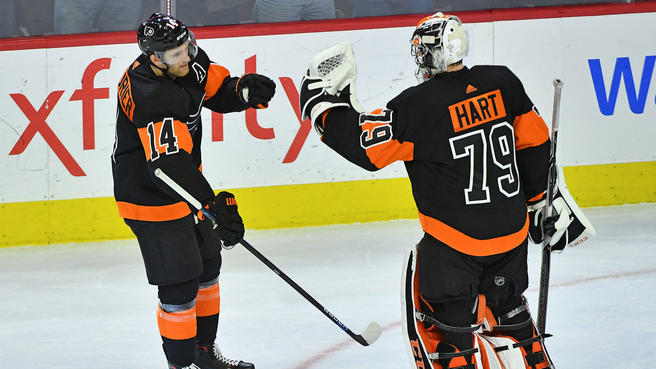 Philadelphia Flyers:
The Flyers are another team that needs to be looked out for. They signed their guy, Kevin Hayes to a 7 year, $50 million deal, and also acquired Matt Niskanen from the Capitals. Philadelphia still has their core guys in Claude Giroux, Sean Couturier and Jakub Voracek, and Niskanen is definitely an upgrade to their defense. Add on Carter Hart in net, who will be entering his second year, and sophomore slump pending, the Flyers could have a great year. Philadelphia has a lot of young guys alongside Hart, such as young defensemen Ivan Provorov and Shane Gostibehere, as well as 2017 2nd overall pick Nolan Patrick at Center. If these guys can come into their form and produce, the Flyers can run the table in the upcoming years.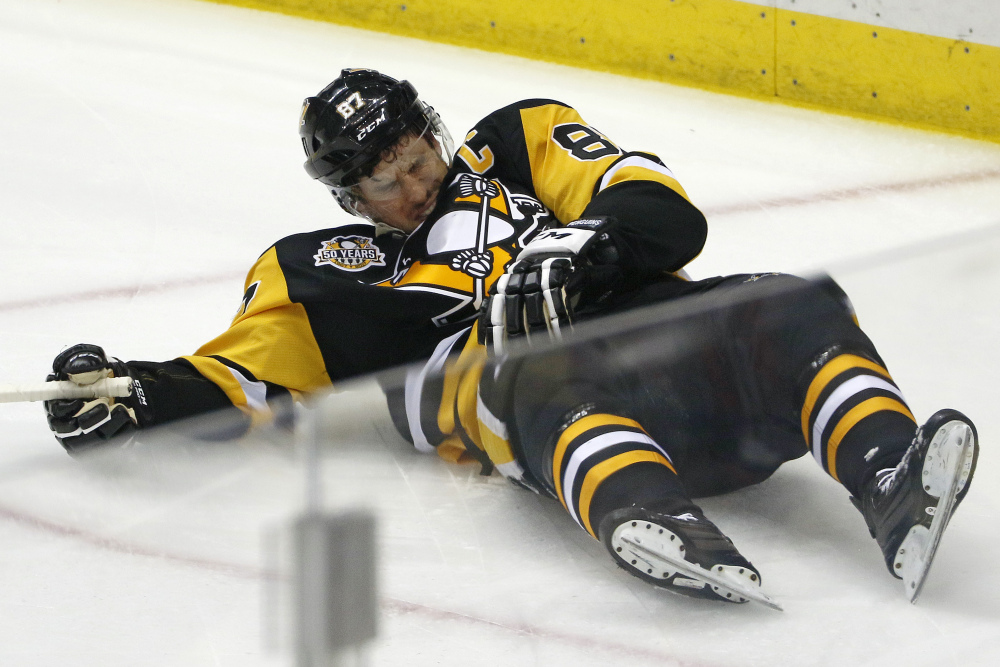 Pittsburgh Penguins:
The Penguins are another team that has a question mark looming around their head. Starting the offseason, the have already traded away defenseman, Olli Maatta to Chicago for forward Dominik Kahun and a fifth-round pick in the 2019 NHL Draft. They underperformed last year and still made the playoffs, and they have not made any key additions yet to enter next season. With an improved Philadelphia and New Jersey, it is an honest toss-up for who will make the playoffs for next season, but I am placing the Penguins at the lower half of this division for the upcoming season. Trade rumors are looming around their big stars such as Phil Kessel, Kris Letang and Evgeni Malkin. It was released earlier this week that there was a trade in the mix for Kessel but was later vetoed by Kessel himself. Through all of this, it looks as though the Penguins Dynasty might be finally coming to a close, and as a Caps fan, I can breathe a sigh of relief.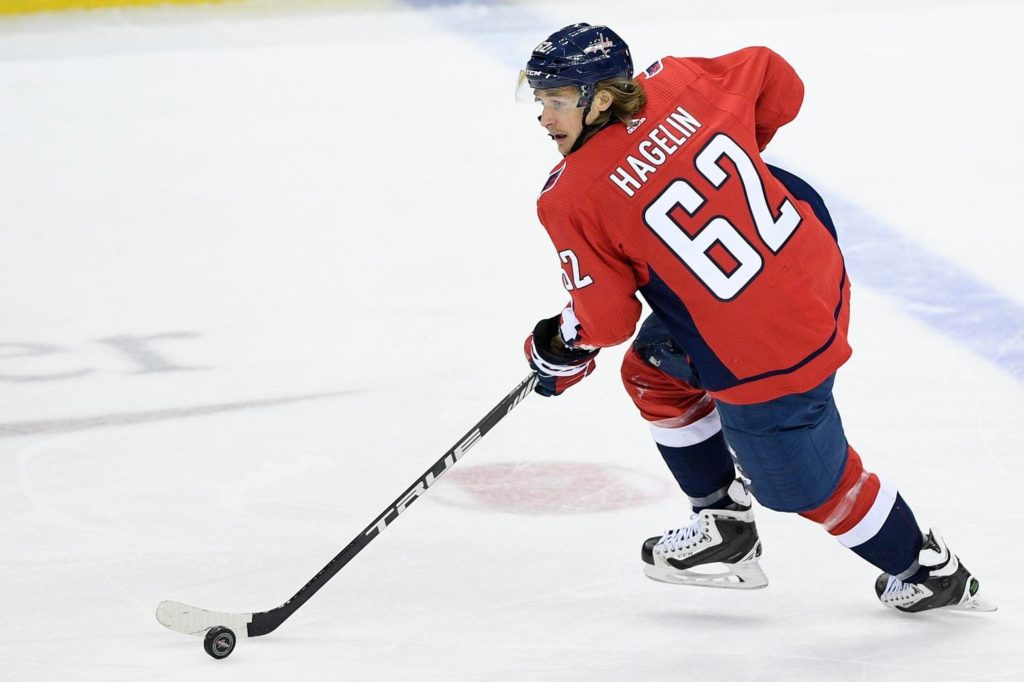 Washington Capitals:
Finally, to my Washington Capitals. Call it biased, but I think they got really unlucky this playoffs. They lost first line defenseman Michal Kempny to a leg injury in March, and lost TJ Oshie to injury in Game 4 of the first round. Losing those two guys really hurt them, but I expect them to be back next season. So far, they traded away Matt Niskanen for Radko Gudas. This was mostly to free up cap-space, which they then used to resign forward Carl Hagelin to 4 years, $11 million. The Caps have around $10 million left in cap space to resign key forwards like Jakub Vrana, Brett Connolly and Andre Burakovsky. It will be interesting to see who they will tailor the money towards, and who will end up being in a different uniform come October. The question of whether or not they make the playoffs hopefully is out of the question, but how they go about resigning their players could determine just how big of a force they can be in the league.