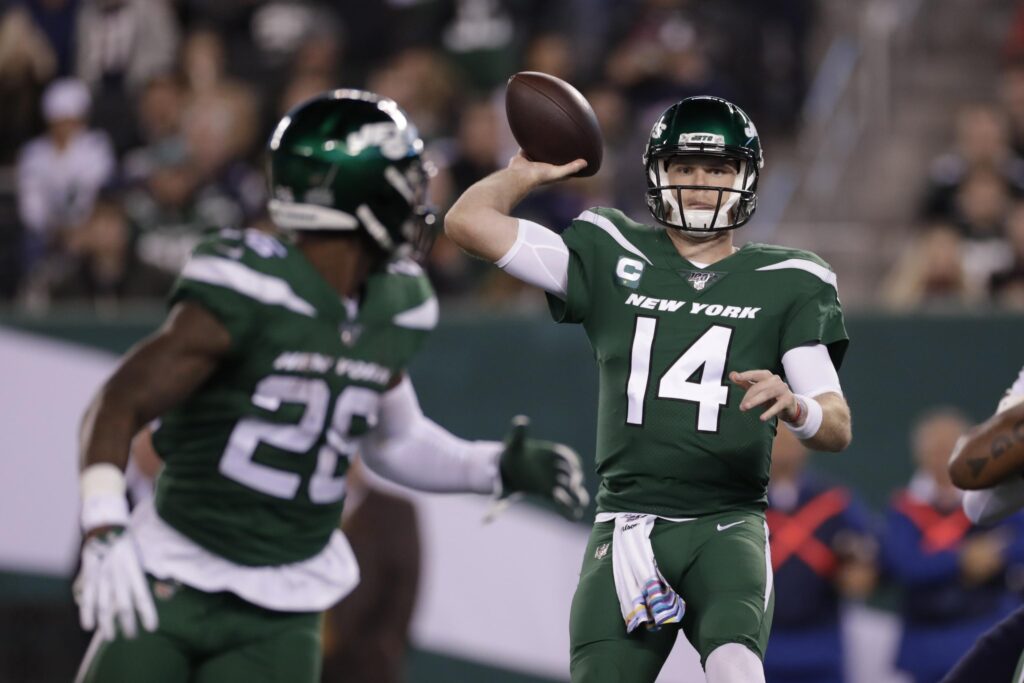 By: James Murphy
After the start the Jets 2020 season has gotten off to, you'd think it couldn't possibly get worse.
You'd be wrong.
That's right. On Tuesday the Jets cut-I repeat, CUT-Le'Veon Bell merely hours after making it clear that they wanted to trade him. This comes less than two years after making an all-out push by the organization for the all-pro running back in hopes of bringing new dynamism to the offense.
I don't blame Le'Veon one bit if he's dissatisfied with the organization. Adam Gase has no idea how to run an offense, the owner refuses to let him go or oversee any significant change and there's little to no talent on the active roster, let alone the kind that competes for playoff spots.
If they had to get rid of him at some point because he wasn't happy, again, that's fair. What I don't understand is why the team didn't at least wait until the trade deadline so that they could build up his trade value or at least get a better idea of the market for him? If by that point he doesn't have anyone who wants him, THEN you can release him. Not hours after you made clear you were trying to unload him!
I don't have the energy to go through who's fault this is. I can bombast Joe Douglas for making a hasty move. I can be the 10,000,000th football fan to bombast Adam Gase for creating a system that nobody wants to be a part of. I can slander Chris Johnson for watching all of this unfold and taking no action whatsoever. They all deserve hefty criticism for many reasons.
There's not much else to say really. Just relegate the team to the NCAA and call up the next national champion. Here's hoping the next team to sign him doesn't waste his talent.