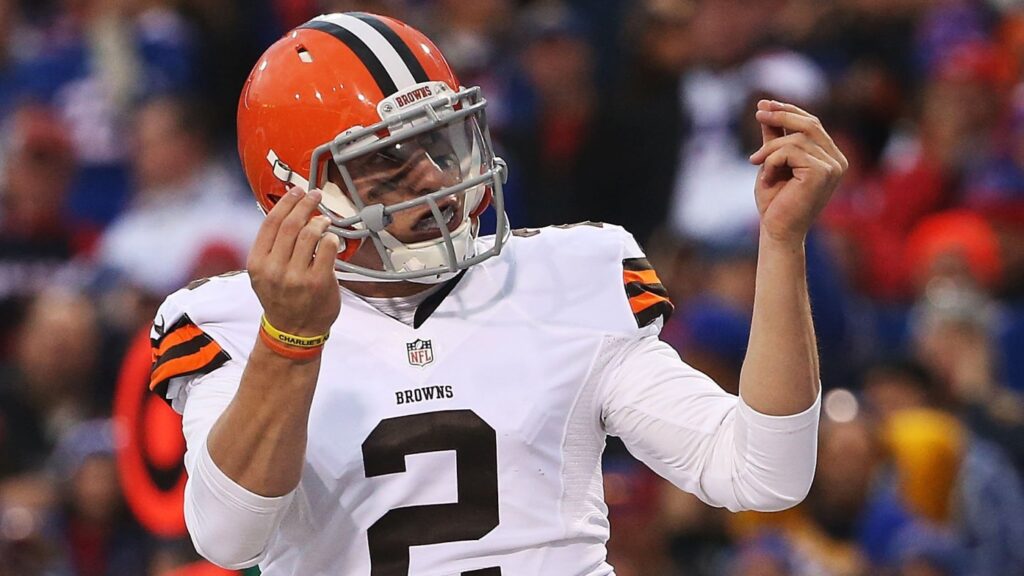 By: Ross Sutton
We have seen NFL teams spend high draft capital on quarterbacks for decades, and while many of those picks have gone on to do great things in the league, a lot of them have not. Evaluating college players and projecting how their game will translate to the NFL is certainly a difficult task or else there would never be any "busts", but why does it seem that NFL teams feel pressured to fall in love with a quarterback and draft them in the first round? The obvious answer to that question is that quarterback is the most impactful position in all of professional sports, but is it actually true that NFL teams have been over-drafting quarterbacks as often as it seems?
I have thought for a while now that to a certain extent, taking a quarterback in the first round of the draft can be trouble, but I wanted to see for myself if this was true. To try to come to a conclusion regarding this perceived dilemma, I did some research and I found that from 2010-2018, a total of 27 quarterbacks were drafted in the first round of the NFL Draft. Of those 27 quarterbacks, 12 (or about 44%) are currently starting quarterbacks for an NFL team. Then I thought to myself, "Since good quarterbacks hardly ever reach the free agent market, how else would teams go about finding their quarterback if they don't use a first round pick?" So then I looked at the quarterbacks taken in the second and third rounds of the NFL Draft during that same time frame and I found that of the 21 quarterbacks taken, just 4 (about 19%) of them are currently starting quarterbacks.
So if it is approximately 25% more likely that a team will find their starting quarterback in the first round rather than in the second or third round, should NFL teams feel pressured to take a quarterback in the first round? That is a tough question to answer, and much of where that answer is formed probably depends on how a team wants to construct their roster. If they want to be a team that is primarily lead by their quarterback, then they probably should use their first-round pick on a quarterback; but if they would rather build around a strong defense or offensive line for example, then maybe waiting for the right guy in the second or third round is the right move.