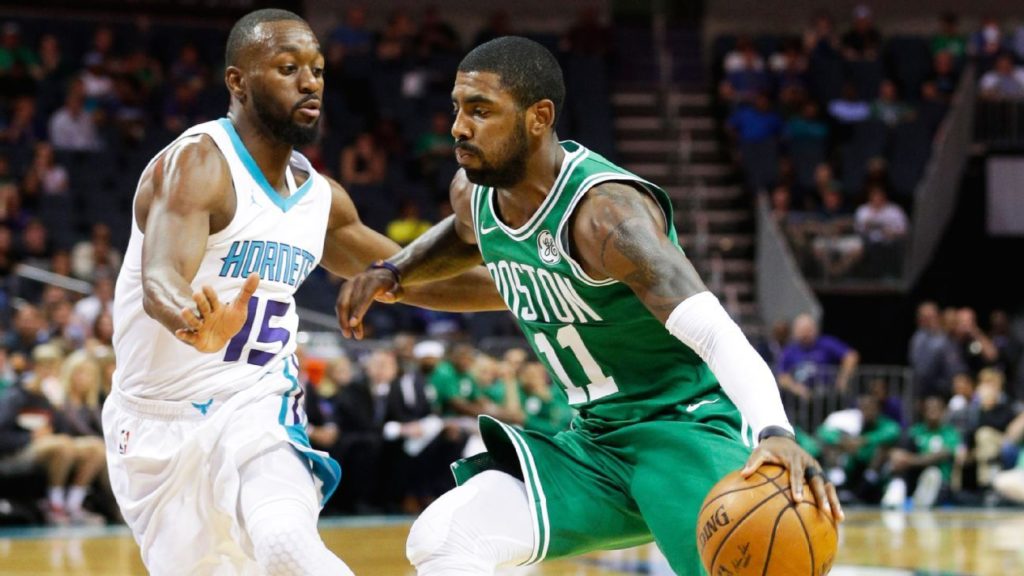 Woj and Shams (but mostly Woj) are off to flaming hot starts here as free agency hasn't even begun yet and deals are ready to be signed once free agency officially starts tomorrow. Kyrie Irving to the Nets seemed to be a done deal for a while now, but Kemba to the Celtics is a much newer development. Only over the last few days have the rumors of Walker signing with Boston started to really gain some traction. This is a pretty big deal in my opinion due to the perfect fit of Kemba and the Celtics. The Celtics are going to need a starting point guard once Irving officially signs with Brooklyn, so this is an ideal fit for both parties. Walker and Irving have very similar stats over their careers, so Kemba should be able to slide right in and make the Celtics a better overall team.
The Jimmy Butler rumors have been very interesting thus far, as we have heard a lot about a potential sign-and-trade between the Rockets and Sixers for Butler, but now Miami has entered the mix as a team that could be a suitor for Butler. I do not see Butler working well alongside Chris Paul and James Harden, so I am much more into the rumors of him going to the Heat.
Detroit being the clear favorite to land Derrick Rose is news, as there hadn't been much talk about the Pistons' interest in the veteran point guard up until this point, but it seems like the two sides are going to agree to a deal relatively quickly on Sunday.
As a Nets fan, I've gone back-and-forth for a while about which star point guard I preferred that the Nets sign, but it seems like it is going to be Irving leading their backcourt over the next few years. It's sad to see that D-lo will be leaving after this last year, but I would be THRILLED if the Nets were able to work out a sign-and-trade for Russell and receive some assets in return. Whether it be future draft picks, or low-salary veterans to give the team some valuable minutes, this would be great for Brooklyn.
A number of teams from around the league are interested in signing Russell such as the Pacers, Mavericks, and Lakers. The Nets are still in on Kevin Durant despite rumors that he and Kawhi are trying to team up with either the Knicks or Clippers. A lot of dominoes are already falling into place approximately 24 hours before free agency starts so make sure to stay tuned for all of the latest news. Follow us on Twitter @NBA_Nosebleed.