By: James Murphy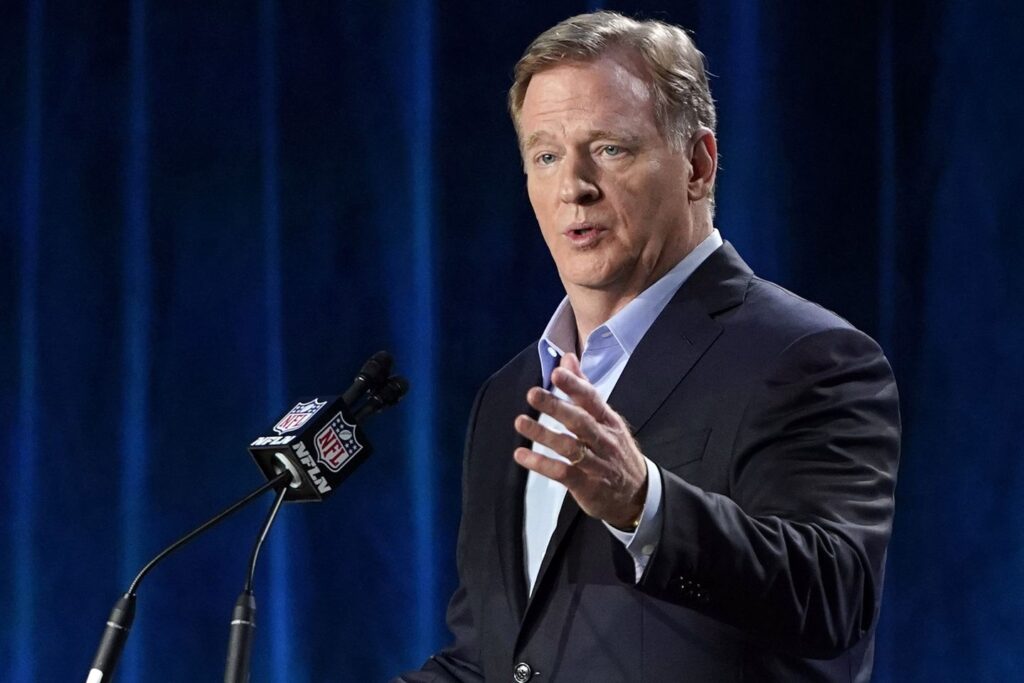 Welp. It was only a matter of time.
Try as it did, the NFL wasn't quite able to stop an outbreak among its teams. First it was the Tennessee Titans, who have reported 16 positive cases among members of the organization since their game against the Vikings on Sep. 27. The league was forced to reschedule their upcoming game against the Steelers as a result and now the their Oct. 11 game against the Buffalo Bills now in question as well.
Then on Saturday, the New England Patriots announced that Cam Newton had tested positive and would not be able to play in Sunday's contest against the Chiefs. Hours later, the contest was postponed altogether, with hope still remaining that the game can be played on Tuesday.
This goes to show that even with stringent protocols, major sports in America can't survive without some sort of bubble. All the travel to different cities provides too much exposure, something these leagues can ill afford. 
At some point, every league to come back has realized this and implemented one in their seasons. Now it's time for the NFL to seriously consider that option. 
What's important to keep in mind here is that NFL staves are far bigger than those in other sports. On top of the 53 players on rosters you also have coaches, trainers and dozens more who need access to games in order for them to happen. Because of this and the travel that's still needed to complete necessary games, a one-city bubble is off the table, especially for the regular season.
However, an opportunity does arise once the playoffs come around since the number of teams will get cut from 32 to 14. As a result, teams won't be beholden to the kind of regional constraints that come with the regular season. That being said, those 14 teams will still need to not only have the proper accommodations for practicing and training, but also the right safety measures.
Because of the staff sizes mentioned earlier, a bubble in one city is off the table. However, the shield could try something along the lines of what Major League Baseball is doing for its postseason in which American League Teams will play in either Los Angeles or San Diego with National League teams playing in either Arlington or Houston with the World Series being held in Arlington.
With all this considered, the best options for an NFL postseason bubble exist in Texas and Florida. No two states have more professional facilities in a range close enough to keep watch over all the teams but also far enough away that not too many people are in the same place at the same time. The AFC bracket will be played out in one state while the NFC bracket is played out in another. Who goes where would be determined later on, but the format would look a little something like this.
Florida Sites Rounds Hosting
Jacksonville-TIAA Bank Field Wild Card
Miami-Hard Rock Stadium Wild Card, Divisional
Tampa-Raymond James Stadium Wild Card, Divisional, Championship and Super Bowl
Texas Sites Rounds Hosting
San Antonio-Alamodome Wild Card
Houston-NRG Stadium Wild Card, Divisional
Dallas-AT&T Stadium Wild Card, Divisional, Championship
Each city hosts one game per week with teams utilizing the practice facilities of the home team throughout the week. No fans will be allowed to attend games and players will be under protocols similar to those of the NBA and NHL in their respective models.
From this, two things stand out. For one thing, the Alamodome plays host to a game even though they're the only stadium on the list that doesn't host an NFL team. Well, the facility rests in a city far enough away from the other host sites in the state to give the teams involved their own kind of bubble. As for the stadium itself, the Alamodome has hosted many college and professional games over the years. On top of the UTSA Roadrunners and the Alamo Bowl, it also hosted several preseason games and even the New Orleans Saints in 2005 following Hurricane Katrina.
The second thing that stands out is that this format would allow Tampa to remain the host of the Super Bowl. Even if it occurs without fans (which is becoming more and more likely) there's still a lot of planning that goes into this event. Media members have to plan months ahead for the big game as well as other companies tied into it. Having part of this bubble concept in Florida keeps many people involved from having to make any sudden changes.
This isn't the only format the league could go with, but it does provide benefits that not many other regions would have in regards to proximity and facility standards.
There is some time for the league to figure things out and they're probably working diligently to find a solution as we speak, but now that there's an outbreak with one of the teams and a second wave more than likely on its way, the clock is ticking for the shield.