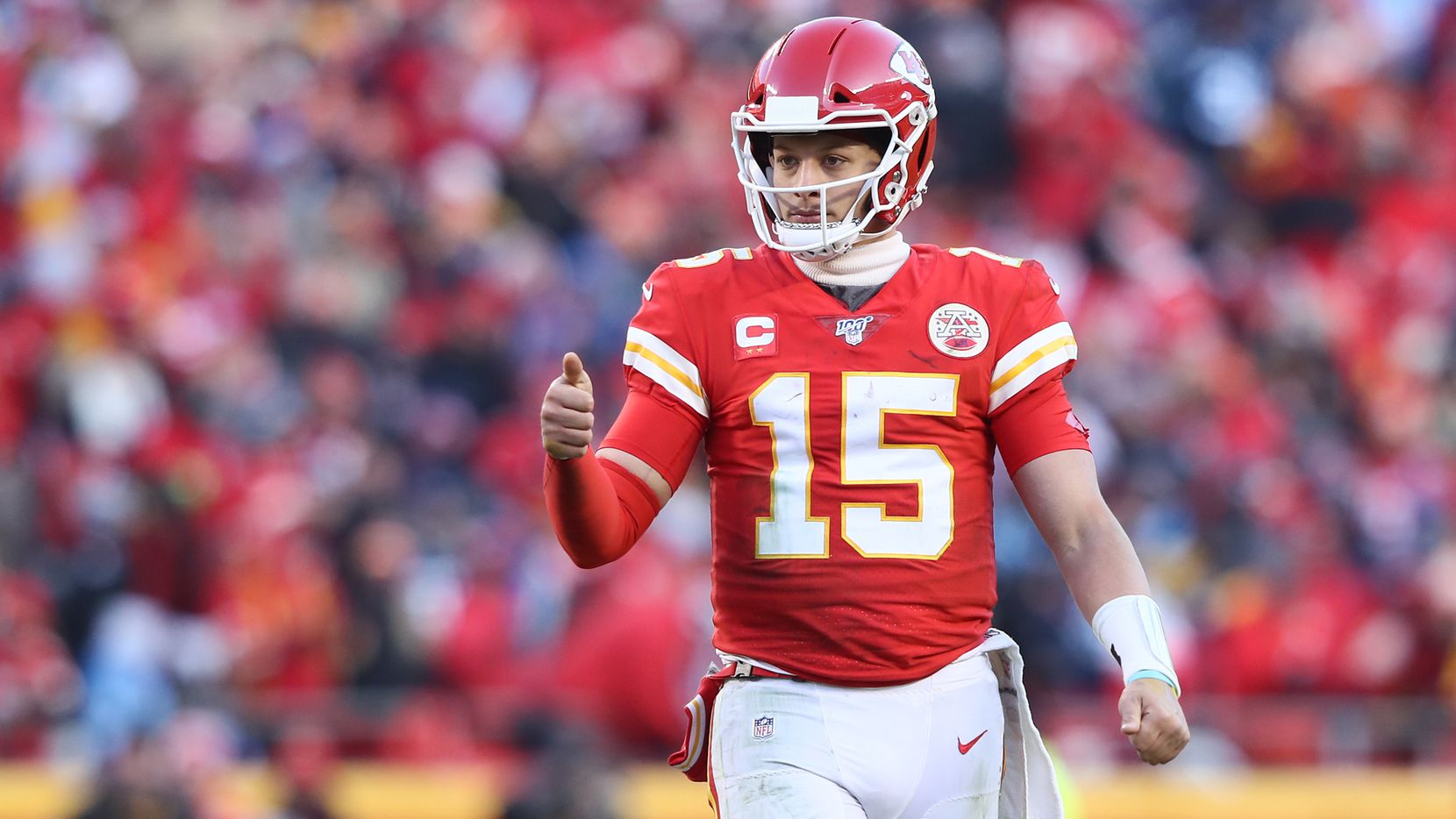 The first major outbreak within the NFL has arrived. How could the league adjust in the near future?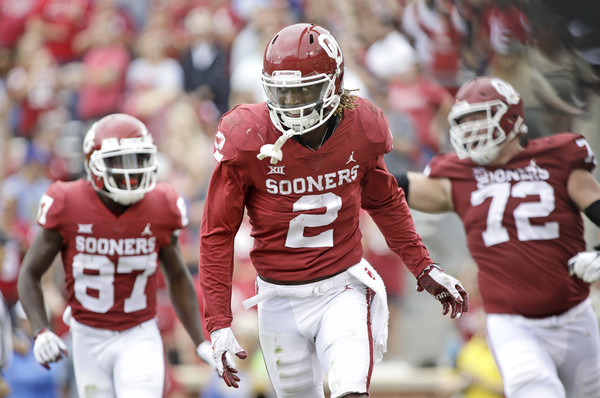 For the past few years, Oklahoma has dominated the Big 12 winning four straight conference titles. Will that change in 2019?
Three of our writers take a look at the biggest storylines this year in College Football.