By: Andrew Hubschman
Cam Newton did not have his best season in his first – and likely last – with the Patriots. His season ended on a high note with a win over the Jets – along with recording his first receiving touchdown – but it won't be enough to save his job. Likely on the move following the season's conclusion, here are the most likely destination stops for Newton:
1. Denver Broncos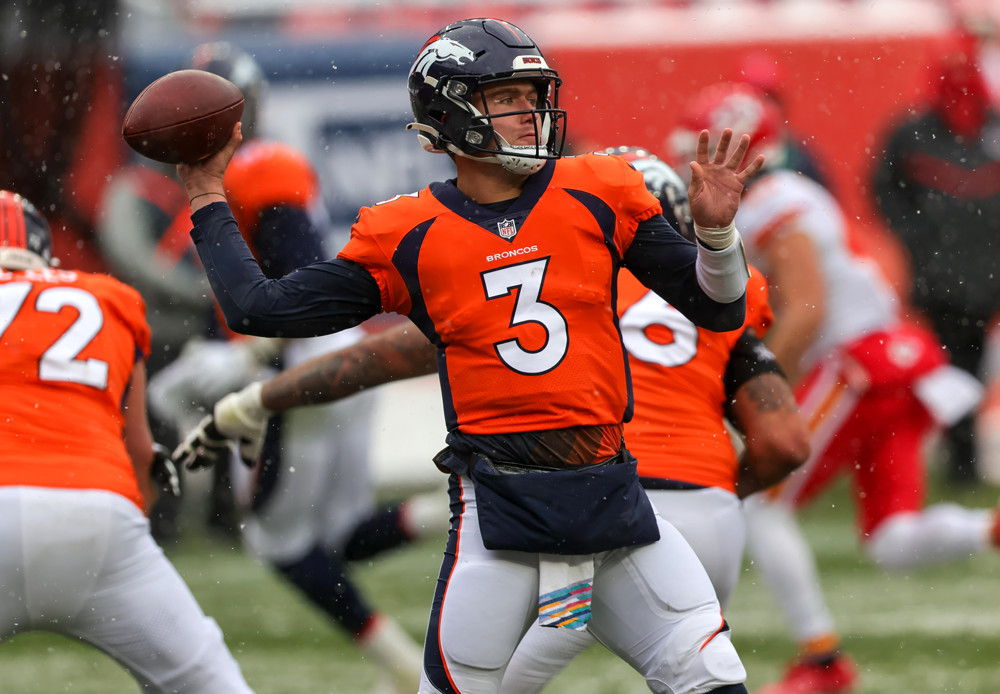 After a huge let-down season by the Broncos offense – highlighted by a disappointing performance from Drew Lock – it might be time for the Broncos to consider adding a veteran signal-caller to their roster. Signing Newton would be beneficial because he would give Lock a few pointers to turn him into a legit franchise quarterback. Likely to be a one-year deal, it would certainly help shape Denver's young offense in the long-run.
2. Indianapolis Colts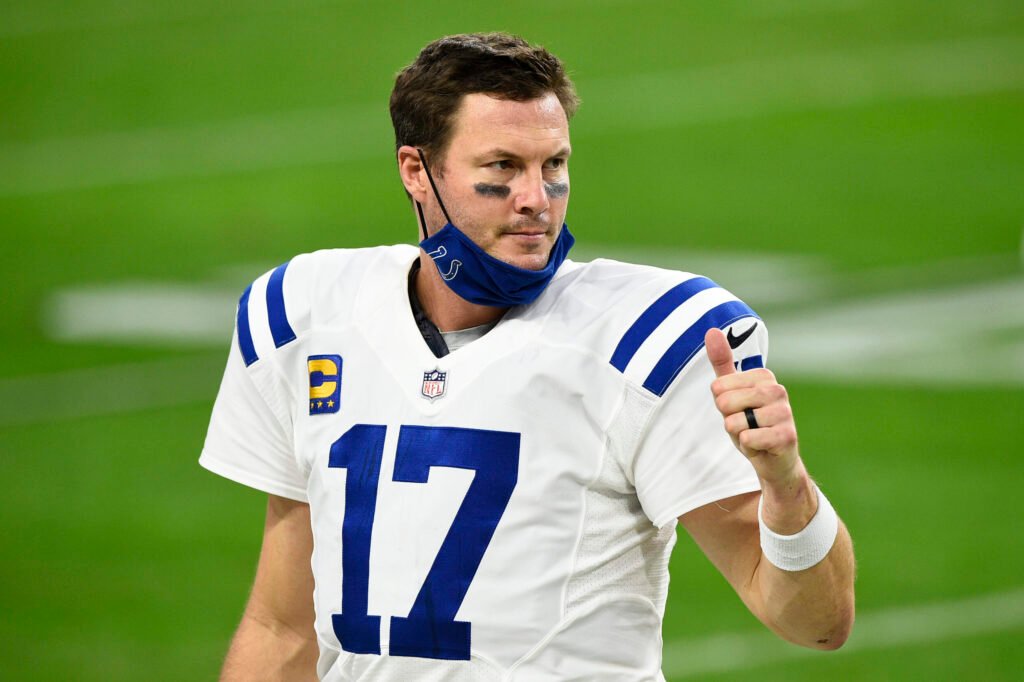 As of late, the Colts' focus is locked between re-signing 39-year-old Philip Rivers and trading for a QB. Backup Jacoby Brissett is also set to hit free agency and he is not the long-term option Indy is hoping for. With offensive genius Frank Reich and QB coach Marcus Brady as his mentors – as well as having many veteran and young talented weapons around him – Newton could see his numbers incline and convert him back into the playoff-contending QB he was in Carolina. If the Colts don't resign Rivers, expect Newton-to-Indy to be a great possibility.
3. Chicago Bears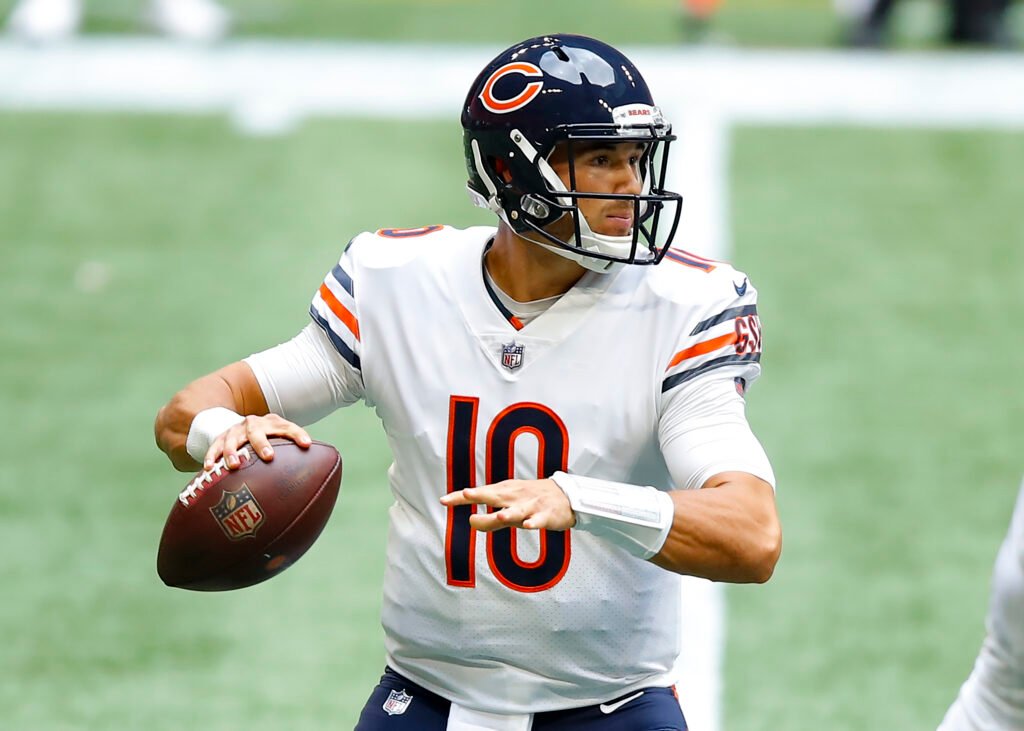 With Trubisky hitting the open market this off-season, having Foles as Chicago's starter going forward is not the best option given his performance this season. Either way, Foles' presence does not look to be a long-term deal. If Matt Nagy wants to keep his job, it would be time to add a solid QB to his roster until the Bears decide to draft a QB in the nearer future, and Newton looks to be their best bet.
4. Philadelphia Eagles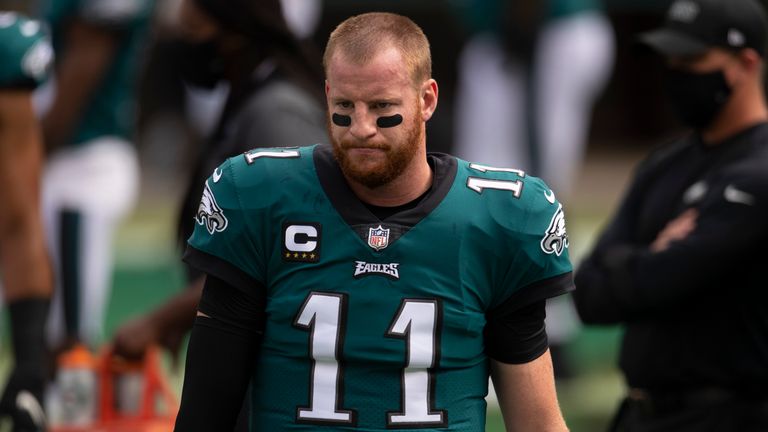 This is my dark-horse prediction, but here is why the possibility exists. It is possible that the Carson Wentz era in Philly might be over, as rumors are now flying around that he is asking for a trade. Assuming Wentz does get traded and Jalen Hurts does become their next franchise QB, adding Newton would be the smartest move because a veteran mobile-threat like himself can help develop a young mobile threat. Again, many people might sleep on this prediction, but there might be a chance given the circumstances.
Final Thoughts:
With all the above teams dealing with their own QB situations, each of them has at least one reason to sign Newton. If not already, it's time for them to consider adding the veteran QB to their roster at least in the short-run. It will be interesting to see where he ends up given that he still has talent left to show. Time for the SuperCam Tour to resume action.