After making a great trade to send Allen Crabbe and the 17th overall pick to the Hawks for Taurean Prince and a whole lot of cap space, the Nets are now left with the 27th pick and the first pick in the second round, 31st overall. Yes that was a fantastic trade for the Nets, but it does make the draft slightly less exciting for Nets fans now that they are left with only two draft choices. Fortunately though, there are a number of players that I believe would be strong fits on the Nets roster that could be available when Brooklyn is on the clock. So let's take a look at the guys that I'm hoping land with the Nets during Thursday night's draft.
First off, here are two teammates from college that I would LOVE for the Nets to get, but it is probably unlikely that they will fall to 27 in the draft, but if they do end up slipping a little in the draft, maybe the Nets could trade up a few spots to take one of these players.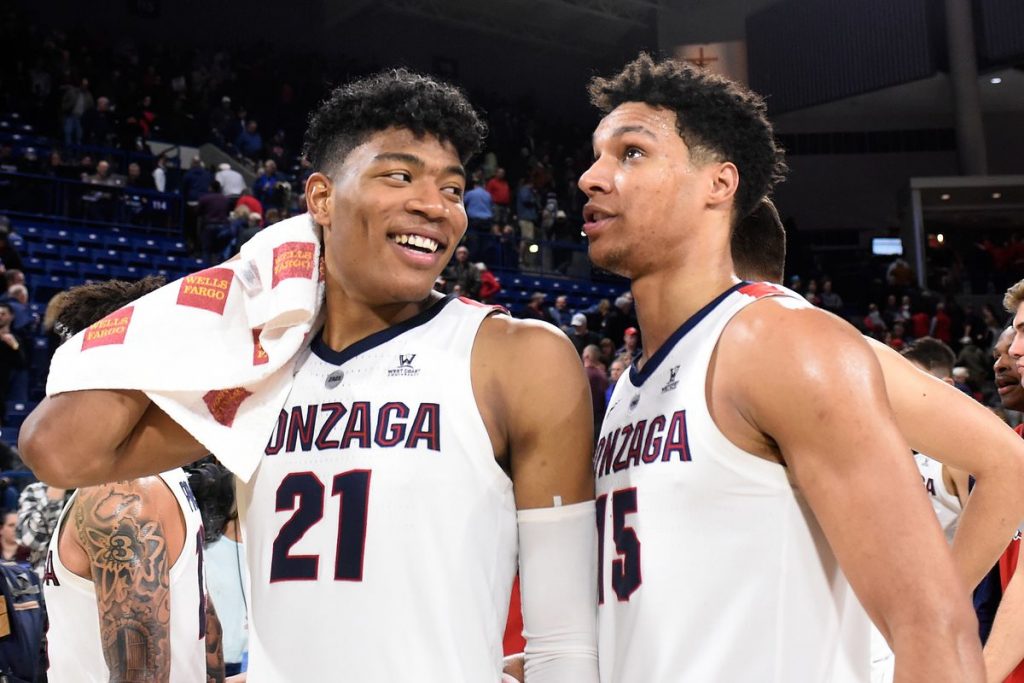 Brandon Clarke:
2018-2019 Stats: 16.9 points, 8.6 rebounds, 3.2 blocks, 68.7 FG%, 26.7 3PT%, 69.4 FT%
Brandon Clarke is a really good player and a great defender that is very athletic. He would be a fantastic fit with the Nets as a power forward to pair with Jarrett Allen in the frontcourt to form a great defense. Unfortunately though, I have seen Clarke go as high as the top 10 in mock drafts, but maybe if he falls into the middle of the first round, the Nets make a trade for this exciting prospect. Oh and by the way, Clarke finished second in the entire NCAA when it comes to Player Efficiency Rating (PER), only behind the soon-to-be first overall pick Zion Williamson.
Rui Hachimura:
2018-2019 Stats: 19.7 points, 6.5 rebounds, 59.1 FG%, 41.7 3PT%, 73.9 FT%
Hachimura has a pretty different skill set compared to Clarke, but with a lower ceiling in the scouting report, he projects more to be a scoring big man coming off the bench early. This means he wouldn't necessarily play a whole lot with Jarrett Allen, but I still think they would work together. As you can see by his stats, Hachimura shot very well from three last year, and could be valuable to spread the floor. His defense leaves much to be desired, but that poor defensive scouting report might allow him to fall to a range where the Nets could take him.
Now let's get into the players I see as guys that could be available at 27 and 31 for the Nets.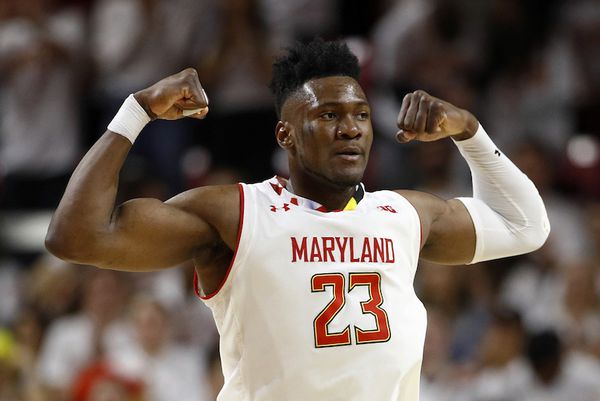 Bruno Fernando:
2018-2019 Stats: 13. 6 points, 10.6 rebounds, 1.9 blocks, 60.7 FG%, 77.9 FT%
Scouting reports project Fernando to be a rim running big with good shot blocking ability. That sounds a lot like Jarrett Allen, and I think he would be a great potential replacement for Ed Davis, who reportedly will get a multi-year deal with a team other than the Nets. Fernando is solid from the free throw line (which I love to see from a big), and he has an above average wingspan of 7'4.25, which is about 6 inches greater than his height of 6'10. Fernando is strong and aggressive, so I think he would be a great option for the Nets coming off the bench when Allen needs a rest.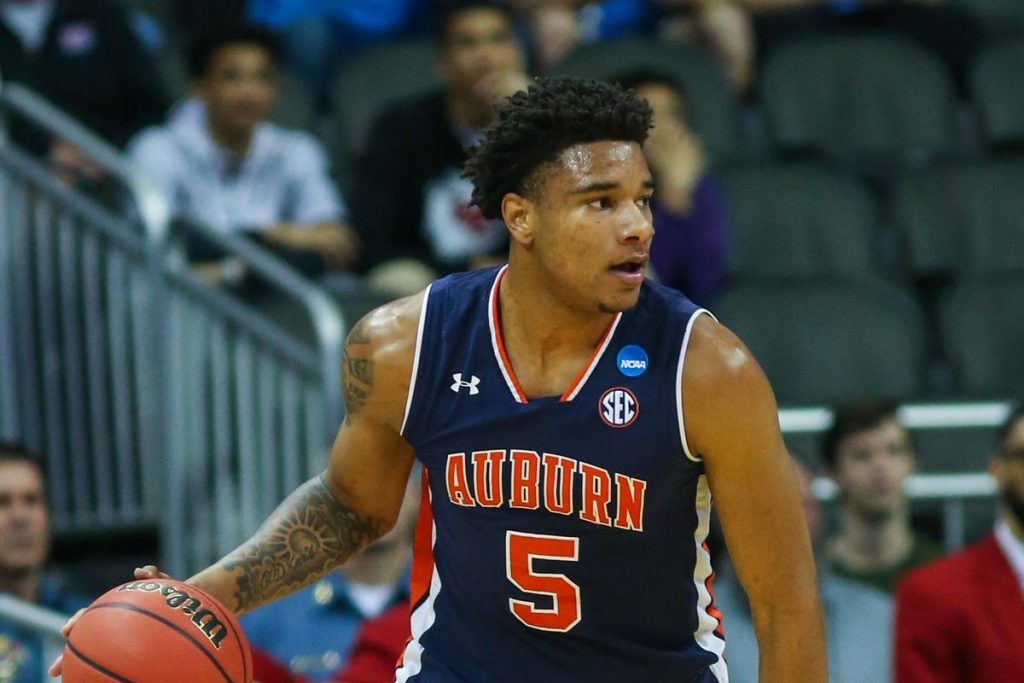 Chuma Okeke:
2018-2019 Stats: 12 points, 6.8 rebounds, 49.6 FG%, 38.7 3PT%, 72.2 FT%
Sadly, Okeke's college career ended with him tearing his ACL during the NCAA tournament in Auburn's win over UNC. This could work in the Nets favor though, as Okeke was projected to go much higher in the draft before his devastating injury, so he could be there at 27. Okeke projects to be a good scorer in the NBA on the wing, and before free agency, that's what the Nets need. Even if they had to wait a year to see a return on this investment, I think it will be worth it for Brooklyn.
KZ Okpala:
2018-2019 Stats: 16.8 points, 5.7 rebounds, 46.3 FG%, 36.8 3PT%, 67.1 FT%
Okpala often gets compared to Trevor Ariza due to his length and athleticism. I think Ariza would be a good fit on the Nets, so if Okpala is there at 27 or 31, I think the Nets should jump at the opportunity to take this Stanford stud. Okpala has a quick first step and can shoot from three. If he can improve his free throw shooting, I think he can be an above average NBA scorer. Even though they only have two picks, Thursday's draft is still a big night for the Brooklyn Nets.