By: Andrew Hubschman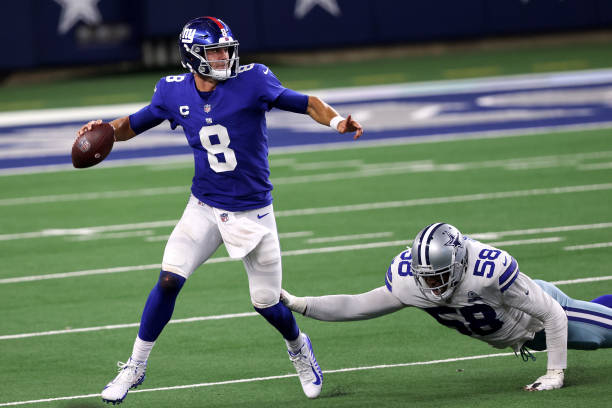 The Giants are now in their toughest playoff fight since their last appearance in 2016. A win against Dallas would keep their season alive and a loss by Washington would give Big Blue their first title since their 2011 Super Bowl run. However, the Giants actually need more help we really think.
Say the Giants lose on Sunday: they are automatically eliminated from playoff contention and will get a top 10 draft pick. Currently holding the eighth pick in the upcoming draft, the Giants can still move up the ladder and get a higher pick. Here are the games for Giants fans to look out for:
1. Lions vs. Vikings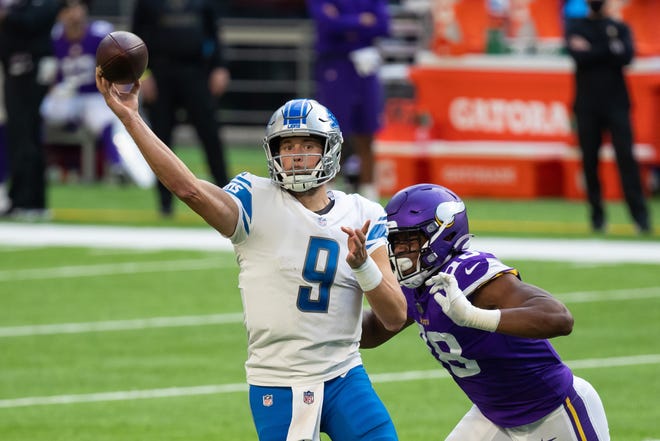 Of the five games on this list, this one is the second-to-least lopsided since neither team remains in playoff contention. Detroit currently holds the tiebreaker on the Giants based on strength of schedule. A Lions win would advance the Giants higher on the list. However, the Vikings – despite playing without Dalvin Cook – can easily close out their season with a win against a tamed Lions defense. Oh, and the least lopsided game is….
2. Eagles vs. Washington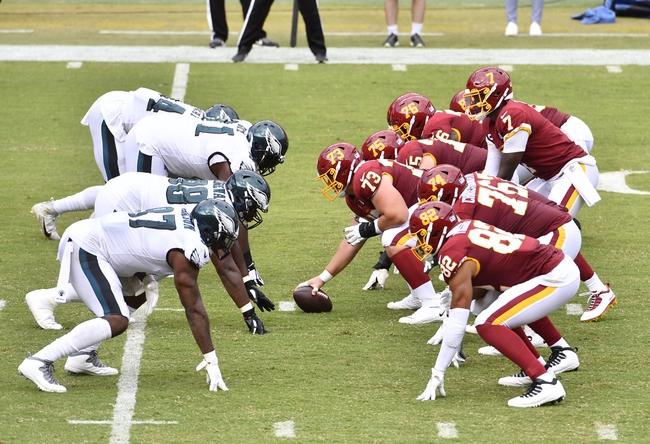 Of course, the other NFC East game that matters to Giants fans. If the Giants beat the Cowboys, they can only hope for Washington to lose. In contrast, if they lose, then fans would prefer the Football Team to win so is to keep Dallas from clinching. But what if the Eagles win? The Cowboys would clinch the division, but it would also move the Giants higher on the draft board based on win-loss record (Eagles 5-10-1, Giants 5-11). It never feels good to get eliminated by your rivals, but if it does happen, it's best to look at it as a long-term benefit.
3. Bengals vs. Ravens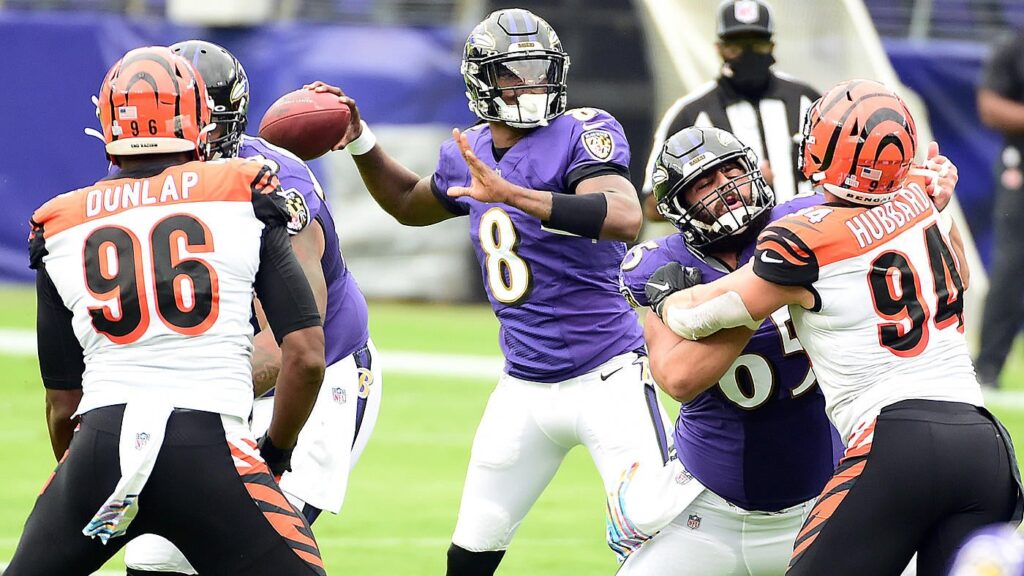 The #5 seeded Ravens are in a 'win and we're in' situation. A Bengals win, however, would not only risk the Ravens' elimination, but it would also move the Giants past Cincinnati based on win-loss record (Bengals 5-10-1 and Giants 5-11). The Ravens have been pretty hot as of late – and it is worth mentioning that they trounced Cincinnati in their last meeting 27-3. A Bengals win would be an unlikely occurrence, so don't be surprised to see any 'Ravens Clinch Playoff Berth' headlines.
4. Falcons vs. Buccaneers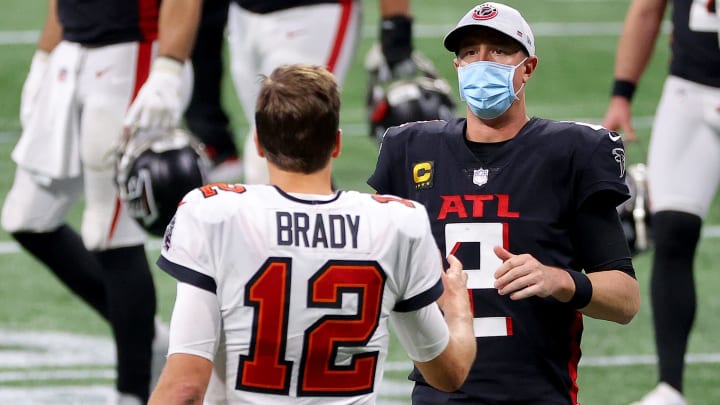 The Falcons are currently in position to take the fourth overall pick. A Falcons win would give the Giants the tiebreaker based on strength of schedule. Unfortunately for Giants fans, it is likely that ATL will keep their pick due to the Bucs playing their starters in efforts of keeping their top wild card seed. We might see another close game, but not in favor of Atlanta. Don't rely on Atlanta to help give us a higher pick.
5. Texans vs. Titans
If the Titans win, they clinch the playoffs and the AFC South. A Texans loss would mean the third overall pick for the Dolphins. A Texans win, however, would not only move Miami down the ladder as low as the nine pick and move the Giants upward, but it would also move the Giants (5-11) ahead of Houston (5-11) based on strength of schedule. Houston has nothing at risk in the draft, so it is safe to say that of the top five picks that are not the Jaguars and Jets, the Texans would be most willing to beat their opponent. Although unlikely, it's worth noting that a Texans' victory would be kind to some teams like the Giants yet damaging to others (cough, cough, Miami).
Final Thoughts:
If ALL five games go the way Giants fans like myself would want them to turn out, Big Blue would end up with the third overall pick. It may be unrealistic, as each team holding picks 3-7 would surely like to keep their seats, but it's possible that the Giants could get a higher pick. Realistically speaking, the highest overall pick they might get is number six. I would sure love to see them claim a higher pick, but if any of these games work in our favor, I'll surely be satisfied.