By: James Murphy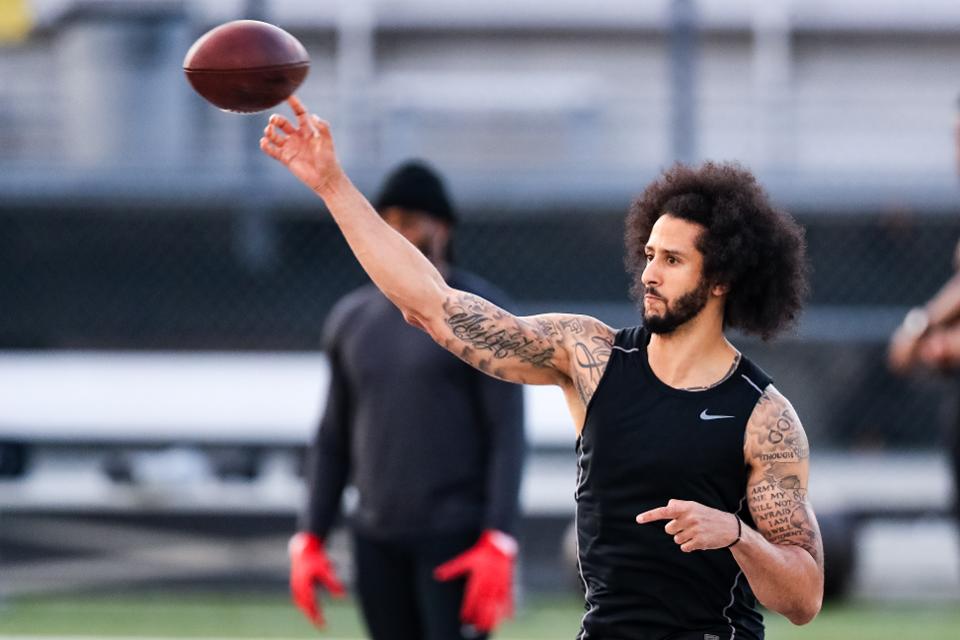 At the end of the day, it's better late than never.
It took more than three years, but the NFL has finally opened the door for Colin Kaepernick to sign with a team. Commissioner Roger Goodell stated earlier this week that he encourages other teams to make a bid for the former San Francisco 49ers quarterback.
When asking ourselves which teams best suit Colin Kaepernick, it's important to take into account what he brings to the table. For a moment let's push aside any suspicions of a media circus that he may or may not bring as well as any other controversies he was involved with in the past. Instead, let's focus solely on what teams would be getting as a player.
Should a team sign Kaepernick, they'd be getting an experienced, mobile quarterback with good playmaking ability. In six seasons with the San Francisco 49ers, he threw for 12,271 yards and 72 touchdowns while running for 2,300 yards and 13 touchdowns. Within those six seasons, he started 58 games, played in 69 and went 28-30. He also led the Niners to the Super Bowl in 2012 and the NFC Championship in 2013.
However, he's also been away from the game for over three years and is already 32-years-old. Factor that in with his 3-16 record as a starter in his last two years with the 49ers and the fact that he's averaged seven fumbles a year since entering the league and you're looking at a guy who probably wouldn't be able to start full-time until he can shake off some of that rust while become more adjusted to a game where having a mobile quarterback has gone from being a luxury to the norm.
So with all that in mind, let's take a look at the best landing spots for Colin Kaepernick.
Pittsburgh Steelers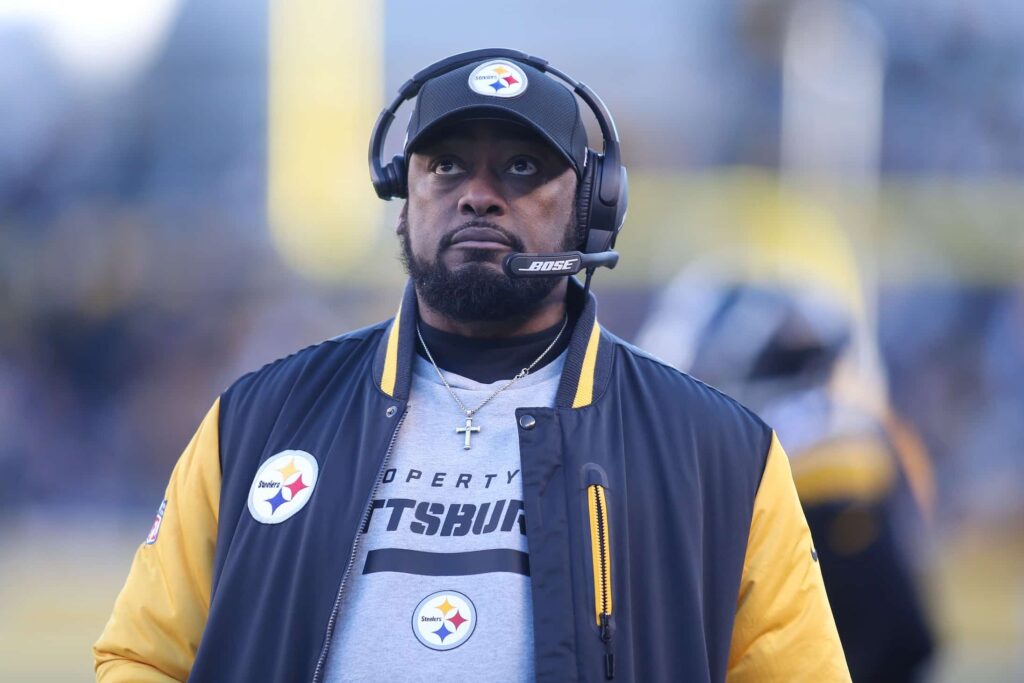 In the Steel City, Kaepernick could provide insurance behind Ben Roethlisberger, who's coming off an elbow injury and may have peaked talent-wise. He also wouldn't be asked to do as much. All the Steelers need is a sound, reliable, experienced quarterback under center who can bring stability to an offense that ranked fifth in total giveaways last season and a team that was a game out of a playoff spot each of the last two years. Even if Kap doesn't end up starting consistently or at all, he can at least serve as a role model for Mason Rudolph and Devlin Hodges, who the organization seems to have faith in.
Tennessee Titans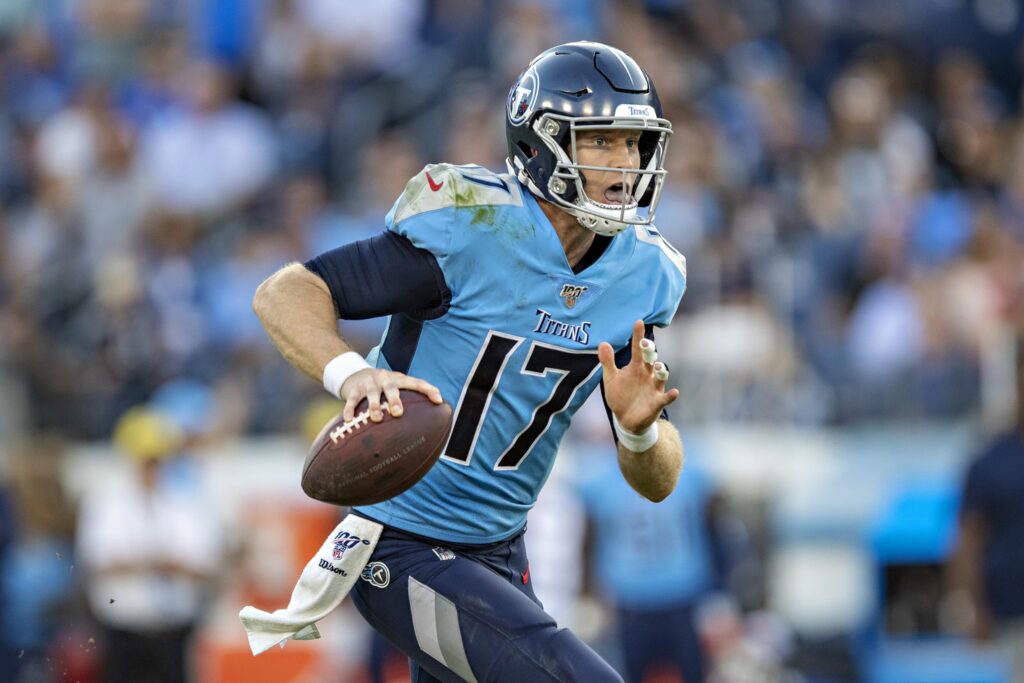 Tennessee surprised a lot of people a year ago and are out to prove that their success can last long-term. The offense-while effective-could use some other form of playmaking ability. As good as he is, here's no telling how long Derrick Henry can keep up this dominance. Ryan Tannehill, while reliable, lacks the kind of athleticism that can put a defense on its toes. In this offense, Kaepernick can be a sort of gadget guy who can mentor Tannehill to become a better long-term option in Tennessee. Perhaps he can be someone who can come in for short-yardage situations, much like Marcus Mariota a season ago.
Arizona Cardinals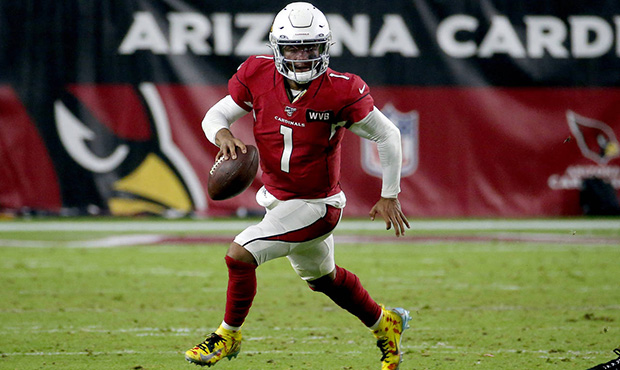 If Kaepernick's biggest want in a team is to serve as a mentor, Arizona is the best place for him. He can teach Kyler Murray some of the more important aspects of the game including how to be a mobile quarterback in today's game. The offense that Kliff Kingsbury runs fits Kaepernick's skill set almost perfectly and would allow him to be the kind of guy we saw in his early days with the 49ers. He'll also have great weapons in Kenyan Drake, Christian Kirk and the newly acquired DeAndre Hopkins.
Chicago Bears
Should he take his talents to the shores of Lake Michigan, Kaepernick can do one of two things; he can teach Mitch Trubisky how to improve his skills so he can become the franchise guy the Bears were hoping for or he can serve as the offensive playmaker that the offense has been missing for so long. Matt Nagy would be more than willing and able to make him work into that offense while working as a complimentary piece with guys like David Montgomery, Tarik Cohen, Allen Robinson and Jimmy Graham.
Buffalo Bills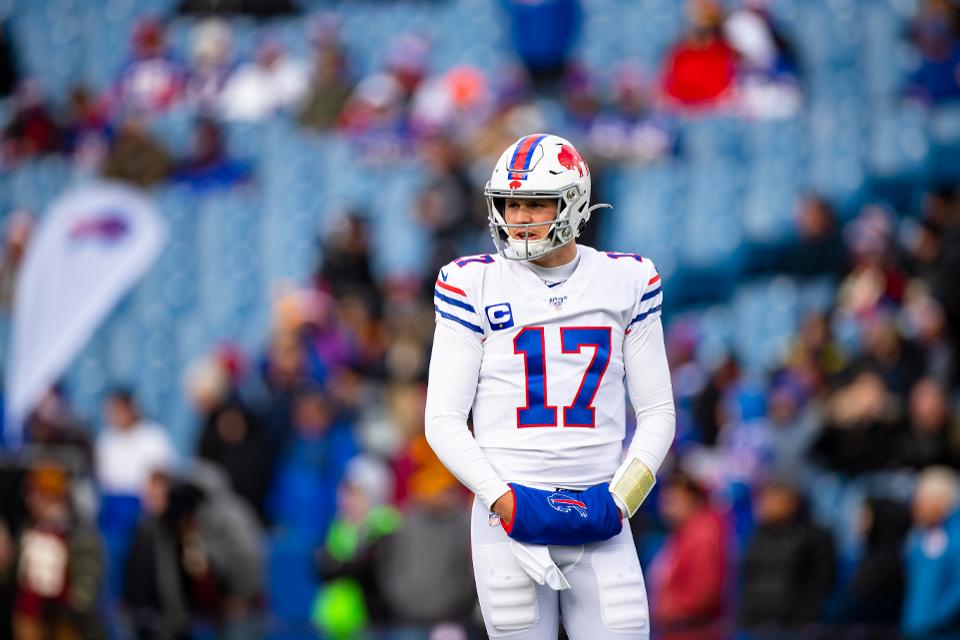 The Bills appear to be on the precipice of retaking the AFC East with Josh Allen leading the charge. However, the third-year quarterback is still fairly raw and could use some refinement, as the closing minutes of last year's AFC Wild Card Game showed. Colin Kaepernick could very much help to facilitate this while being another part of an offense built for quarterbacks who can run. When he does get to play he could also do the kind of designed runs we saw a lot of in the Bay Area.