By: Andrew Hubschman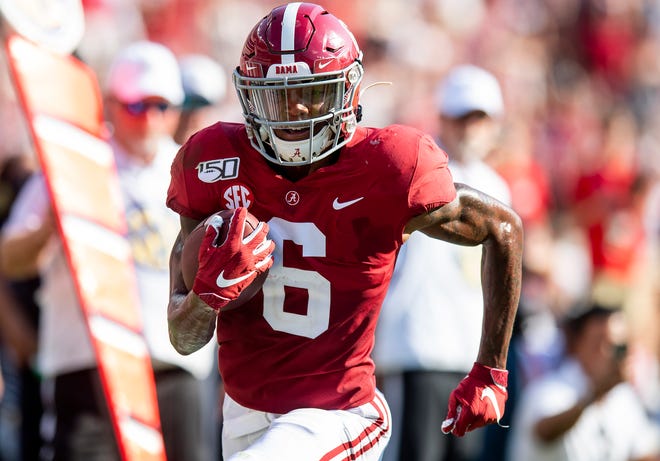 Projected to be a top-ten pick, Alabama wide-receiver DeVonta Smith is looking to build off his historic Heisman-winning season where he recorded 1,641 receiving yards and scored 21 total touchdowns. Becoming the first wideout to win the award since Desmond Howard in 1991, it will be interesting to see which team will select him. Here are the teams that he would fit the best with:
Cincinnati Bengals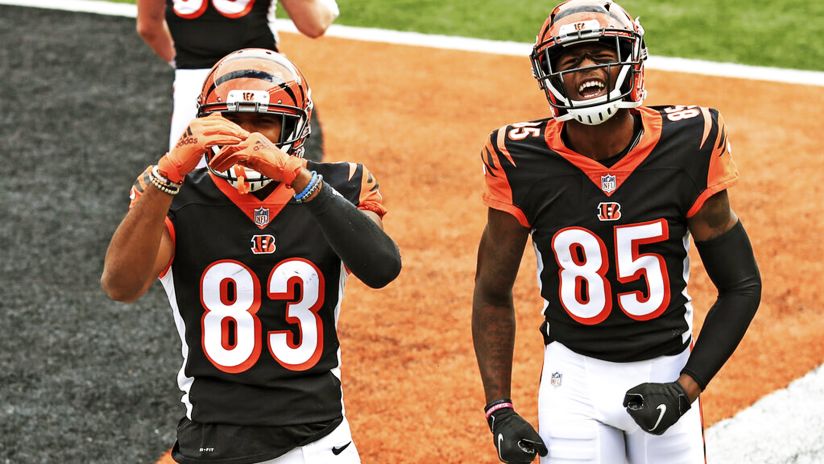 If the Bengals decide to pass up on an early O-Line pick with their fifth overall selection, Smith should be their go-to guy. Drafting him would be beneficial for Joe Burrow in terms of wideout options. The Bengals are expected to part ways with AJ Green after ten seasons, creating a giant hole in the Bengals depth chart. Smith would be the perfect replacement for the 7x-time Pro Bowler, and his addition would create a potential triple-threat with Tee Higgins and Tyler Boyd. If this happens, AFC North defenses better watch out!
Philadelphia Eagles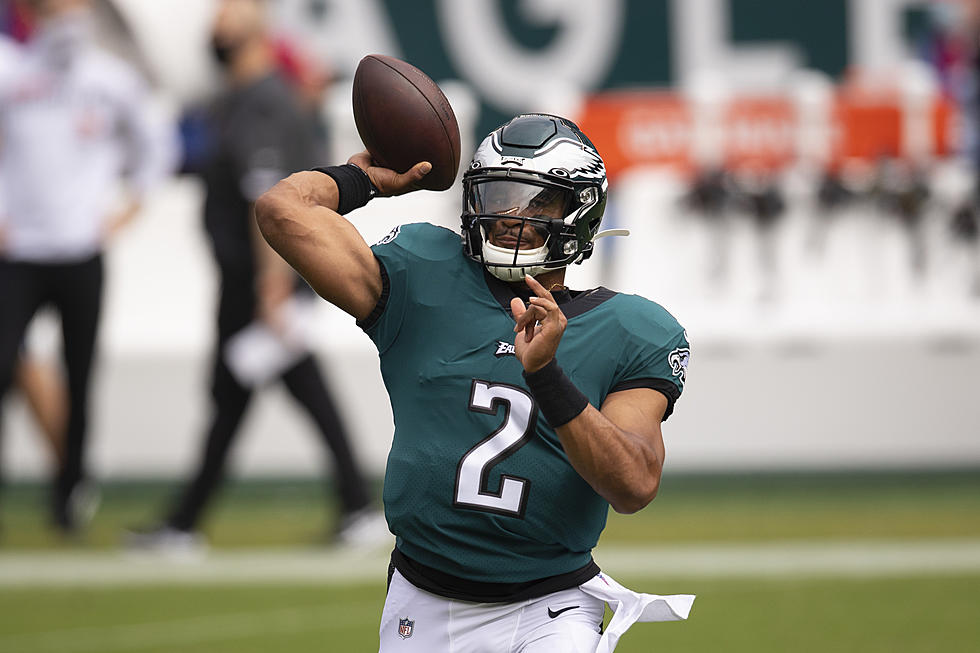 Smith would be a good fit for Philly's offense. It's likely that DeSean Jackson won't return for another season with the Eagles, so using their sixth pick on Smith to replace of the veteran would do Hurts many favors. For starters, his presence would give the soon-to-be sophomore QB another option at wideout. Second, Smith would help Hurts develop as both a pocket and screen passer – giving him another go-to option other than Greg Ward Jr. and Jalen Reagor. Third, he would help Hurts gain more confidence in throwing the ball deep downfield and trust for his target to make a play. The Eagles are planning to start off fresh next season, and drafting Smith would be a great asset to their rebuild.
Detroit Lions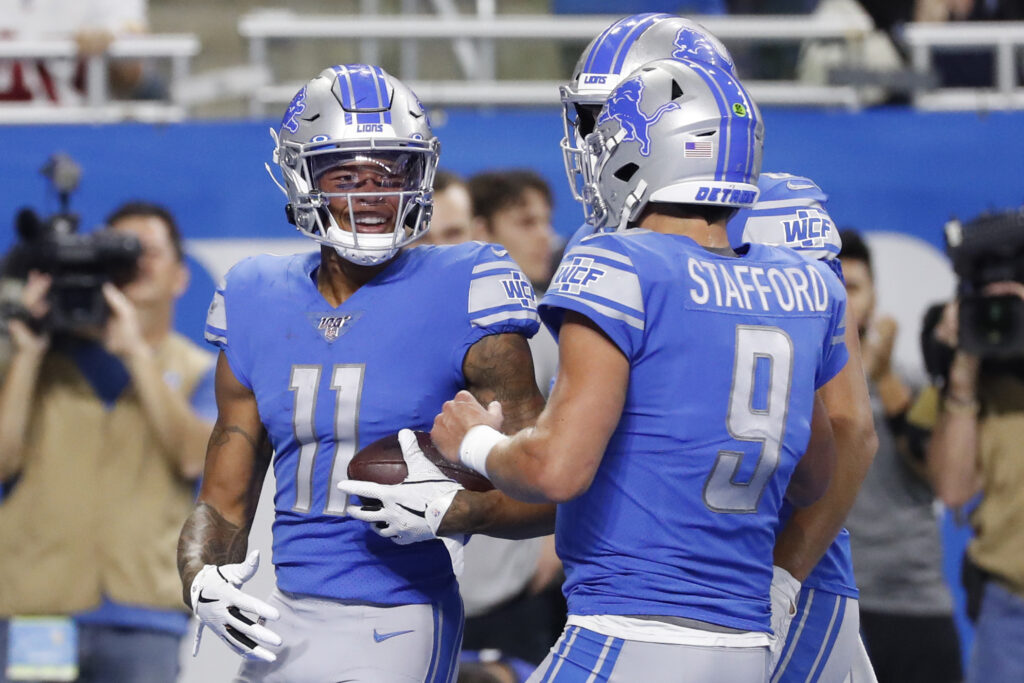 If the Lions get lucky, they could use their seventh pick how why Smith belongs in Detroit. For starters, Matthew Stafford will likely be losing veteran targets Danny Amendola and Mohamed Sanu, as both will become free agents after the season and it's likely the Lions won't re-sign either of them given their subpar performances as both proved to be well past their prime. Pairing Smith with another talented young receiver – Kenny Golladay – would be advantageous for both Stafford and the Lions' offense, and it would also give Stafford more confidence to throw the ball deep.
Speaking of which, Golladay – as well as Marvin Jones Jr. – will also be free-agents after the season, so re-signing either/or or both is a must for Detroit. Having one, or both, would be vital in helping Smith adjust at the NFL level. You can bet at least one of them will be back, and if so – along with Detroit happening to draft Smith – expect to see this offense go off.
In short, it would be surprising to see Smith not get drafted by the time the Lions make their pick. Being worthy of a top 5 at best, he would surely be a steal. It is very likely he will end up in Cincy, but wherever he lands, he will be ready to take his Heisman-caliber talent to the big stage. What other teams could he best fit with?