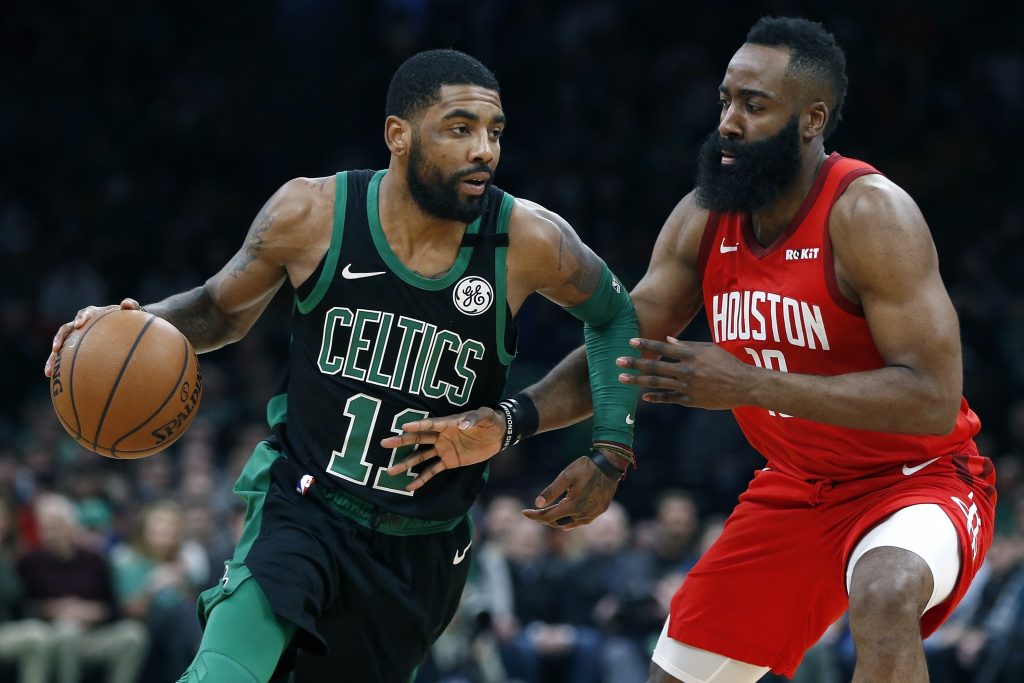 The Celtics season thus far has been weird Al Yankovich. They came into the season with extremely high expectations because of last years memorable post-season run; which came without their two "stars" in Kyrie Irving and Gordon Hayward (if you're kind enough to call Gordon Hayward a star right now).
The Celtics relied on precise gameplans made by Jimmy Neutron Brad Stevens: Boy Genius and perfect execution from the young studs along with a strong veteran presence in the locker room. The Celtics run featured stellar defense and an excellent display of shooting from Jaylen Brown, Jayson Tatum, Aron Baynes, and Terry Rozier. I mean, shit, remember how hot Aron was in the playoffs? He shot close to 50% (!!) on three-point percentage, it was fantastic to watch as a fan.
I mean this guy shot 33% in the regular season…
WEEEEEEETTTTTTT.
In the 76ers series, it seemed as if the Celts killed the Process forever. Big Al Horford shut down and emasculated Joel Embiid, Ben Simmons scored 1 point in Game 2 and…wait…HAHHAHAH, BEN SIMMONS SCORED A SINGULAR POINT IN A PLAYOFF GAME. Why did he even bother showing up? People often forget that the future Point Guard of the 76ers organization scored a singular point in a critical playoff game.
I'm here to remind you of this:

Celtics fans everywhere: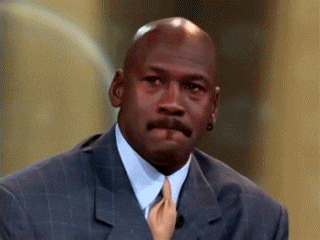 But, then Lebron happened.
In the Eastern Conference Finals, he carried his team and displayed his greatness in an incredible come from behind series win.
Give credit where credits due (I guess?)
LAbron still a bitccc.
Now? This year?
Celtics fans: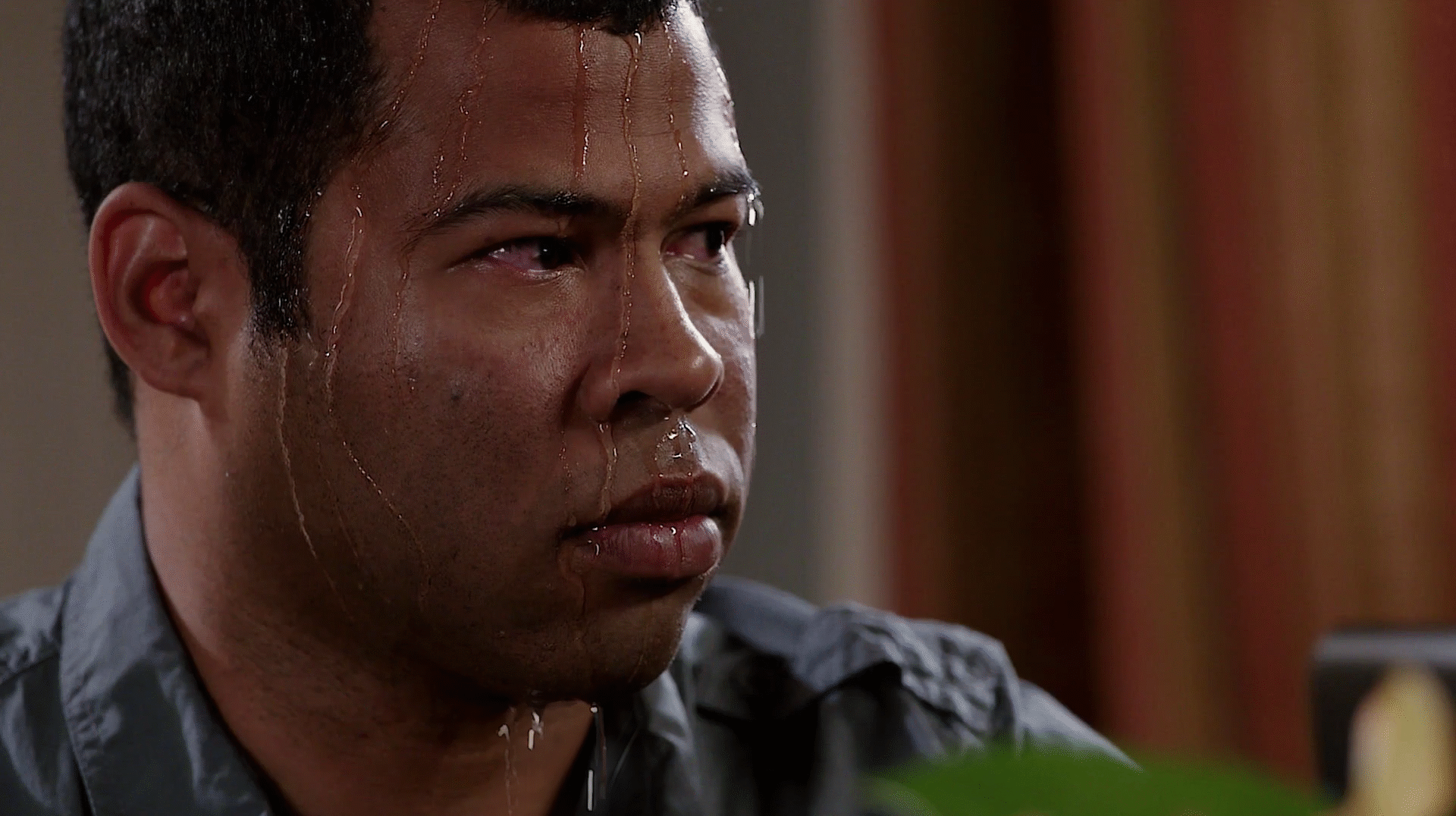 The Celts look lost and seem to be disconnected from one another rather than playing together as a team which helped them on their remarkable run. Brad Stevens every single year that he has been in the NBA has improved from the previous year. Even after Danny Ainge traded away three key pieces from his 2017 Eastern Conference finals team (Isaiah Thomas, Jae Crowder to Cleveland and Avery Bradley to Detroit) and lost two of his All-Star players to injury; the Celtics STILL made it back to the Conference Championship game.
It was the most fun I have had as an NBA fan in a long time watching those guys ball out with ZERO pressure in the world brought on a beautiful display of basketball which involved a lot of players being involved using ball-movement. My dad used to tell me when I was little, "never fight a guy who has nothing to lose." That Celtics team last year had absolutely nothing to lose and fought hard every single game during the playoffs. Still to this day last years team is my favorite Celtics team since 2008/2009.
This year though? Yuck.
I am sick and tired of this team. It seems like Gordon Hayward not only lost his shot but his confidence as well and the team appears disconnected on both ends of the court. They don't play defense collectively as a unit and, offensively it looks like they can't do anything right. Simply put, Kyrie is not the right player to lead a Brad Stevens style team; it doesn't even seem like Kyrie is listening to Brad and is just doing whatever he desires.
Kyrie is a great scorer, clutch in the fourth quarter, amazing handles and one of the best players in the NBA. He just is not meant for this Celtics team. He's lazy on defense, cannot be the sole leader of a contending team and makes players confidence diminish not soar.
Look at Jaylen Brown; everyone wants to shit on him so fast for not being as good this year as he was in the playoffs. Trust me; I understand the frustration as a fan, but, last year in the Playoffs he was their GUY. It looked like all five starters this year we're going to shoot above the 40% clip from 3-point range. He was playing amazing defense last year and looked like he could become the leagues next great "3 and D" guy.
Brown, Tatum, Rozier all were the main focal points on the offensive side of the floor during the playoffs but, now they have to take back seats since Hayward and Irving came back this year from injury. So far this season, they all get fewer shots, they lack confidence because only a year ago these guys were relied on heavily to be the #1 or #2 option to score and now they are more like the #3 or #4 option to score.
Kyrie has not been helping the cause at all by talking to the media about his yonuger teammates.
WTF KYRIE. You need your 3rd and 4th options to feel confident, especially when you have a young team surrounding you, confidence is critical in getting young players to produce. How about you start taking more than three 3-pointers a game and start getting fouls for easy buckets?
Isaiah Thomas was able to put up BUCKETS when he was with the Celtics as well as having the team play together and for one another.
Why can't the Celtics do this now with a more talented point guard along with an overall better roster?
Has anyone questioned what's going on behind the scenes of this Celtics locker room?
The young guys probably freaking hate Kyrie because he's talking smack about them to the media but, they were the ones that led the team one win shy of an NBA Finals berth. He's telling them what it takes to win a championship? Didn't Kyrie leave Cleveland because he didn't like LAbron's leadership style?
Irving keeps entertaining the free agency rumors and seems closer to the NFL equivalent of Antonio Brown rather than Tom Brady. Kyrie carries too much drama around him which seems to be a problem with the team.
Gordon Hayward is another story; I mean no, he was never worth the money. But, I'm not ready to give up on him yet; I think he's a great player who doesn't always need the ball in his hands which is what you need on a contending team. Whenever Kyrie is on the court; he scores, but the offense as a whole does not play well.
Am I possibly shredding Kyrie in anticipation that he might leave? Of course.
But any NBA fan can say that this Celtics team has been a colossal disappointment so far (especially after the All-Star break) and in the last six games with Kyrie, the Celts have a record of 1-5.
And in the last six games without Kyrie? 6-0.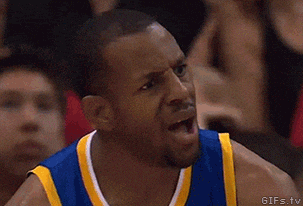 Shocking.
I just want to make this clear: KYRIE IRVING IS AN AMAZING BASKETBALL PLAYER.
Do I think right now he is the best fit for the Celtics? Absolutely not.
Do I think he can become a great fit for the Celtics? Absolutely.
Russel Westbrook this year had to change his style of play for the better of his team. Did he like that? I doubt it; he was the leagues MVP only two seasons ago but, his sacrifice for the better of his team now has the Thunder in 3rd place of the Western Conference.
If Kyrie can work with Brad and his offensive style, I think it will improve the Celtics standing in the East as well as improve the locker room environment. Kyrie has to remember what it's like to be a young high draft pick like he was and have a star (for Kyrie it was Lebron) come to your team and take over.
Also what Kyrie said about how he would take the Celtics in a seven game series over basically everyone?
I totally agree.
The Celtics lost 4 of 6 to end the regular season last year; people forget that. No one in the game right now is better than Brad Stevens with time to prepare against a team; he has proven that he's one of the best coaches in basketball the last two seasons. He took two Celtics teams with inferior talent compared to their opponent's.
Fans and players have a right to be upset and disapointed with the results thus far in the season. Exepcations were set high and the team has not met them yet.
The Celtics have a deep roster loaded with playoff experience and a star in Kyrie who is lights out in crunch time.
Should the Celtics players be frusturated right now? Of course. Are they playing like shit? 100%. Could Kyrie be the problem? Maybe.
In my opinion, there is still a ton of basketball to play, and the Celtics are too talented to go out quietly. If things change this season, then we'll look back and laugh, wondering what we were so worried about the entire time.
BUT, if things don't change, I wouldn't be surprised nor would I care to see Kyrie leave.

The trade rumors are over (for now), the Celtics are no longer considered front runners to win the Eastern Conference, and the team is on a skid since the All-Star break. The squad needs to start coming together in preparation of a run in the Playoffs and the young guys can't let trade rumors affect them anymore.
This team is frustrating the shit out of me, but I'm not counting them out in the playoffs. If the last two seasons taught me anything, it's that Brad Stevens will know how to utilize his players at the end of the season. Kyrie needs to leave hit attitude at the door and play together with the team, rather than acting like he's above them.
Let's just hope all this regular season bullshit ends soon.
Don't forget what people were saying about the Patriots in the regular season and they came into the season with pretty high expectations too.
Just remember this: a championship post-season run makes everyone forget about the regular season.