By: James Murphy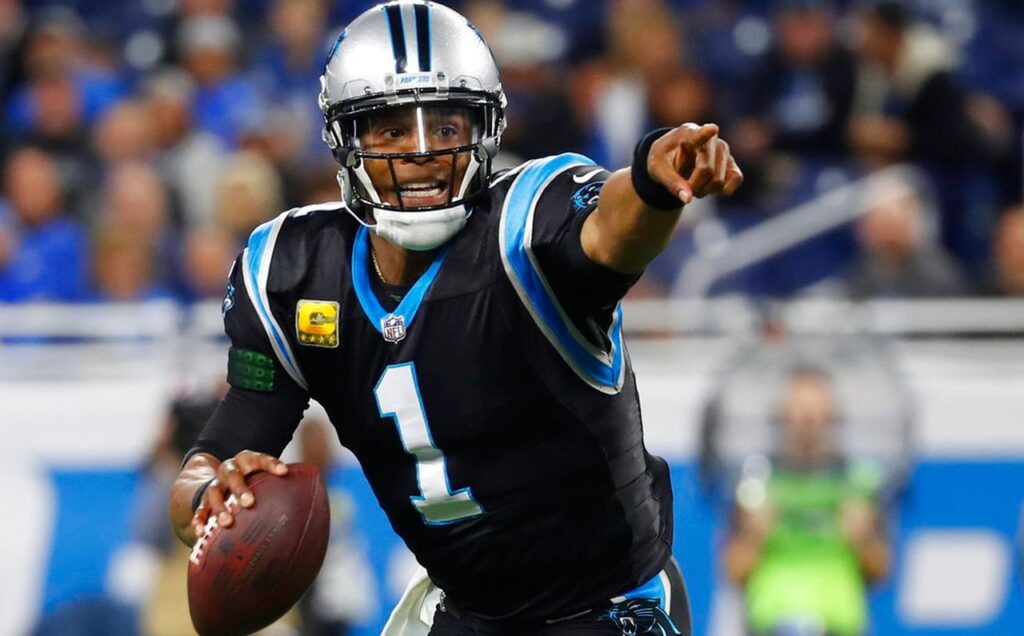 Ever since the 2020 NFL Offseason got underway, people were unsure which direction the Patriots would go in. Would they find a quick replacement for Tom Brady and try to compete this coming year or would they put more of their attention towards rebuilding and making a better long-term product?
On Sunday night, the Pats proved that they intend to choose the former when they signed Cam Newton to a 1-year deal worth up to $7.5 million. The 2015 NFL MVP will in all likelihood take over the starting job and in turn seek to quell any doubters claiming that the team's dynasty has come to an end.
Newton brings a lot of valuable skills to the table. His mobility remains a force to be reckoned with along with his great size and knowledge for the game. However, even with him at the helm, this Patriots offense still has a lot of holes to fix before it can get serious about contending for championships again.
The Patriots still don't boast that strong of a receiving core. While Julian Edelman is a great option out of the slot, there isn't anyone on the perimeter with the kind of speed that's become essential in today's league. Mohamed Sanu has eclipsed 800 yards only once in his eight-year career and N'Keal Harry, while talented, has yet to prove himself as an elite asset. Although Marquise Lee adds depth, he won't overwhelm any secondaries. The tight end core is no better, with top options Matt LaCosse and Ryan Izzo catching for just over 100 yards each in 2019.
Now let's take a look at the offensive line. The unit is relatively young and should be able to get a full year out of LT Isaiah Wynn, who they selected in the first round of the 2018 draft. They also managed to keep LG Joe Thuney via a franchise tag.
However, the unit just lost its coordinator, Dante Scarnecchia, who held the position since 1999-aside from a three-year retirement going from 2013 to 2016-and has been with the organization since 1991. If this offensive line really wants to prove itself, it'll need to show that they can be just as productive without him.
However, one could argue that the biggest flaw with this Patriots offense may not be the players on the field, but the system itself. For years this offense has been all about chipping away at a defense whether it be through ground-and-pound running, short passes or a trick play here and there. Now they'll be starting a guy who's much more reliant on big plays from 20-plus-yard runs to deep throws down the sideline. Can Bill Belichick and/or Josh McDaniels adjust this system to fit Cam Newton or is it the former MVP who will have to make some changes?
Regardless, there's still a lot to figure out between now and week one and doing so will be a challenge unlike anything the Patriots have faced over the past two decades.