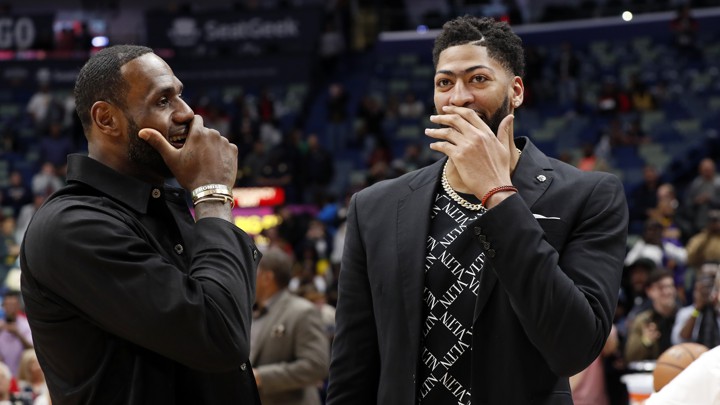 On Saturday, the NBA world was hit with the first "Woj bomb" of the NBA offseason. Anthony Davis, LeBron James, and Rich Paul all got their wish as "The Brow" was traded to La La Land. LeBron finally has a superstar at his side, and the Pelicans were able to get a large package in return. Here are the winners and losers of this trade.

Winner: Anthony Davis
AD was not happy in New Orleans, and he finally found his way out. Davis felt like he was wasting his talent away on consistently underperforming team. For all of last season, Davis was itching to team up with LeBron on the Lakers. There was the picture of the two of them in the All-Star game locker room, AD smiling as LeBron hit a clutch shot to put away the Pelicans, and the hundreds of rumors connecting the two superstars. Luckily for Davis, his wish came true. Now, on the Lakers, Davis will be able to sign a long-term extension and play out the rest of his career with a smile on his face.

Loser: The Lakers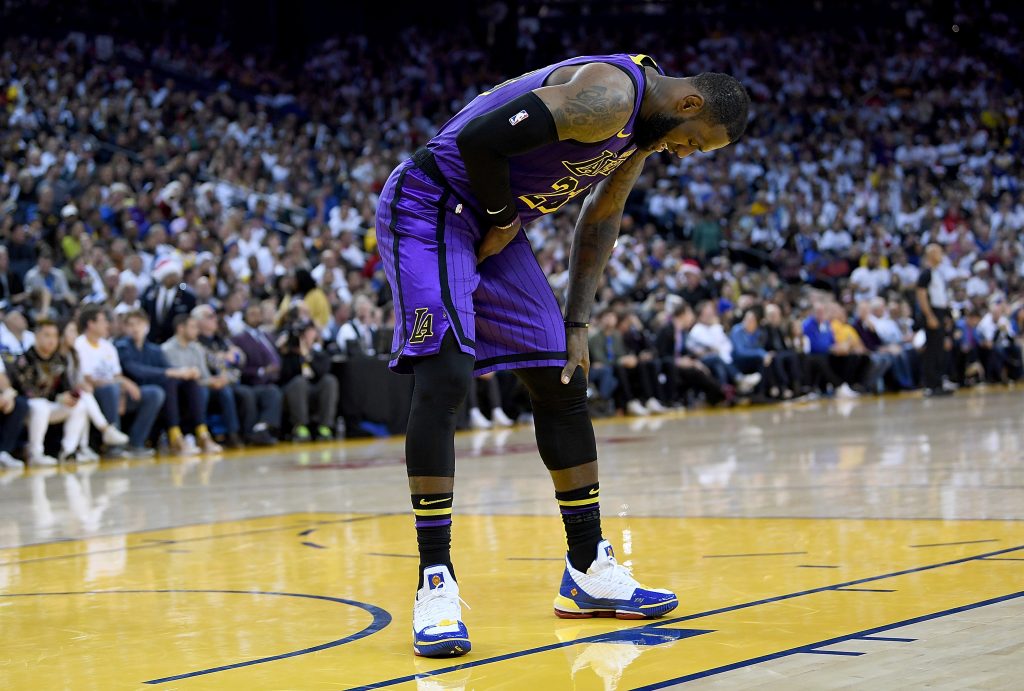 The Lakers gave up far too much of their young core in Lonzo Ball, Josh Hart, and Brandon Ingram, the #4 pick in this years draft and two additional first-round picks just to acquire Anthony Davis. LeBron James's window is closing. For the next 8-10 years, the Lakers will watch the Pelicans grow and develop into the next NBA powerhouse, while they struggle to win with an aging LeBron, an injury prone AD, and no draft picks. If and when they struggle with this new core, they will have no pieces or picks to attempt to obtain any additional talent. For the Lakers, this trade will go down in the books right next to the Nets-Celtics trade that decimated the Nets for nearly a decade.

Winner: The Pelicans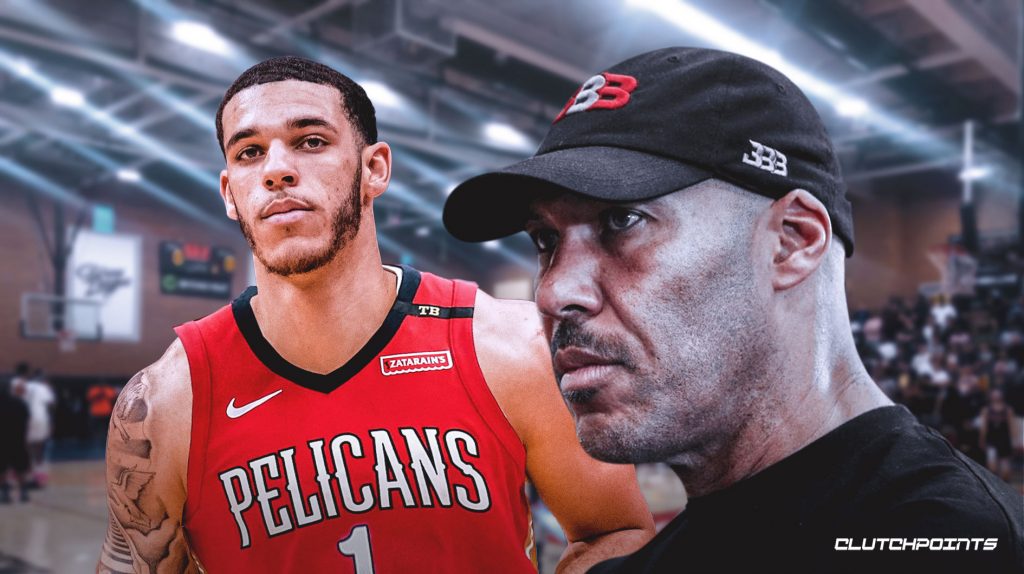 Because of this trade, New Orleans is set up for a while. With a potential lineup of: Lonzo Ball, Jrue Holiday, Brandon Ingram, Zion Williamson, and Juilus Randle, the Pelicans have put together an exciting young core in just one trade. Developing together, these young studs could potentially win multiple championships. The key word is potential, because Zo, Ingram, and Randle have all experienced their fair share of injuries. The Pelicans have also gained an abundance of 1st round picks in this deal, including the 4th pick in this years draft, setting them up to either continue to build through the draft, or trade for multiple assets. If all of their new pieces can remain healthy AND if Zion is as great as he's projected to be, then the Pelicans will come out of this trade as the unanimous winners.

Loser: Magic Johnson
Last season Magic Johnson desperately tried to get Anthony Davis to Los Angeles, but the Pelicans shut him down numerous times. Magic apparently offered the Pels a similar package including Kyle Kuzma, who has shown the most promise out of any of the Lakers young pieces. During this years' Playoffs, Magic unexpectedly stepped down from his front office role with the Lakers. Now, the Lakers have been able to pull off what he couldn't in acquiring Anthony Davis. Because of his inability to pair LeBron with a star, Magic will never be able to work in another team's front office, although he probably wouldn't want to anyways.

Winner: LeBron James
King James finally has his star in LA. Last year was one of the most disappointing seasons of LeBron's career, as he missed the playoffs for the first time in years. LeBron struggled to lead the young core and the meme team of Lance Stephenson, JaVale McGee, and Michael Beasley last season, but now he has the teammate he's always wanted. With AD, LeBron has zero excuses next season and can get back on his winning ways.

Winner: Rich Paul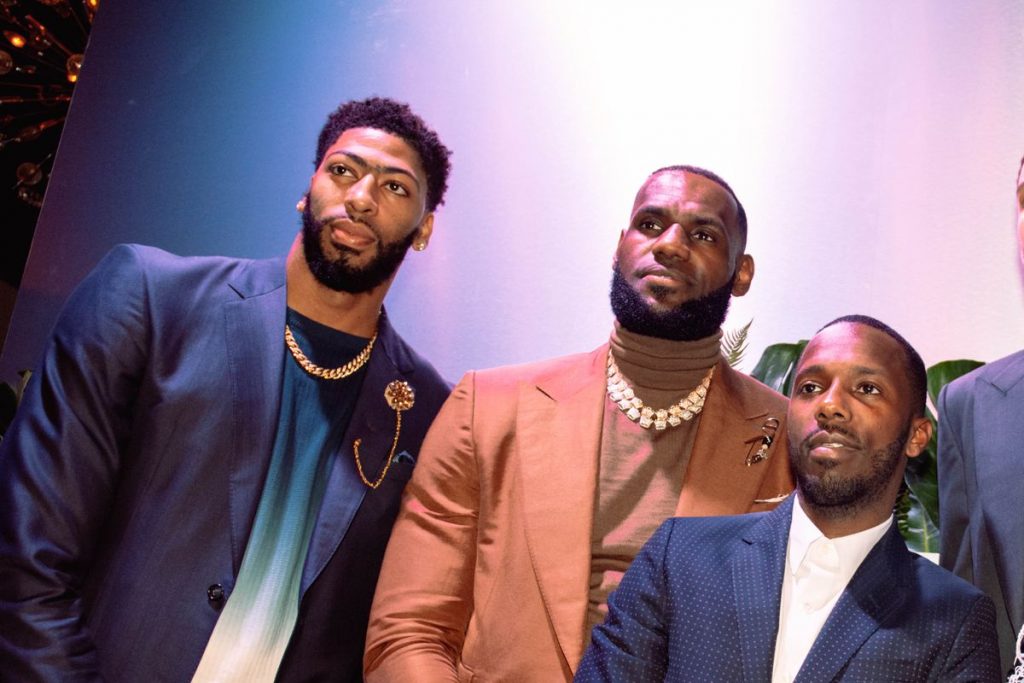 Rich Paul is the agent of both LeBron and AD. He has been pushing for this trade for months, as both LeBron and Davis have been asking for it. With the trade, Paul ends up looking like one of the most powerful agents in all of sports. He was able to get Anthony Davis on a team he wanted, and he got LeBron his desired teammate. Overall, Rich Paul could be the biggest winner of this deal. All he has to do is point to this trade when he wants to sign future players, and they will know he gets the best for his clients.