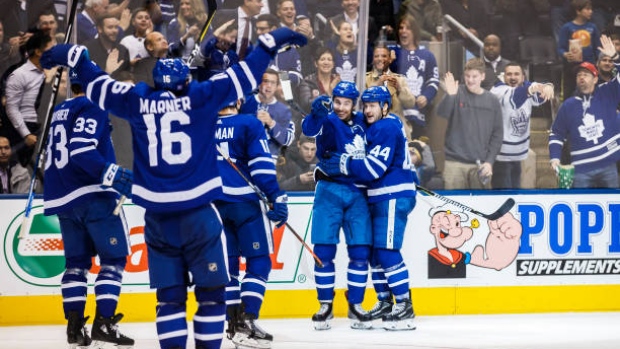 The Toronto Maple Leafs may have missed out on their team's best years. They were arguably the most exciting team to watch with all of their lightning rod young guns headlined by Auston Matthews and Mitch Marner. Last season, they even added superstar John Tavares to help out their young core. Backed by a defense full of young guys who didn't play up to their potential, the Maple Leafs faced yet another first round playoff exit, courtesy of the Boston Bruins.
Going into the offseason, it looks as though this team that looks dominant on paper may be coming to an end. Defenseman, Nikita Zaitsev has formally requested to be traded, and it looks as though veteran Patrick Marleau will be on the move as well, as he sold his house in Toronto. On top of that, with hefty contracts being dished out to Matthews, Tavares, and William Nylander, the Leafs may not have enough cap space to be able to resign superstar Mitch Marner, unless he takes a pay-cut to stay with the team and keep the tandem of young guns together.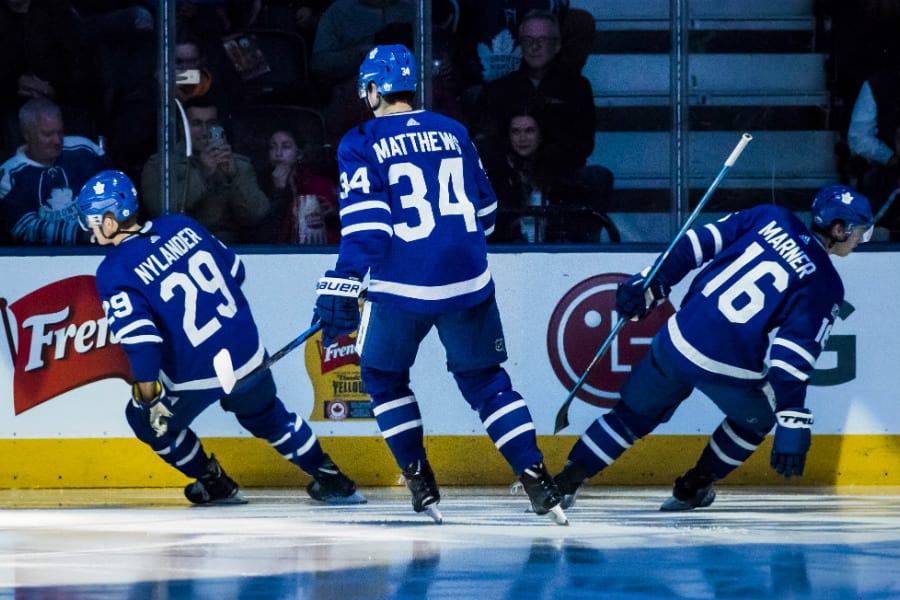 This team has had Stanley Cup potential, but they have never been able to get it done. It can be blamed on the Mike Babcock curse, their abysmal defense, or simply because they are too young at this point. Nevertheless, if Marner and Zaitsev walk away this offseason, the 2015-2019 Leafs may be known as "The Dynasty That Never Was."
Through simply being a fan of the game, I really hope Marner takes a deal that will keep him in Toronto. Him and Matthews have formed a great bond and they have proven to be a great duo. Marner played alongside Tavares this year, and both of them put up career numbers with Marner plotting 94 points (26 G, 68 A) with Tavares not far behind with 88 points ( 47 G, 41 A).
Keep Marner, and add a few solid defensemen, and the Leafs can be the best team in the league. Earlier this week, it was rumored that there is a trade that would send Nazem Kadri to Winnipeg for D-man Jacob Trouba. This trade can be great for Toronto. Get rid of Kadri, who has hurt the Leafs in crucial times by taking stupid penalties that lead to suspension, and add a solid defenseman in the process. If this trade goes through and they add one more D and are able to keep Marner, watch out for the Leafs. Yet, if this does not happen, well it was fun to watch the boys while I could.