By: Ryan Miller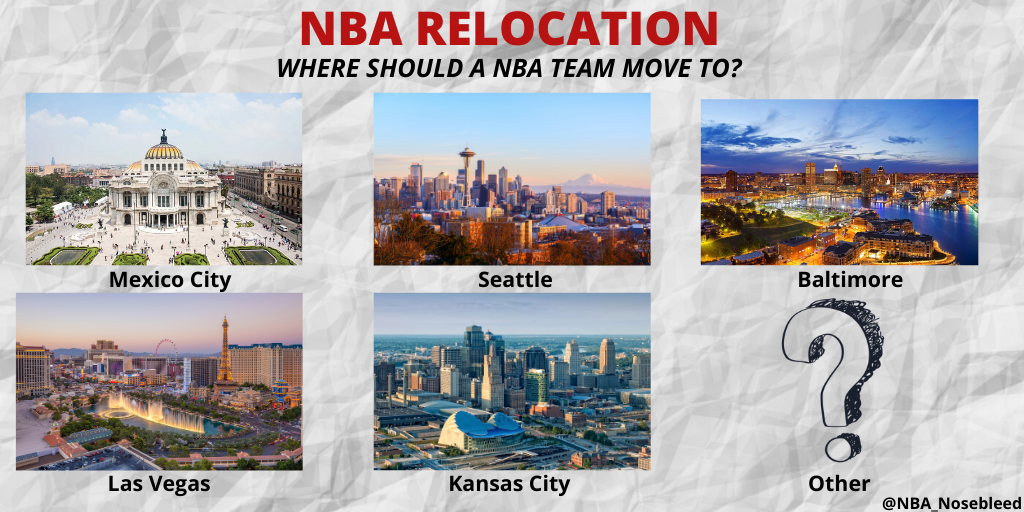 Some NBA franchises are stuck in a cycle. They start a rebuild with the NBA Draft and Lottery to try to piece together a team knowing they'll enjoy little success in the next couple of years. The hope is that the draft classes produce elite talent who can matchup and lead a team against anyone. Often times, however, the players are eventually traded for more assets (picks and cash), veterans are signed for a quick replacement, and then the team begins to fall apart once again. Usually this is caused by poor ownership, coaching, and salary cap issues. Sometimes, however, it is the root of a different issue: the actual location of the team's facilities.
Many argue that a player will follow wherever the money takes them, but there are some athletes who would take a bit less money to play in a desirable city with a passionate, loyal fanbase and with other opportunities outside of basketball. Take LeBron James, for example, who chose LA over Houston, Cleveland, and Philadelphia. He chose the Lakers for the opportunity to grow his business ventures after his career. Or take the Baltimore Colts of the NFL, who moved in the middle of the night to Indianapolis to play in a new stadium with a fresh fanbase anxious for a team.
My point is that there are some struggling franchises who could move cities and perhaps utilize a fresh start with a new brand, fanbase, and facilities. So, without further ado, here are the top 5 relocation destinations for struggling NBA franchises:
5. Las Vegas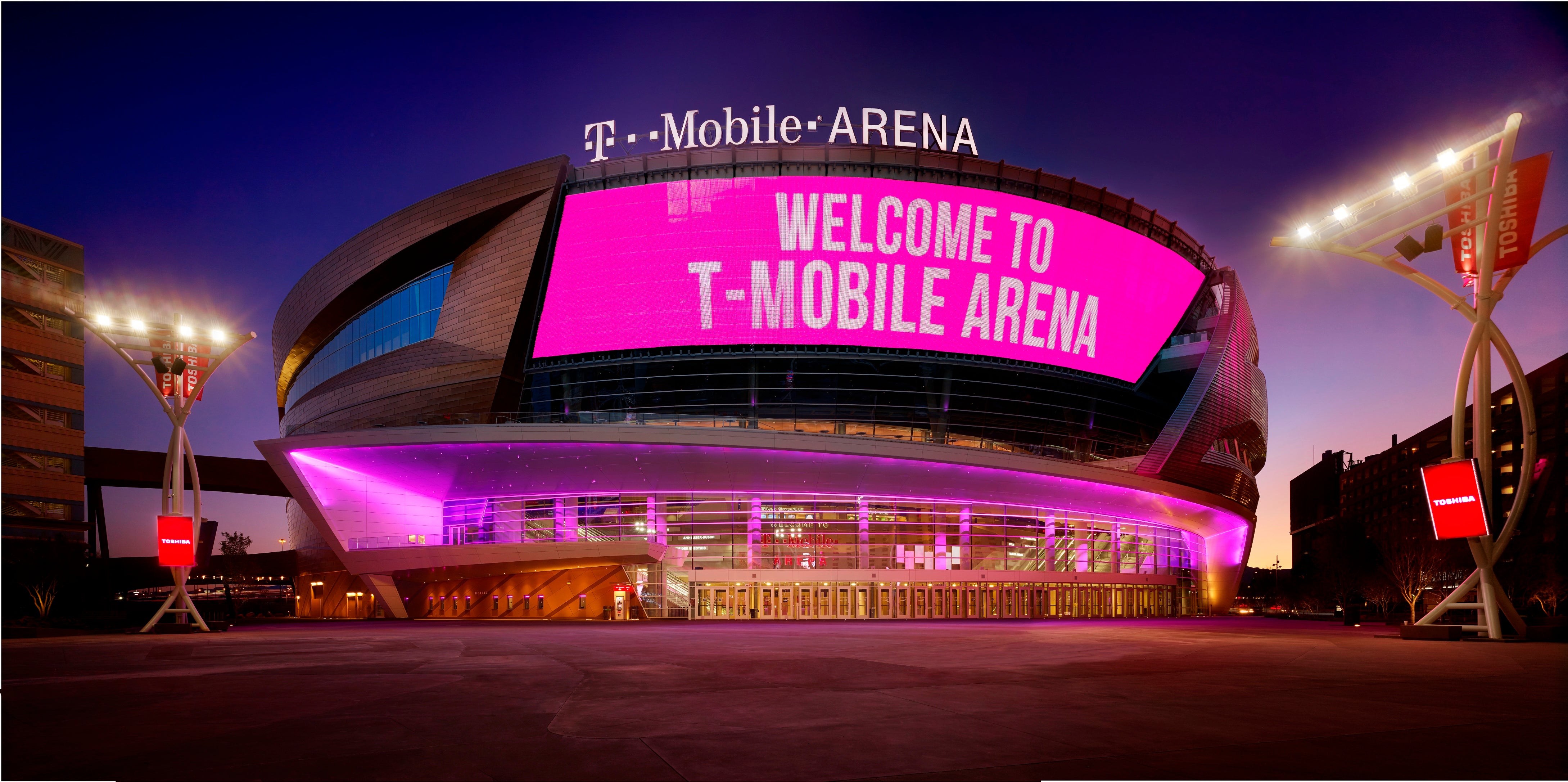 Professional sports are finally settling down in Las Vegas. Sin City now has the Raiders, the Golden Knights, and the Aces. T-Mobile Arena, where the Golden Knights play, is a perfectly capable, NBA-ready arena and the area would certainly welcome another professional sports franchise after aching for one for so many years. One problem they might face is betting scandals but with no problems with other teams (so far), I don't see it being a bigger problem than what other teams have to deal with. I would love to see a team in Vegas and with it being such a popular tourist destination there would be no problems with filling the arena or selling merchandise.
4. Kansas City
Not many think of Kansas City as a desirable place to move a team, but the city is actually one of the biggest markets without an NBA team anywhere nearby. KC has the Sprint Arena which hosts several NCAA tournaments and is capable to be a home for a team. The area is also packed with Basketball fans, who although are mostly CBB fans of Kansas and Mizzou, could certainly get behind an NBA team. Think of the roar of Chiefs fans in a packed arena surrounded by basketball entities, like the College Basketball Hall of Fame. The area would find no problem with support of an NBA franchise.
3. Baltimore
Baltimore might be close to Washington DC, (roughly 40 minutes), but that doesn't mean the city likes the Wizards. The Baltimore Bullets were moved to DC and would eventually become the Washington Wizards. The Wizards have never really made an attempt to capture the potential fanbase in Baltimore thus leaving Basketball fans to become fans of teams hundreds of miles away. The city is booming with a dedicated fanbase who would fall in love with an NBA franchise. Royal Farms Arena could be a potential temporary home to a relocating team while a new arena is built, if taxpayers can get behind supporting another venue.
2. Mexico City
How cool would it be to see the NBA move to Mexico City? There's no true successful basketball league there and the city isn't very far from the continental United States. The arena there has hosted NBA games before and has quite a large attendance capability. The only problem would be looking at financial support from the community there but with nearly 9 Million residents I find it a little hard to believe not enough people would be fans and go to games. Mexico City also could be a popular free agent destination for a growing amount of international players in our league.
1. Seattle
Seattle is almost always at the top of the list of every relocation option and it really shouldn't be anywhere else. Seattle is absolutely loaded with basketball fans and have been ever since the SuperSonics left for Oklahoma City. The SuperSonics were owned by the Starbucks founder, which is headquartered in Seattle. There is absolutely no shortage of support for a team and with a new arena being built for hockey I could easily see a team moving here.