By: Andrew Hubschman
That's right! Frank Gore is thinking about returning for a 17th season in the NFL. Where will he play if he returns? The following teams would be his best options:
Baltimore Ravens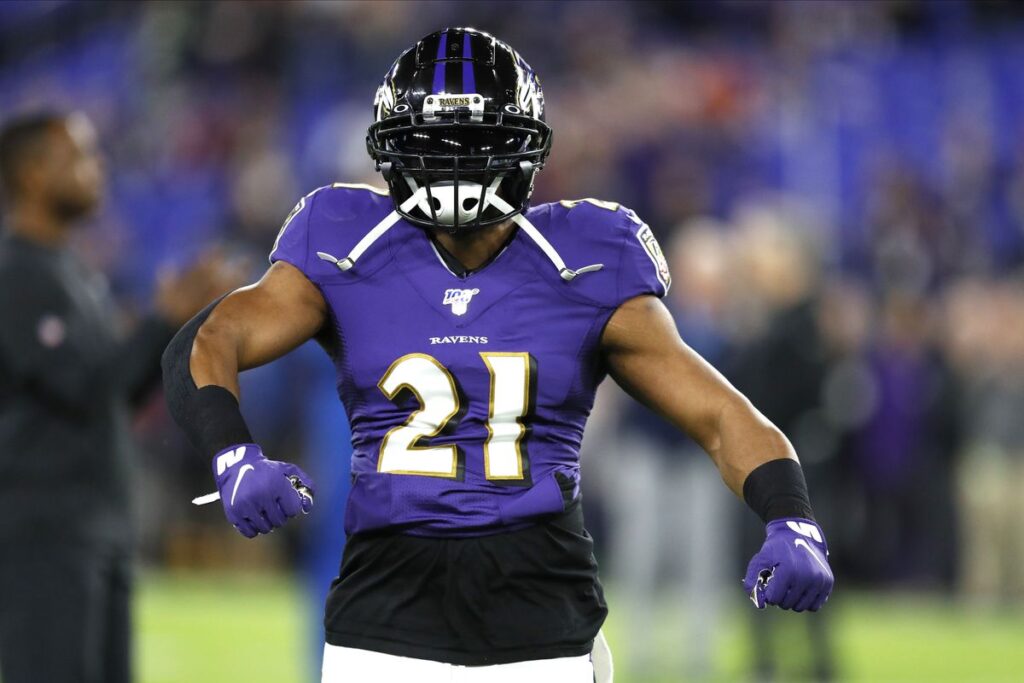 While unlikely to occur, theoretically this possibility does have merit. The Ravens have released Mark Ingram – who would have had one season remaining on his three-year contract. With 22-year-old J.K. Dobbins as their starting RB going forward, having a new veteran play for a high-rated offense behind a young star back could actually.
Plus, Gore would be on his first title-contending team since the 2013 San Francisco 49ers.
Kansas City Chiefs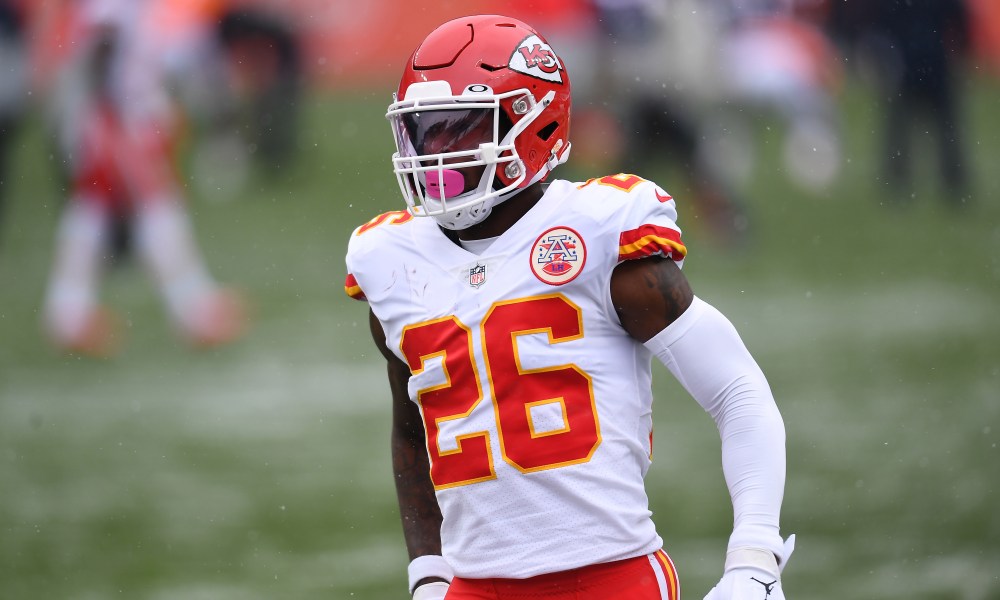 If Gore really wants to finish his durable career with a Super Bowl, the Chiefs would be his best bet. Le'Veon Bell (pictured above) will hit free-agency at the end of the season, leaving an open door for Gore if KC chooses not to re-sign the former Steelers and Jets RB. Playing in 11 games this year (2 with the Jets, 9 with the Chiefs), Bell had only three games with 10 or more carries (2 with the Chiefs, 1 with the Jets). Having 63 carries for 253 rushing yards along with 13 receptions for 99 air yards, this offense would not have enough room for Bell's remaining talent in the future.
Playing on a one-year contract, Gore would not get the starting role due to Clyde Edwards-Helaire. He would likely be a third-string – or fourth – behind Damien Williams, who opted to sit out this season due to COVID, and Darrel Williams. It is reasonable to point out, however, that Gore would get some playing time and put up better results on the ground and air than in recent years with help from KC's effective offensive line and top-tier QB. Don't sleep on this prediction.
Tamp Bay Buccaneers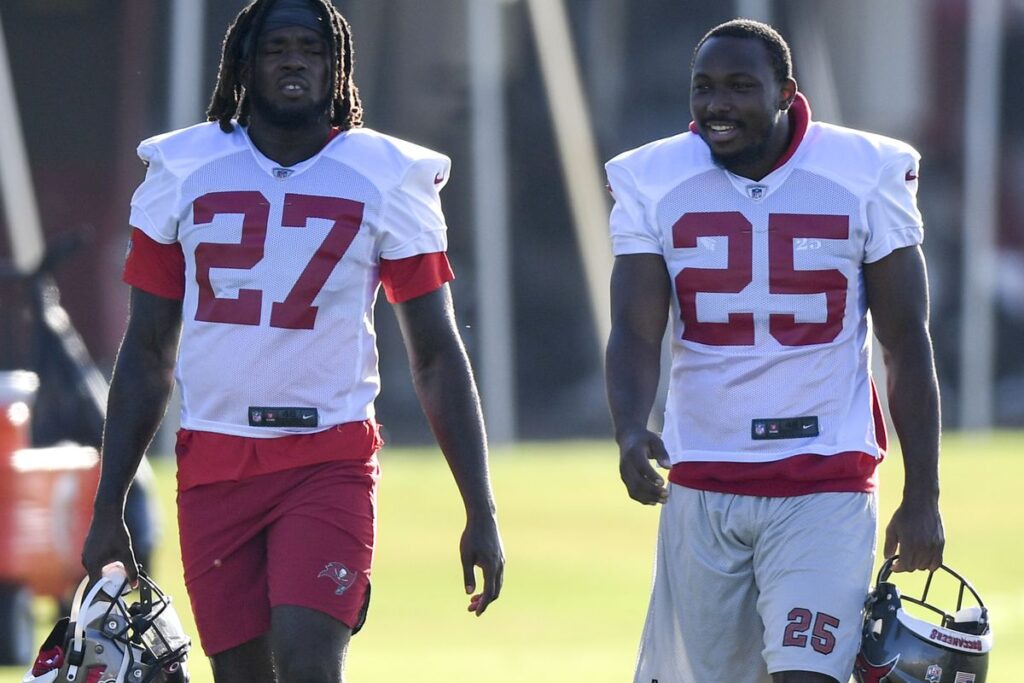 Frank Gore joining Tamp Bay's offense? Sure, why not? First, they're a Super Bowl-contending offense with an O-Line that can only create open space for Gore to run. Second and more importantly, there will be room for him in 2021. Leonard Fournette and LeSean McCoy will become free-agents on the first day of the 2021 league year. While it's possible Tampa will bring back Fournette, McCoy may not play another down with the club. He completed his 12th regular season, carrying the ball only 10 times for 31 yards and caught 15 air passes for 101 yards without scoring a single touchdown.
In his past three seasons where he played for the Bills, Chiefs, and Bucs, McCoy's time on the field has regressed due to both his age and the rise of young star running backs such as Damien Williams (Chiefs) and Ronald Jones II (Bucs). As a six-time Pro-Bowler, two-time First-Team All-Pro honoree, rushing yards and touchdowns leader, 10,000 rushing yards club member, and Super Bowl champion, McCoy is a clear lock for the Hall of Fame and has nothing else to chase after at this point. It's time for him to call it a career, and for Tampa to plan their welcoming of replacement veteran: Frank Gore.
San Francisco 49ers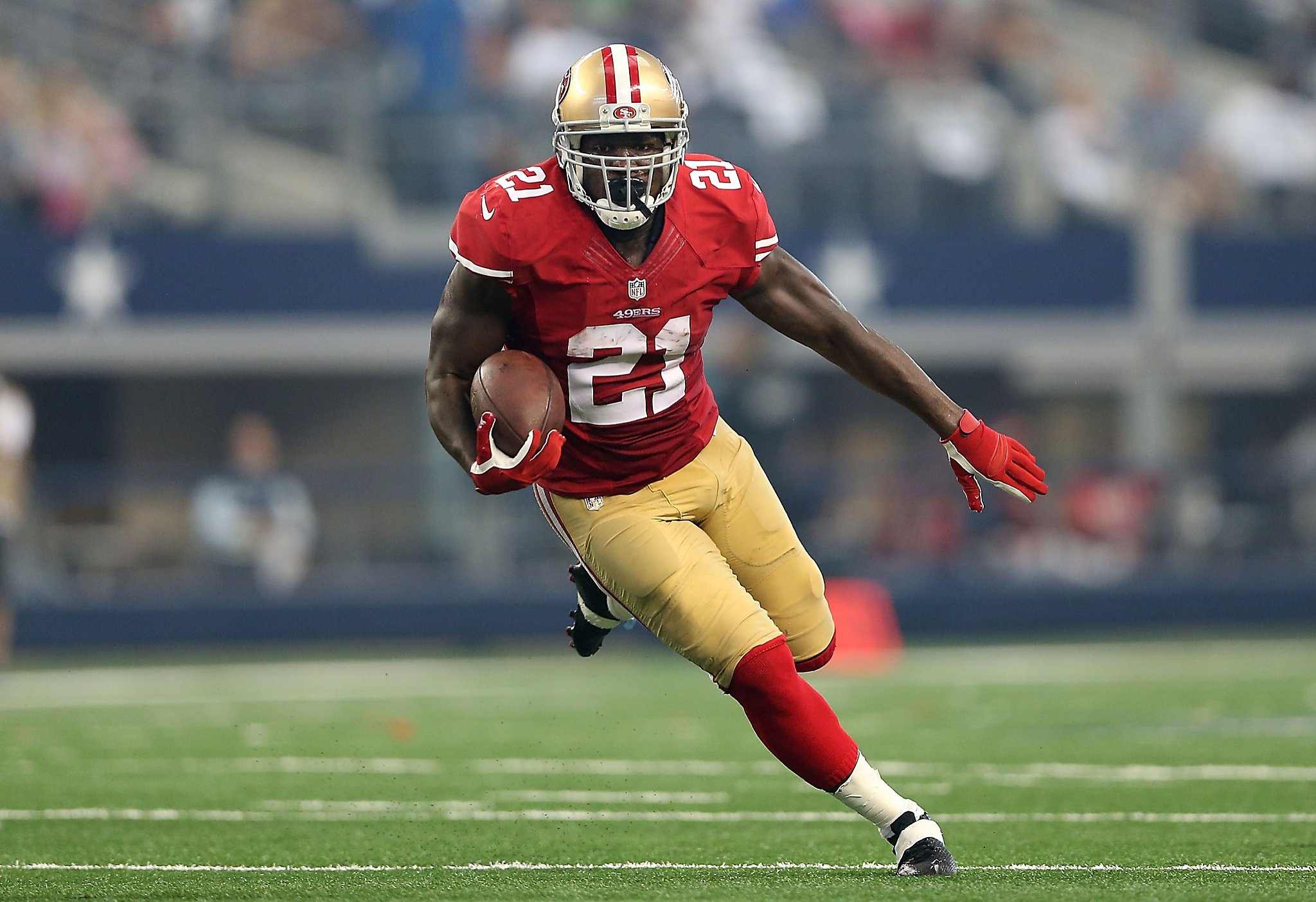 The last and dark-horse prediction is a return to the 49ers. It may not happen, but there might be an underlying chance. Jerrick McKinnon and Tevin Coleman will hit the open market after the season concludes, opening up a possibility for a welcome home ceremony for the 49ers' franchise leader in career rushing yards and touchdowns. However, it is likely that the Niners will re-sign McKinnon or Coleman – most likely the latter. Raheem Mostert isn't going anywhere as he is locked up as the Niners' starting RB for another two years. Gore would not get nearly as much playing time as he did in his first tenure with the team, but like Marshawn Lynch in the 2019 regular-season finale (his only appearance), he might get signed if the Niners were to be desperate for a replacement RB.
Assuming there is room for Gore on the roster next season, GM John Lynch should not rule out a possible reunion. Assuming their injured stars stay healthy, we could see SanFran rise up the ladder as contenders again. If the opportunity is there, this would be the perfect time for Gore to retire as a 49er. This would beat retiring following a one-day contract.