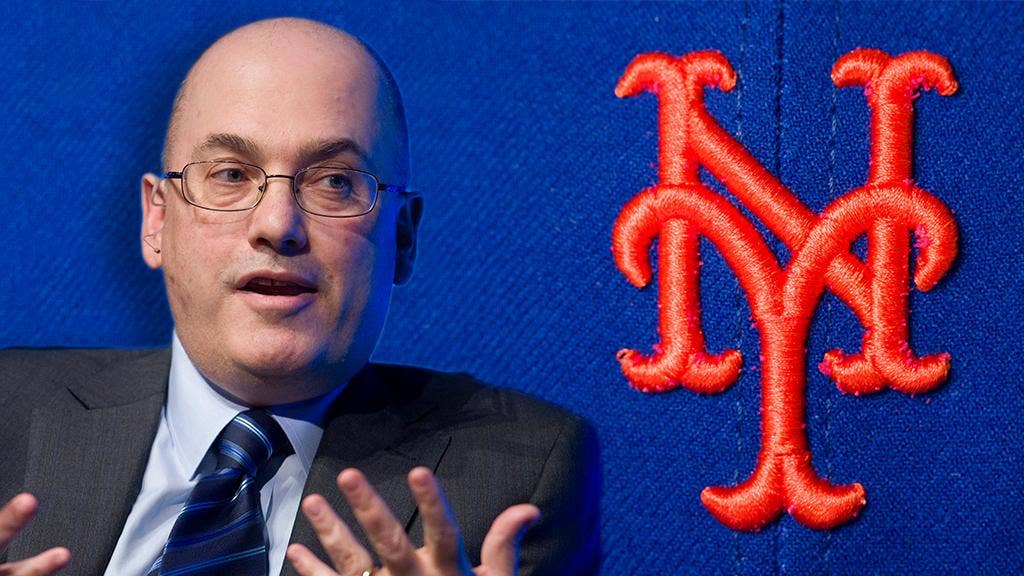 By: Joe Lopes
It was Seventh Heaven in Queens at last. The Mets finally got rid of their stingy, dysfunctional owners and replaced them with what could only be described as a Mets Dream Owner, in Steve Cohen. He is a lifetime Mets fan, willing to spend, and has lots to do it. On top of his deep pockets, he seemed to genuinely care about the fans and their experience.
Shortly after buying the Mets, Cohen become active in the Twitter game. He was reaching out to fans left and right, about their concerns, questions about their experiences, uniforms, etc. I thought it was a genius idea, an owner with a Twitter directly communicating with the fans. Why didn't any other owner do it, it seemed like a PR home run. At last, the longtime moribund, often comical franchise had its savior, someone to lead them to the promise land. However, good things never last in Queens. Steve Cohen and I over the last 2 weeks have figured something out, Twitter is not for the faint of heart, and not a place where an MLB Owner should be.
 When times are going good, Steve Cohen can relish in the support and celebration he receives on Twitter. That was the case for about the first two months of his ownership. However, over the last 2 weeks, Steve Cohen has faced his first three trials of his Mets Career, the disgusting Jared Porter sexting scandal, losing the George Springer bidding war to the Blue Jays and Gamestonk. Each of those events did not play over well on Twitter, causing the owner to get an ever-increasing surge of disappointed and sometimes hate-filled messages thrown his way. This was especially the case in the last controversy, about the insane surge of GameStop on the stock market. Many amateur investors believed Steve Cohen played a role in halting the buying of GameStop shares on the popular trading app, Robinhood, which essentially was market manipulation. This created an uproar on Twitter and Steve Cohen (and his family) got bombarded with angry message after angry message.
Even Dave Portnoy essentially called for Steve Cohen to be thrown in jail, sparking a small skirmish between the two on Twitter. Frankly, Mets fans and Steve Cohen really do not need this constant headache that comes with Twitter. Twitter is a PR rollercoaster, great when things are good, but when things go south there is absolutely no stopping the Twitter mob. Steve Cohen already is getting this much hate and this whole GameStop controversy really has nothing to do with the Mets. What happens if the Mets get off to a slow start this year? Will it be good PR for the owner of the team to get bombarded on Twitter with calls to fire the Manager, GM, or even himself, along with messages to trade or cut struggling players?
The Mets have carried around this stigma of being horribly run and getting themselves into ridiculously stupid scenarios. There's a reason the phrase "lolMets" is so popular. This image problem is something Steve Cohen promised and originally tried to fix by joining Twitter. But having the owner get into a Twitter feud with Reddit and Dave Portnoy does nothing to quell that stigma, it only increases it. At the end of the day, Steve Cohen has two major professional goals, make a boat load of money on the stock market and have a well-run, winning Mets organization. Being front page news on Twitter helps to accomplish neither of these goals, its simply an unneeded distraction at best, a distraction Cohen smartly got rid of last night when he deleted his Twitter.
Here's to better days in Queens…