Although the New York Yankees only made one huge move this offseason, they ended up having one of the most enjoyable and productive off seasons ever, and they did it by doing nothing. 
The baseball world wasn't surprised to see Brian Cashman and the Yankees go all in on starting pitcher Gerrit Cole, who was widely regarded as the best free agent pitcher of all time, based on his current age and usage to this point. After that signing, the Yanks were quite quiet the rest of the winter. From a baseball standpoint, the Yankees immediately improved their roster, while at the same time, they took one of the biggest weapons from a huge rival, the Astros. Additionally, their biggest faux also lost a key piece to their puzzle. After a week of confusion and delay, the Red Sox sent their best player, Mookie Betts, to the Dodgers, completely opening up the AL East for the Yankees.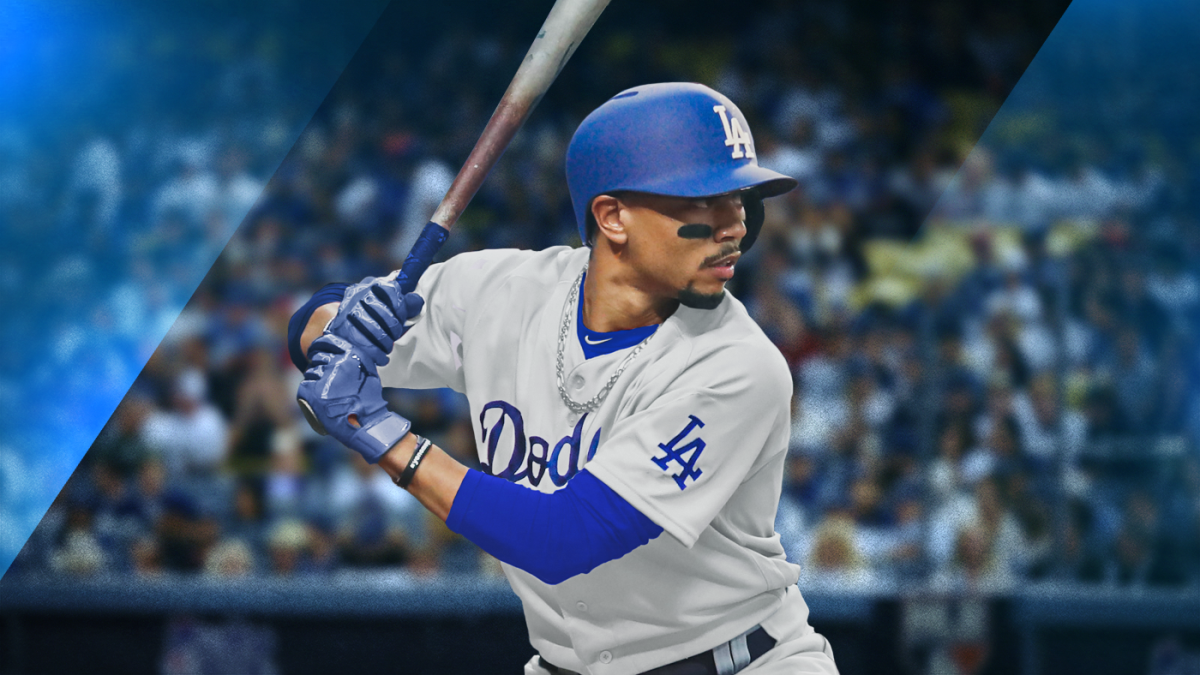 Separately, the Houston Astros cheating scandal broke and took the entire baseball world by storm. Although Houston has been reprimanded by the commissioner, it is highly speculated that their cheating has gone much further than just the 2017 season. In that 2017 season, the Astros beat the Yankees in the ALCS, by winning all of their home games in close fashion during the series. Houston knocked the Yankees out in the 2019 playoffs as well. Jose Altuve's walk-off home run has been put under a microscope, and the legacy of every Astros player has been completely tainted.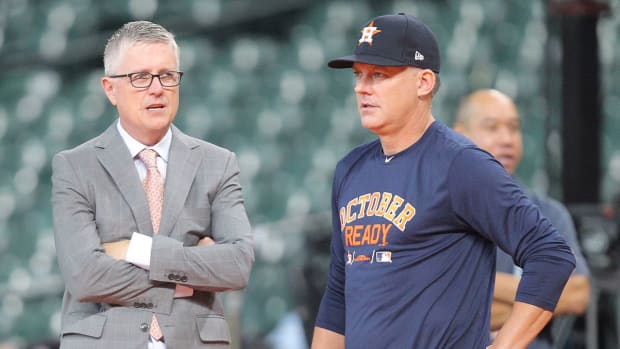 Between the two heartbreaking defeats to the Houston Astros, the Yankees lost in the 2018 postseason to the Boston Red Sox. Boston, who ended up winning the World Series, has also been confirmed as sign-stealers in their own right. Red Sox manager, Alex Cora, was heavily involved in creating the cheating scheme in Houston, and brought his bag of tricks with him to Boston. The fallout from both cheating scandals has been tremendous to see as a Yankee fan:
The Astros manager and GM both get suspended a year and subsequently get fired.
The Red Sox are forced to fire Alex Cora. (Their full punishment hasn't been dished out yet)
The Mets fire manager Carlos Beltran for his involvement with the 2017 Astros after managing a total of ZERO games for them.
Jose Altuve's MVP season looks like a complete joke now more than ever.
The 2017 and 2018 World Series titles are forever tainted, and Yankee fans can have the satisfaction of knowing that teams needed to cheat to win.
The Red Sox look even worse, and Yankee fans can hold this over their heads.
EVERYBODY hates the Astros now.
The 2020 season will be full of excitement and drama for the Astros and Red Sox, and the Yankees couldn't ask for anything more. They got to sit back and watch their biggest rivals get exposed and torn apart, and they also signed the best pitcher in baseball.