By: Jack Veltri
Let's be real. Almost anyone who makes picks for their yearly March Madness brackets has a fantasy of who would win in a mascot-based tournament. Luckily, I am here to help make those dreams become a reality. Here are some of the top mascots to pick in the 2021 version of the tournament!
Drexel Dragons: Mario the Magnificent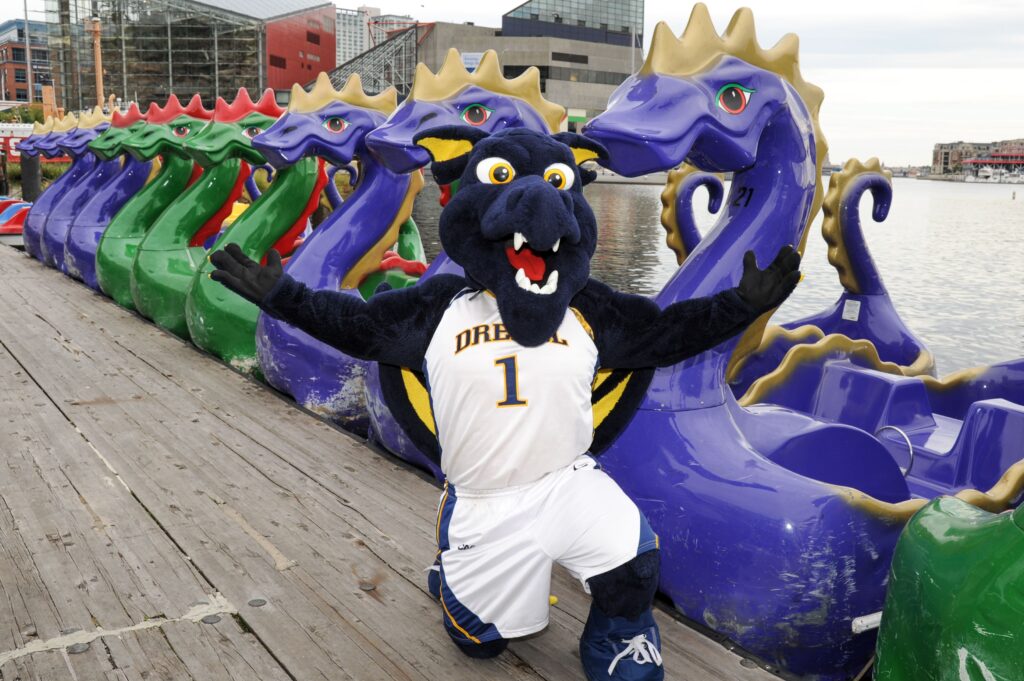 While Drexel may be a 16-seed in the tournament, it should have extremely good odds of winning it all, based on the fact its mascot is a dragon. Imagine how cool it would be to go to a school with a mascot like that. Even if you are making your picks based on who would win in a fight, I like the dragon's odds almost every time (not only because they can breathe fire).
Alabama Crimson Tide: Big Al
He may look cute, but Big Al from the University of Alabama means business. Yes, Alabama is known as the Crimson Tide, but its mascot is an elephant. It makes no sense, but it works. With that said, an elephant is a massive animal that would have a hard time losing.
Michigan State Spartans: Sparty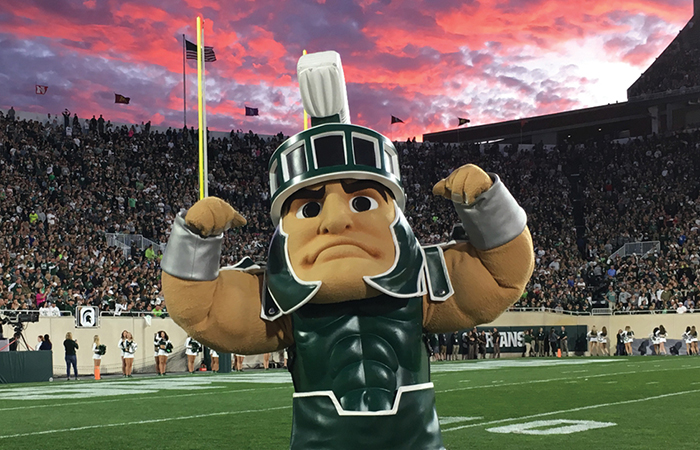 Whether it is the muscles or how awesome the armor looks, who doesn't love a good ole spartan? Out of all the warrior-based mascots, Sparty is my personal favorite. My apologies to USC and UNC Greensboro, but "This is Sparta!"
App State Mountaineers: Yosef
The beard is the selling point for me on this pick. It makes me wish I had a beard of that stature. The origin of the mascot's name, Yosef comes from mountain talk for "yourself". In doing my research, I found out that if you are a fan, friend, or alumni, you are Yosef. While this mascot may not win against the top dogs in this bracket, I love Yosef as a sleeper pick.
Oregon Ducks: The Oregon Duck (Puddles)
Last, but certainly not least, we have one of the top choices for most people: Puddles. Not only does he have an oddly similar resemblance to Disney's Donald Duck, but he is one of the most beloved and well-known mascots in the world of college sports. For how awesome of a mascot Puddles is, he should be a top choice to win it all in 2021.