By: Nathan Baakko
With the First Four games tonight, March Madness has officially begun. No bracket is complete without a few upsets and sleeper picks, so which teams are most likely to pull it off?
Ohio
Ohio is coming into their tournament matchup with Virginia red hot after winning the MAC championship. The Bobcats won their tournament games by an average of 14.7 points and their stars are hot at the right time. If they continue this momentum against a Virginia team that's dealing with COVID issues among the staff and a lack of practice, I like their chances in the second round against the winner of UCSB/Creighton.
Winthrop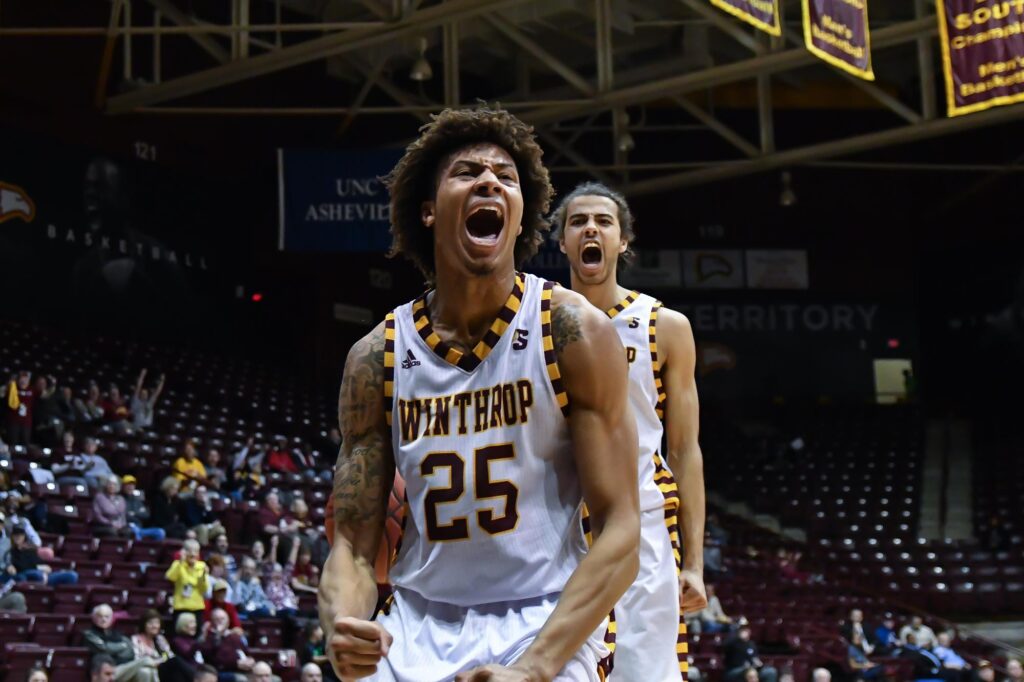 Winthrop just finished their best season yet, winning the Big South with ease and dropping only one game all season. The Eagles have four starters averaging double-digits and are top 10 in the country in rebounding. Villanova will be missing their best player in Collin Gillespie and Winthrop is a popular pick to advance through one to two rounds.
Liberty
The Flames come into this matchup living up to their name after winning 12 straight games and the A10 championship. They're an extremely efficient team, one of six in D1 to average less than 10 turnovers per game. There's a lot of hype surrounding Oklahoma State and Cade Cunningham but the Flames play differently than anyone the Cowboys have faced.
UCSB
UCSB is coming into their matchup with a crippling Creighton team with only one loss since January 1st. Creighton started to fall off the map with multiple miserable performances towards the end of the season, including an embarrassing 25 point loss to Georgetown. Don't count out an Ohio/UCSB matchup in the second round.
Honorable Mention:
Syracuse- In recent years the Orange seem to be first round exits, or make a deep run, so they're always a viable sleeper pick