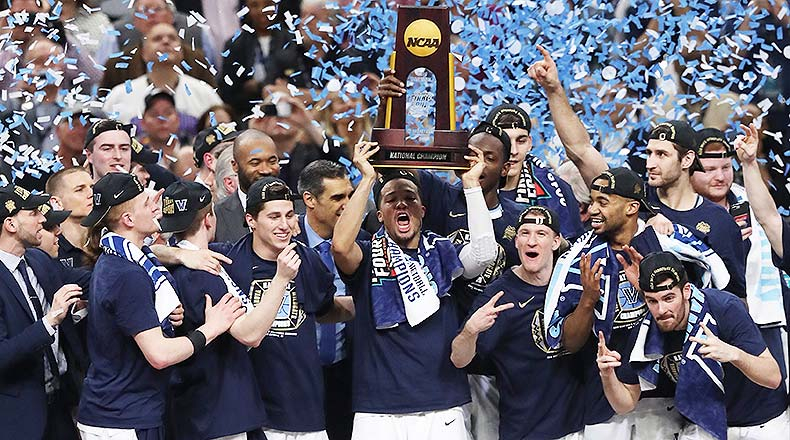 By: Kyle Faessler
When it comes to filling out your bracket, nothing is more satisfying than nailing the underdog pick you've been talking about all week. Well…except maybe picking the correct team to cut down the nets. Whether it's for bragging rights or a boat-load of cash; this blueprint has you covered when it comes to picking the teams poised to make deep runs in the 2021 NCAA Tournament.
Let's look at what I consider to be the defining characteristics of a great March Madness Squad:
COACHING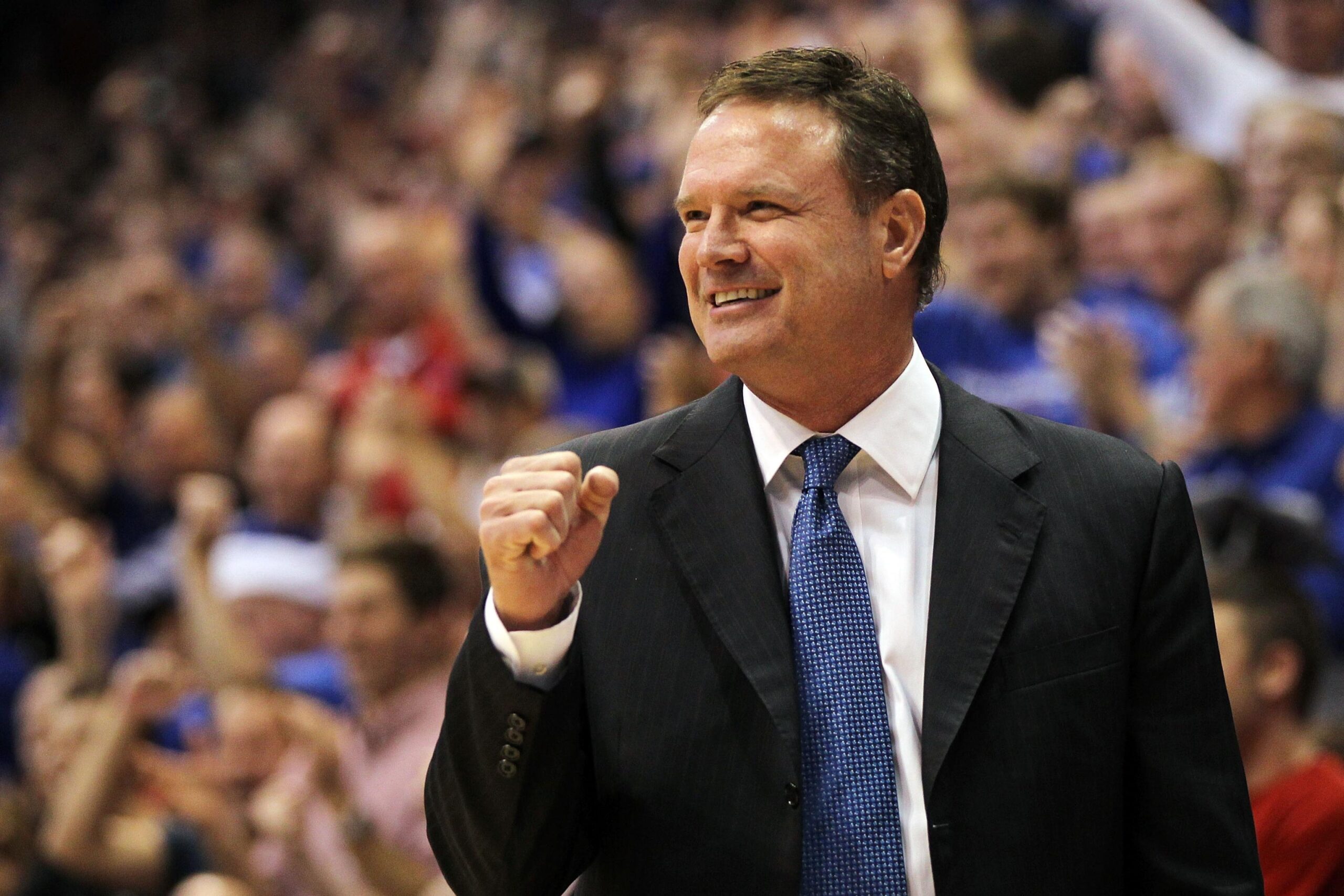 Forget picking teams with the best players; take the teams with the best coaches. In the past 20 years, every coach to lead an NCAA Champion had previously been to at least the Final Four except for Bill Self (Kansas '07), Kevin Ollie (UCONN '14), and Tony Bennett (Virginia '19). That means that 85% of the net-cutting has been done by the guys that have been there and done it before. Coaches in this year's field that have either won a National Title or reached a Final Four include:
Roy Williams – North Carolina
Tom Izzo – Michigan State
Jim Boeheim – Syracuse
Rick Pitino – IONA
Bill Self – Kansas
Jay Wright – Villanova
Bob Huggins – West Virginia
Lon Kruger – Oklahoma
Dana Altman – Oregon
Rick Barnes – Tennessee
Chris Beard – Texas Tech
Tony Bennett – Virginia
Mark Few – Gonzaga
Porter Moser – Loyola Chicago
Kelvin Sampson – Houston
Shaka Smart – Texas
Of this list, only Gonzaga, Houston, West Virginia, Kansas, Texas, and Virginia are penciled in as part of the top-overall sixteen seeds this year.

VETERAN POINT GUARDS
In fourteen of the last twenty years, the NCAA Champion has been lead by one or more upperclassman point-guards. Obviously, there are some exceptions to this rule (Carmelo in '03/Joakim Noah '06/Anthony Davis in '12 come to mind) but the recent trend is that these title winners have been lead by veteran backcourts. Guys like Kemba Walker, Mario Chalmers, Josh Hart, and Kyle Guy just to name a few.
In this tournament, some notable upperclassmen guards are Illinois' Ayo Dosunmu, Houston's Quentin Grimes, Gonzaga's Joel Ayayi, Oregon's Chris Duarte, and Baylor's trio of Jared Butler/MaCio Teague/Davion Mitchell.
SHOOTING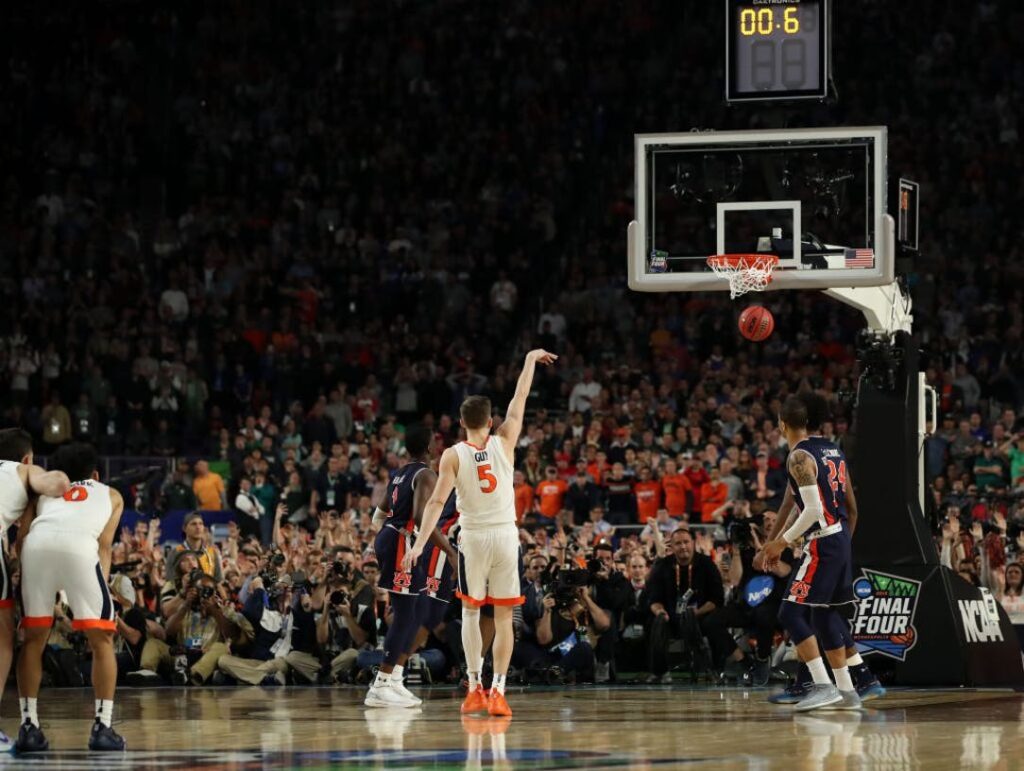 The adage "defense wins championships still might be true, but these days it's all about putting the ball in the basket. Looking at the data available from NCAA Champions in the modernized version of the game, to win a Natty, 95% of teams shoot above 70% from the free-throw line. Not only this, but they shoot above average from distance. This year, the average 3PT percentage across college basketball sits around 37%. The teams currently in the field that meet these statistical requirements (and seeded above a 14 line):
San Diego State
Oregon
Drake
Liberty
Iowa
Michigan
Florida State
BYU
Virginia
This list is alarmingly small, so consider the strange season we've seen and the regression it's likely had on looking at NCAA-wide averages. COVID pauses no doubt skew this data given that some teams were unable to play their full schedule. Illinois and Baylor both meet the requirements from 3PT% but fall fractionally shy of the 70% FT clip.
FINAL VERDICT
You can spend plenty of time combing the KENPOM rankings to find more descriptive numbers than the ones I have on this sheet, but in a year as weird as this I'm leaning more toward trends that don't involve statistics. Pulling from the list of teams with the coaches from above; let's look at the average years of experience at the guard position for each squad:
Oregon: 3.60
Texas: 3.50
Oklahoma: 3.25
Loyola: 3.20
West Virginia: 3.00
Michigan State: 3.00
IONA: 3.00
Syracuse: 2.67
Gonzaga: 2.67
Villanova: 2.50
Virginia: 2.50
Houston: 2.40
Kansas: 2.20
Texas Tech: 2.14
Tennessee: 2.00
North Carolina: 1.50
As you can see, teams like Oregon, Texas, West Virginia, and Michigan State all have the ideal coach/backcourt combination, but might not be viewed as "champions-elect". To me, one team on this list stands out above the rest.
They've done it all year, and could be on track to become the first undefeated National Champion in nearly half a century. I hate taking the chalk, but this year it just feels right.
Mark Few is due and I'm going with the Zags.