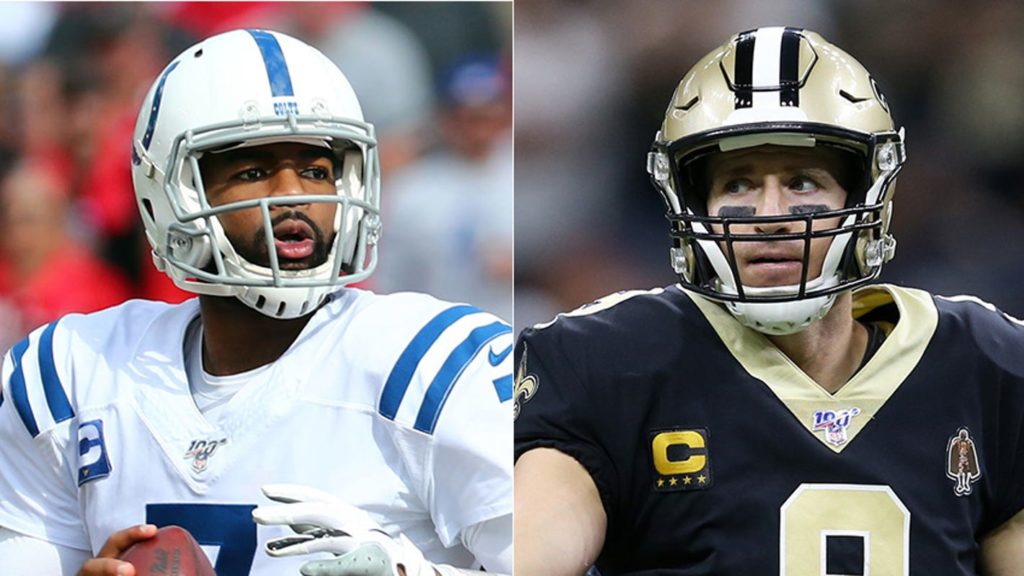 As we swiftly approach the Indianapolis Colts Monday night matchup against the Saints, it's hard not to think about what this really could've been; two teams riding high, poised to make a run at the Lombardi behind the lead of their elite quarterbacks in what was certainly a matchup to look forward to when the schedules were released last April. 
However, fast forward 8 months and this narrative couldn't be further from those expectations. Yes, Drew Brees and the Saints are rolling, having already clinched their division, and in the running for a first round bye, they look determined to make amends for last season's NFC championship debacle. However, the season outlook doesn't look nearly as bright for the Indianapolis Colts, as their season has hit a wall and their playoff chances are just about finished. Losing of 5 of their last 6, their primary focus now will be on the draft and potentially getting their future under center in order, something that was unimaginable before August 24th.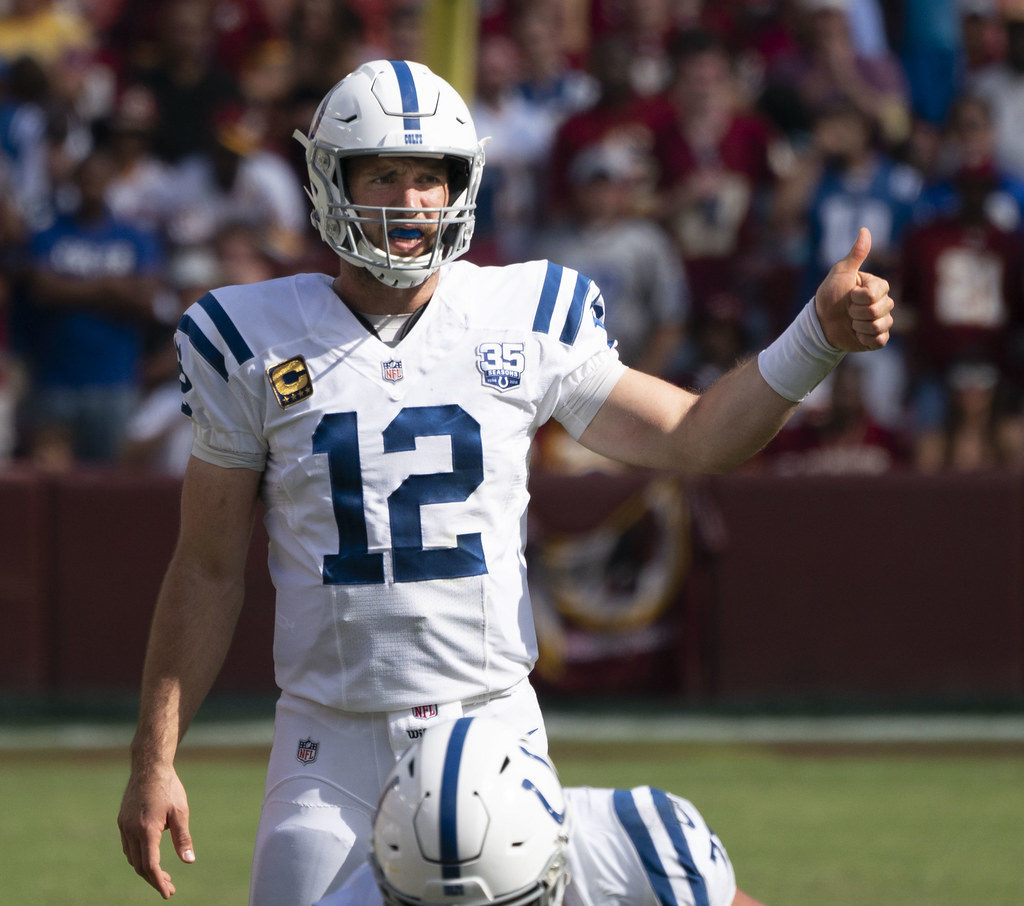 By this point the storyline has been repeated ad nauseam, but Andrew Luck's retirement has sent this team down a few notches in the NFL hierarchy. After a solid comeback season in 2018, the Super Bowl window for the Colts seemed to be wide open as General Manager Chris Ballard addressed the offensive line and began creating a good roster around number 12. After a solid offseason here in 2019, it seemed like the Colts were ready for another leap into the AFC playoffs, but, as we all know, the retirement that shook the NFL world and left Colts fans speechless, is why the Colts are in the position they are in now.
What's Next for the Colts?
To harp on it again, this Week 15 primetime matchup had the potential to be a Super Bowl preview and instead it is an elite team matched with a team in the beginning stages of QB purgatory. This upcoming offseason is massive for the direction of the Colts franchise as they must make the right moves, namely at QB and wideout to find themselves back as legitimate playoff contenders. Chris Ballard has done a very good job of repairing the mess that Ryan Grigson created, but it's time for him to show his talent evaluation intellect and hit some home runs this offseason.
MNF BOLD Prediction
One final extreme heart over head prediction, the Colts will snap out of their funk and give the fans one gleam of happiness with a wild upset victory against Brees and Co. in the Superdome 28-27. Likely? Not at all, but is it possible? Absolutely– any given Sunday folks, any given Sunday, or in this case any given Monday.