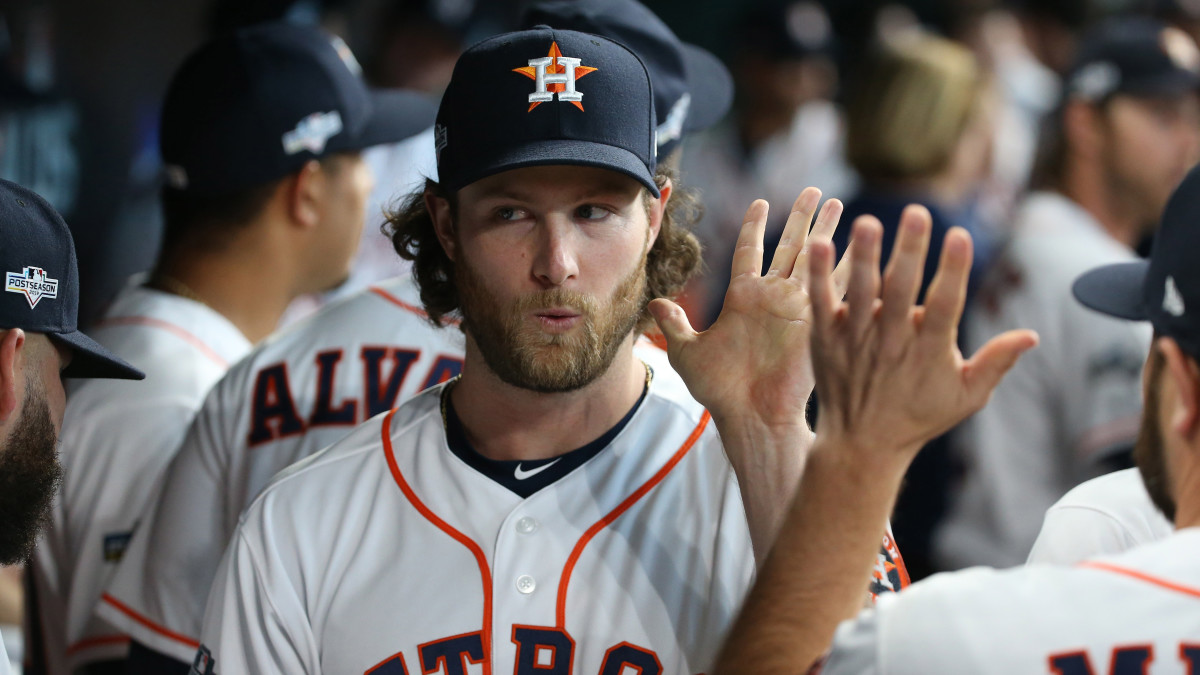 Just days ago, the Yankees made baseball history by signing pitcher Gerrit Cole to a 9-year $324 million contract, making him the highest paid player per year in the entire MLB. At the Winter Meetings, it seemed as though the Yankees GM Brian Cashman would not be denied his chance at the pitcher for the third time.

In 2008, back when Cole was in high school, the Yankees drafted him, but Cole opted to attend UCLA, where he would later be drafted by the Pirates. Then, just a few seasons ago, Pittsburgh was looked to trade their young ace, and the Yankees were in the mix. Unfortunately for them, Cole was dealt to the Astros where he would turn into arguably the best pitcher in baseball.

The Yankees have been hunting down an ace pitcher for what seems like years. Ever since giving CC Sabathia what was then the biggest contract ever given to a free agent pitcher back in the winter of 2008, the Yanks have been stingy with their spending on starting pitchers. Every year since then, Yankee fans anxiously wait for the trading deadline, hoping for a worthy addition to their rotation, and every year, Cashman and the front office has held out.

Last offseason, the best pitcher on the market came in the form of Patrick Corbin, a name that had been rumored to be in the realm of possibility for the Yankees to sign. When the two parties met, the Yankees did not want to give Corbin an extra year on the contract, giving him the opportunity to sign with the Washington Nationals, where he would pitch three shutout innings in Game 7 of the World Series to help Washington win their first championship. Many Yankee fans were bothered by this, but with the acquisition of Cole, it can all be forgotten.
Going back to the 2017 season, it seemed as though the Astros were always a starting pitcher or two better than the Yankees. Houston beat New York in the ALCS that year, and beat them again in the ALCS this year. Both series wins were propelled by gutsy performances by Gerrit Cole and Justin Verlander. Now, with Cole on the other side of the fence, the Yankees have a clear advantage over almost any team.