By: Nathan Baakko
With the recent news of the mutual split between Stafford and the Lions, we take a look at some of the best suitors for Stafford, and where he might see the most success.
Indianapolis Colts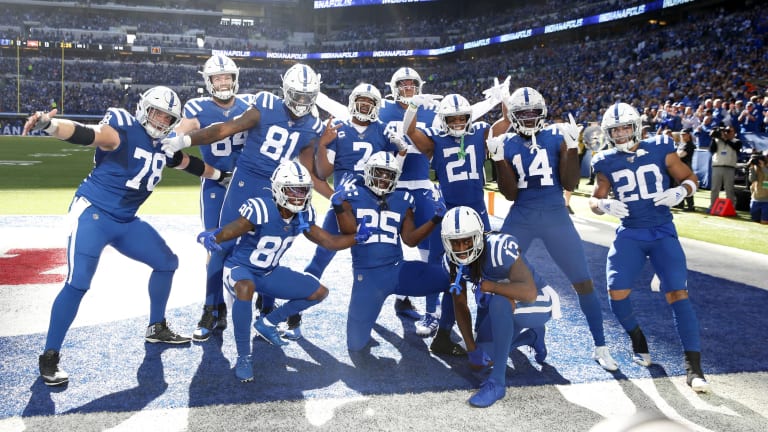 With Phillip Rivers calling it a career after a single year in Indy, the Colts are looking for a new quarterback yet again. Indianapolis is arguably the best fit out of any team for Stafford. They have plenty of targets and a solid playoff defense. Jacoby Brissett is no slouch, but Stafford could take this playoff team above and beyond, possibly to the Super Bowl. The Colts certainly have the cap space to acquire Stafford, and GM Chris Ballard is no stranger to trading picks for proven players after trading for Buckner before the last NFL draft.
New England Patriots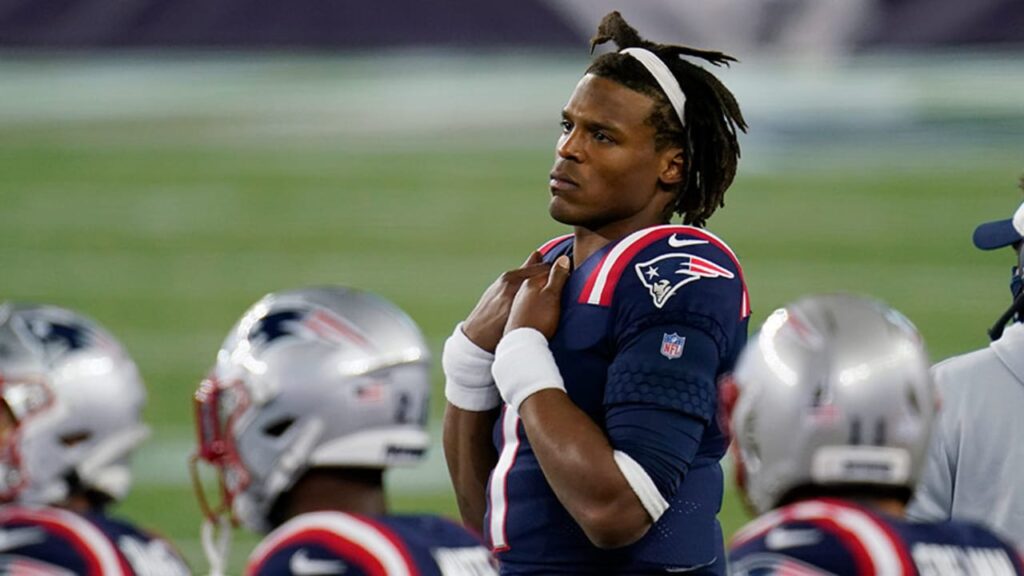 In their first season without Tom Brady in forever, the Patriots failed to make the playoffs for the first time since 2008. Now that the 1 year Cam Newton experiment is over and Stidham looked extremely subpar, the Patriots join the list of teams shopping for a new quarterback. Belichick isn't one to support a rebuild, so getting all their star players back who chose to opt out this season and giving them a sold starting QB would make New England a playoff team once more. The trouble that the Patriots face here is a lack of draft capital to deal to Detroit aside from the #15 pick, as well as re-adding Patricia to their staff which may deter Stafford – although it's not necessarily his choice to make.
San Francisco 49ers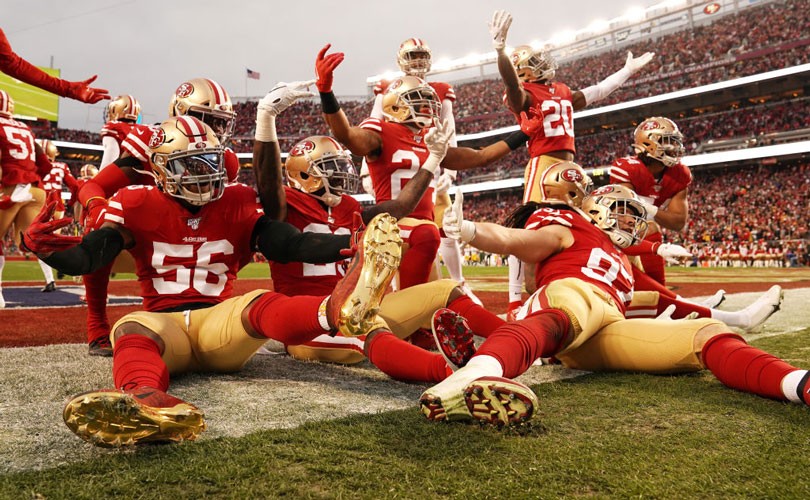 San Francisco missed the playoffs after making the Super Bowl the year before. Whether or not a full season by Garoppolo and Kittle would have changed their fate, we'll never know, but it's safe to say Jimmy G was pretty underwhelming when he played. Stafford combined with their stellar defense could possibly put San Fran right back in the Super Bowl next season. The 49ers also have decent draft capital to deal between the #12 pick and 7 more picks in later rounds.
Miami Dolphins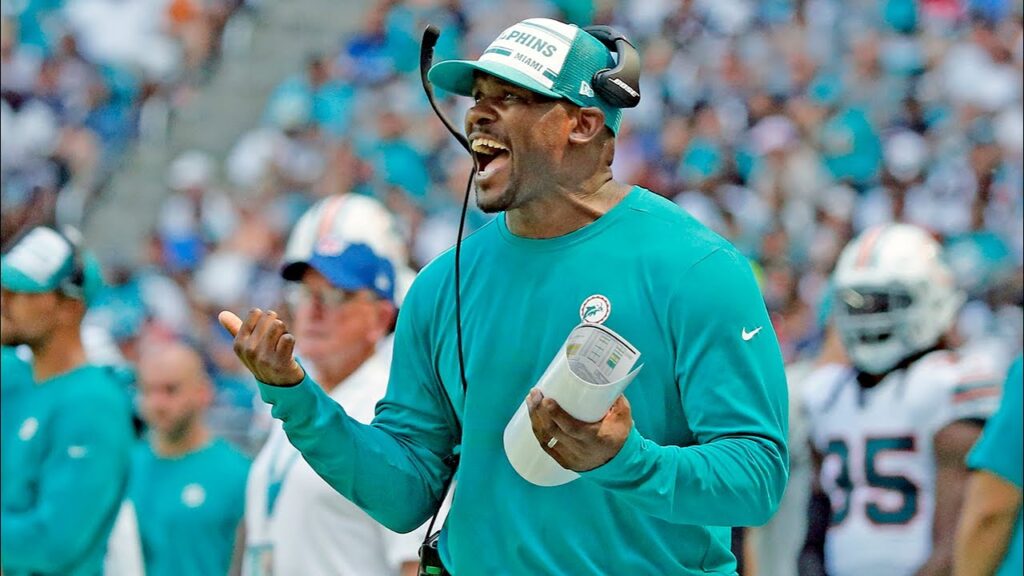 Miami has been a popular name alongside the Jets when talking about Deshaun Watson, and although unlikely, is still a decent fit for Stafford. Miami was so close to making the playoffs just one year after picking 4th in the draft, and although Tua and Fitzpatrick had their moments, a quarterback like Stafford would instantly make them a playoff team. The Dolphins have plenty of assets to trade between the #3 and #18 picks and even Tua. The Lions did pass on an opportunity to take Tua at #3 last draft, opting for Jeff Okudah instead, but with a completely new coaching staff and front office perhaps they'll get their chance with Tua after all.
New Orleans Saints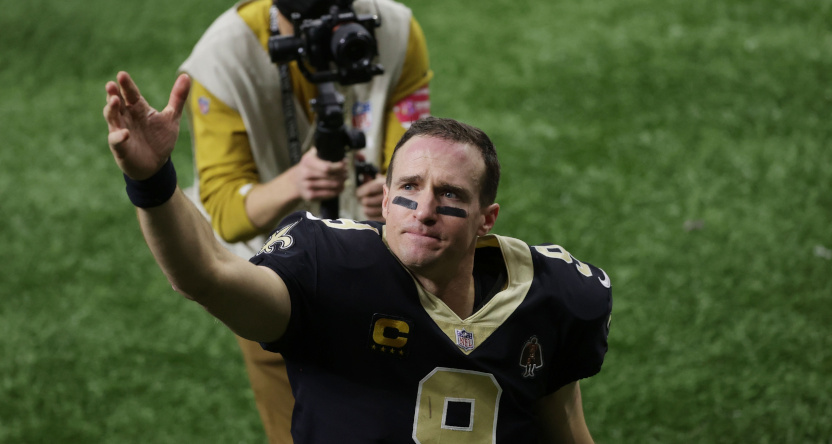 Drew Brees has yet to announce his retirement, but with the media reporting that this is most likely the end of his career, the Saints will be looking for their next quarterback. Will Taysom Hill or Jameis Winston be their answer? They shouldn't be if the Saints plan to contend for a Super Bowl anytime soon. Jameis has proven that he can't win, even with the weapons he had in Tampa and Taysom simply isn't an NFL quarterback. With the best pick the Saints can offer being #28, a trade here is unlikely.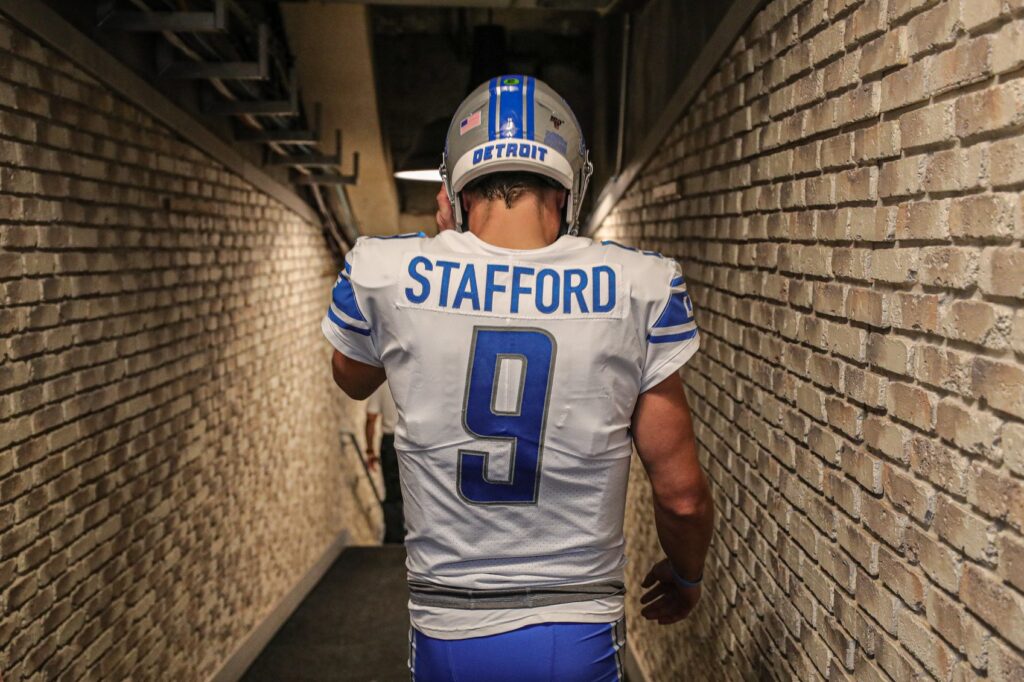 As a Lions fan myself, I will miss Stafford dearly and thank him for all that he's done for our franchise. Between all the 4th quarter comebacks and playing through injuries, Stafford truly embodied the spirit of Detroit. Although it will be different not having #9 lead the Lions, I am glad that Stafford will almost certainly be able to contend as a winner.
On behalf of Detroit, thank you for everything, Matt.