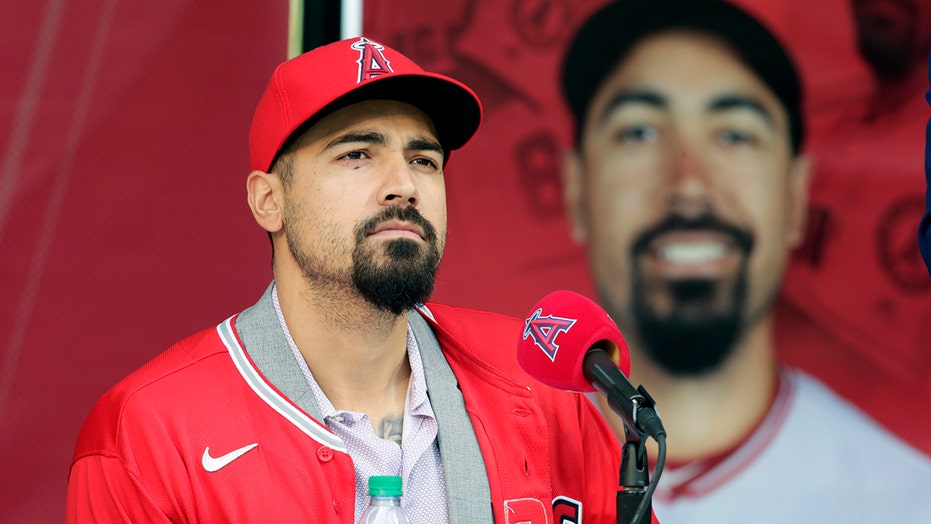 To close out the Winter Meetings, the Angels made headlines by signing Anthony Rendon to a 7-year $245 million contract. Now, the Angels have a formidable heart of their lineup that will have every opposing pitcher nervous. Rendon is without a doubt a fantastic player and a great addition to their roster, but don't be surprised if the Halos are still towards the bottom of the AL West standings. 

This is not a knock on Rendon at all. There is ZERO doubt that he will make this offense much better than they were, but the Angels didn't need offense as much as they need pitching. In 2019, Angels starting pitchers had a collective 5.64 ERA, which was good for worst in the American League. They also struck out the fourth least amount of batters in the entire MLB and they tallied the least amount of innings out of every team with 681.0. Needless to say, the Angels needed starting pitching.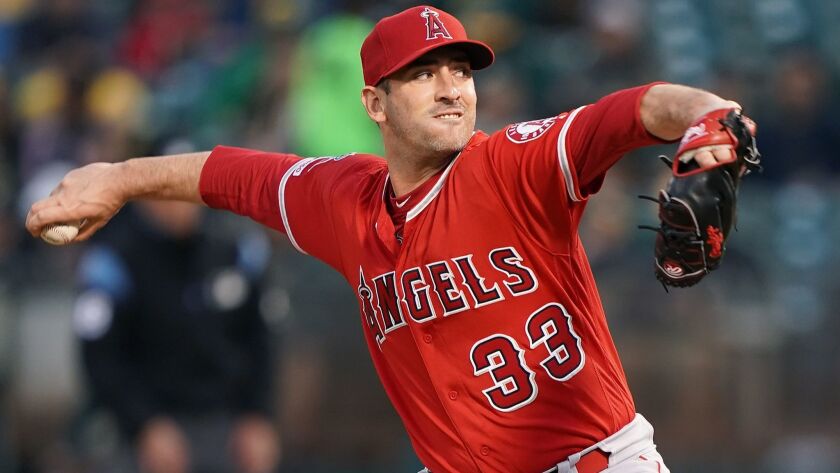 Coming into the offseason, the starting pitching market was looking very promising for any team who wanted to boost their rotation. The Angels were in on Gerrit Cole, who opted to sign with the Yankees, and they were said to have had communications with Madison Bumgarner who shockingly ended up on the Diamondbacks, but after the Winter Meetings, the Angels remain with the same below average starting pitchers that they had last season. 
The AL West is a very tough division to play in. The Rangers young core is starting to reach its full potential, and the MLB world could see Joey Gallo playing on an entirely new level. The Astros are obviously the favorite to win the division with their success over the past 3 seasons, and the A's are always in the mix.
Luckily for the Halos, there are still a solid group of starting pitchers on the market. The group includes Dallas Keuchel, Hyun-Jin Ryu, Julio Teheran, Wade Miley, Aaron Sanchez, and others. The Angels have a lot of room to grow, and if they don't want to waste the careers of Trout and Rendon, they better get some starting pitching.