The Watt and Bosa brothers have excelled in the NFL, but which duo is better?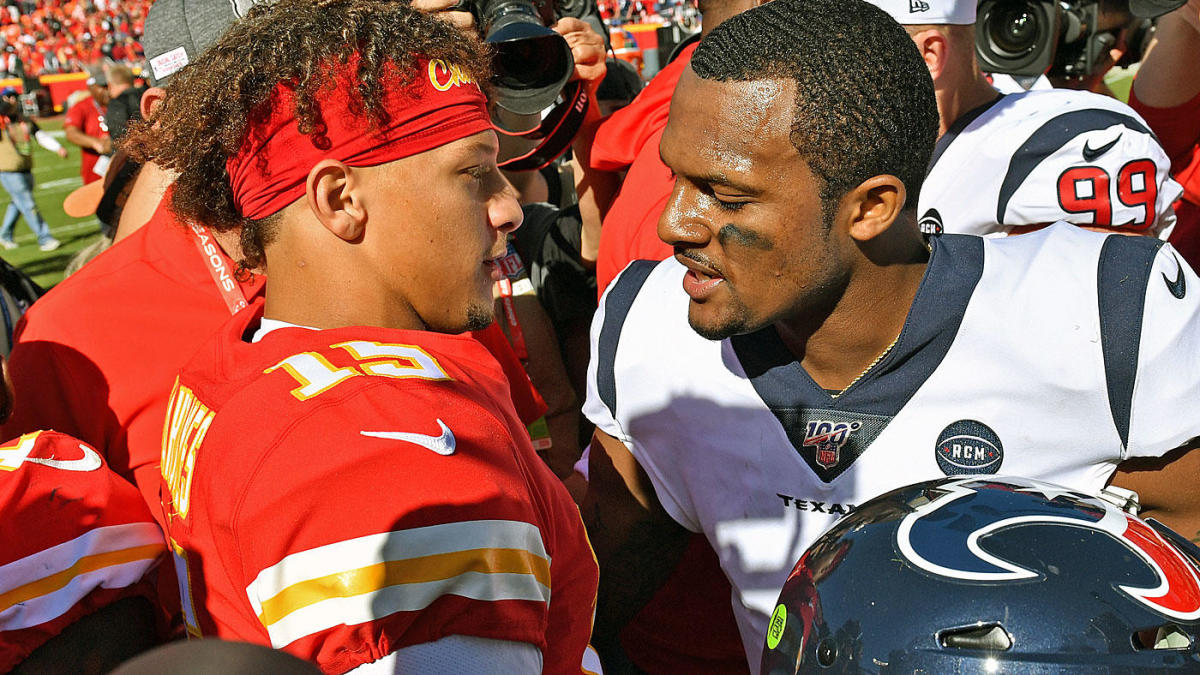 A Look at the AFC Divisional Round with Predictions
Pat Mahomes and Tyreek Hill? Kirk Cousins and Stefon Diggs? Philip Rivers and Keenan Allen? Click here to see who makes #4 and #5 on the list of top five QB-WR connections in the NFL.