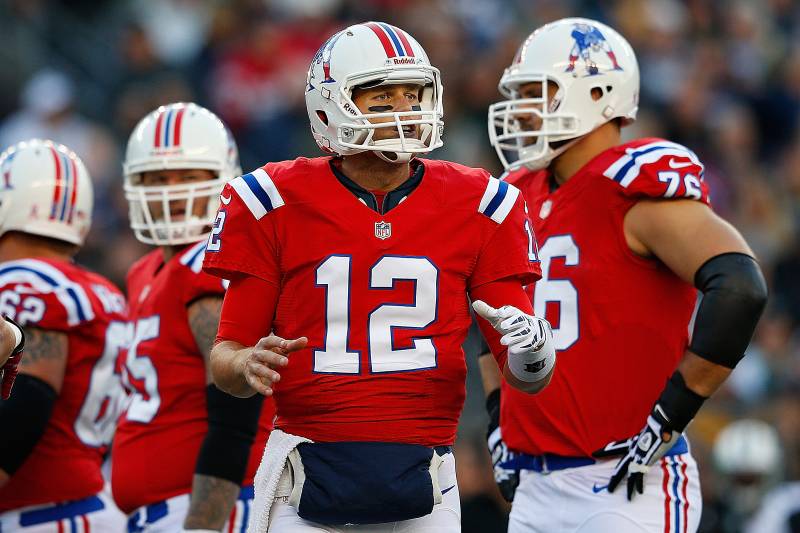 Every NFL Team has a million jerseys, but Which of Those Teams is Their Best One?
New receivers, running-backs, and coaches will complement Lamar Jackson's play style, ensuring the Ravens Quarterback avoids the "Sophomore Slump."
The Jets have reason for hope for the first time in a long time. A big reason for that is thanks to their new hire at general manager.