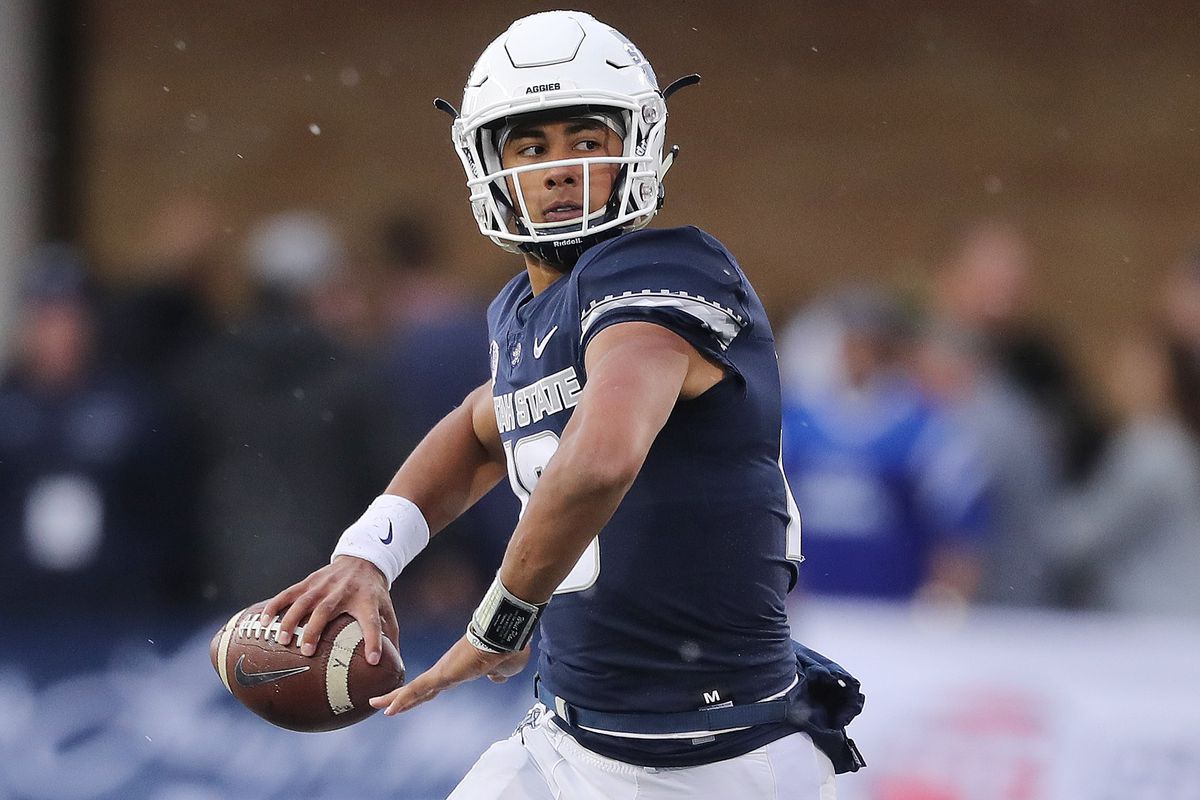 With just a few days to go until the NFL Draft, we look at the first three rounds…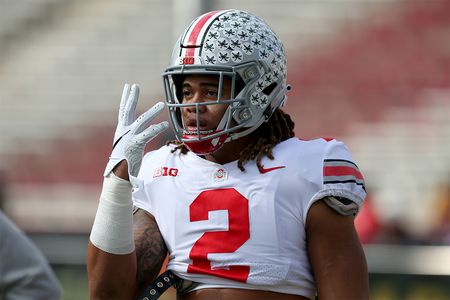 The 2020 Draft is going on as scheduled, and so are mock drafts. Who does Wylie have your team taking?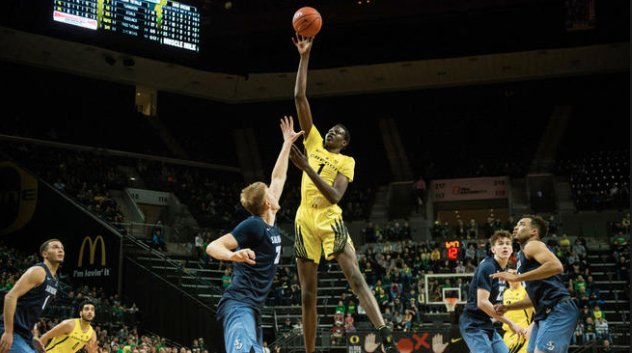 The first couple of picks are sealed up, but who could your favorite team pick?