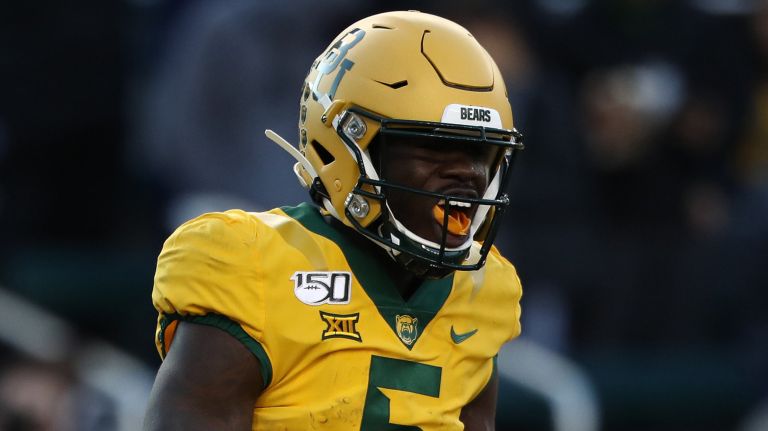 Many within Joe Douglas' first draft class have what it takes to make noise next season.
The decision the Jets will need to make in the first round is not an easy one, but it will say quite a bit about how they plan on returning to relevance
The Jets have reason for hope for the first time in a long time. A big reason for that is thanks to their new hire at general manager.