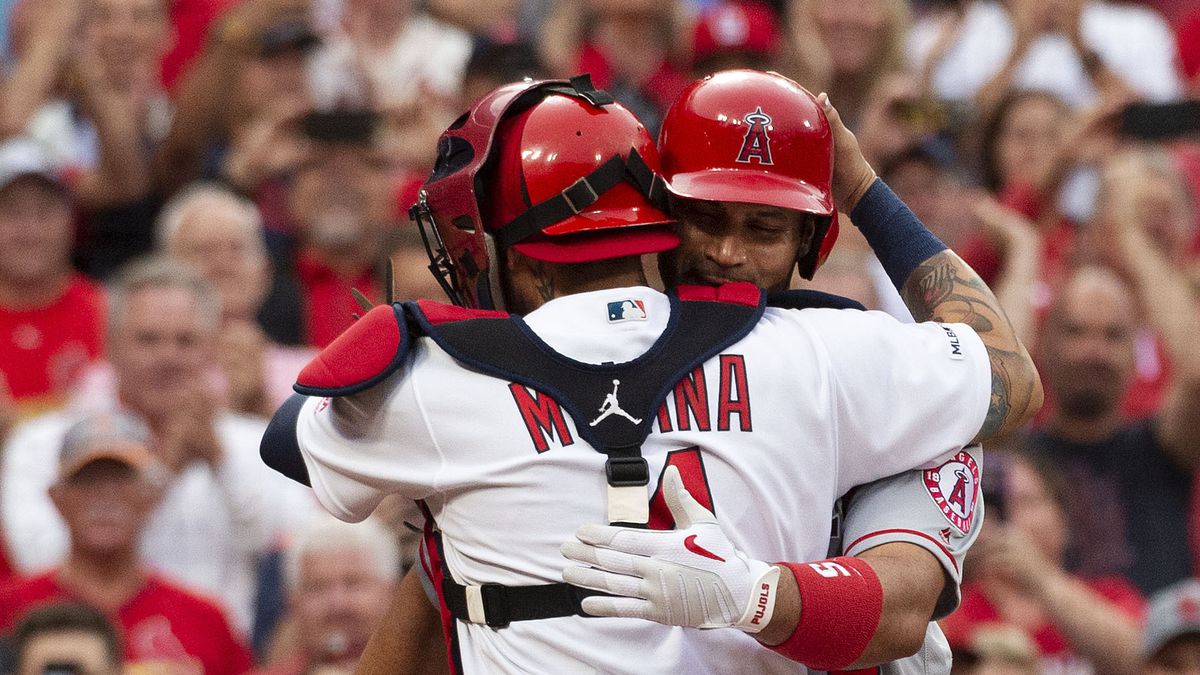 Which Current MLB Players Will Earn a Spot in The Hall of Fame?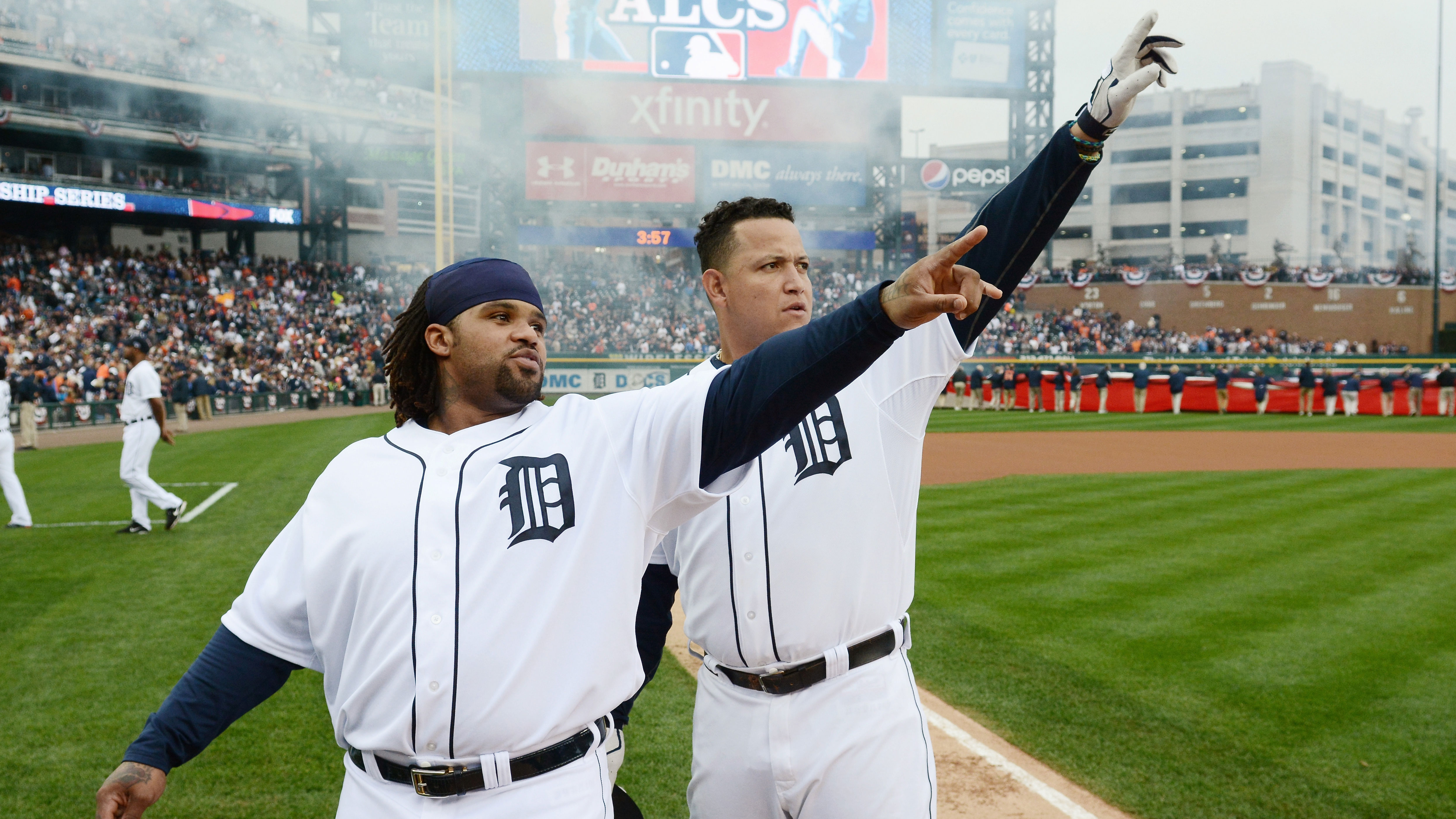 In the past decade, there have been many star-studded teams who have fallen short of their ultimate goal. Did your franchise's dynasty team make the top of the list?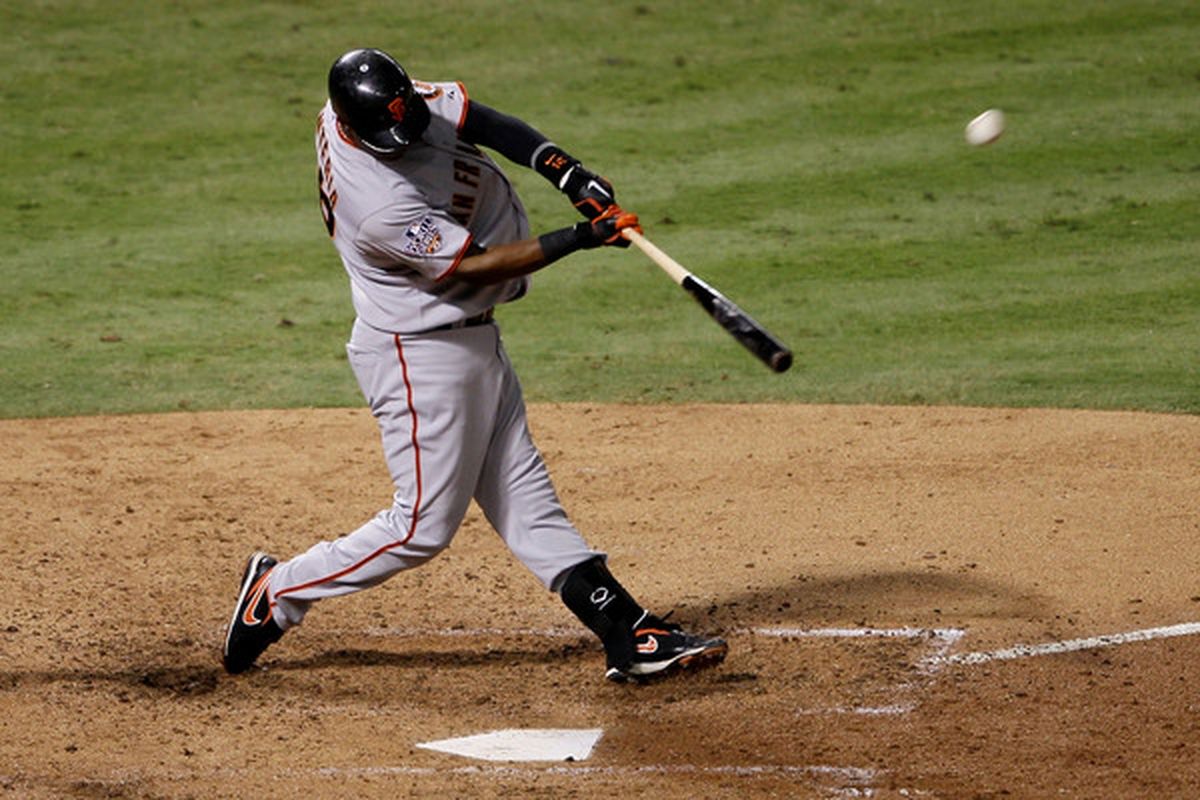 On his birthday, let's remember the most underrated and clutch shortstop of the 2000s.