By: Jack Veltri
On Wednesday evening, San Diego Padres shortstop Fernando Tatis Jr. signed a record-breaking 14-year, $340 million contract extension, according to ESPN's Jeff Passan. In terms of MLB history, Tatis Jr.'s contract goes down as the longest of all-time.
In 2019, outfielder Bryce Harper signed a 13-year, $330 million contract in free agency with the Philadelphia Phillies. With the news today, Tatis breaks this record by one year. As for the amount of money he will be making, his $340 million is second to outfielder Mike Trout, who signed a 12-year, $426 million contract with the Los Angeles Angels in 2019.
This is uncharted territory for a player of his age, considering he turned 22-years old in January.
Since making his debut with San Diego in 2019, he has batted .301 with 39 home runs and 98 RBIs. His OBP sits at .374, slugging at .582 and OPS at .956.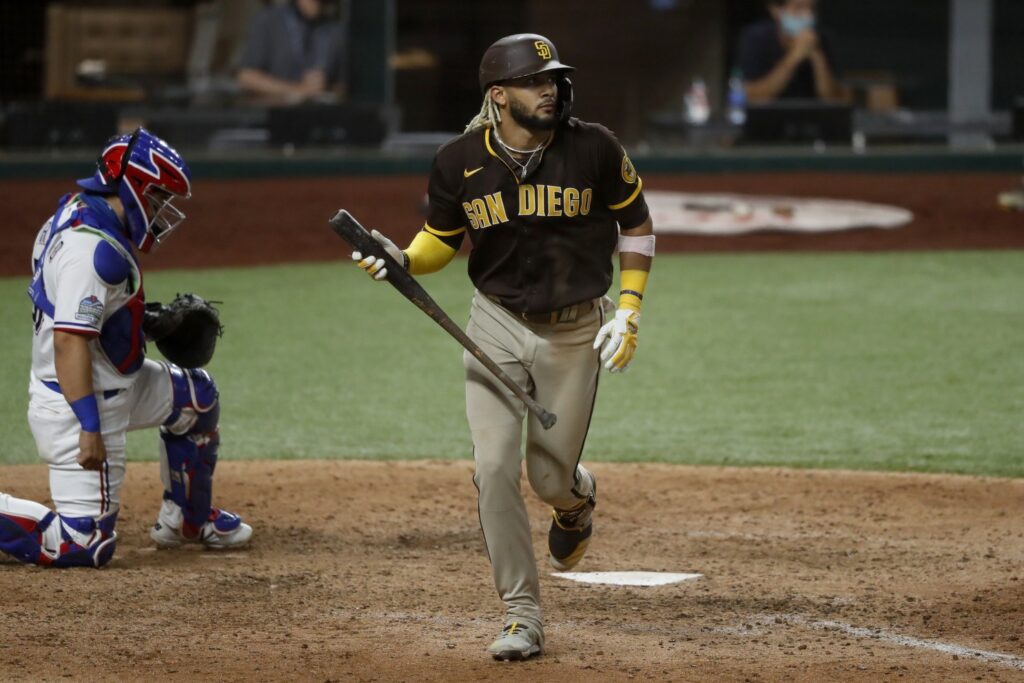 As a rookie, he finished third in the rookie of the year voting. In 2020, he was named to the All-MLB First Team.
With the signing, this will set Tatis Jr. up to be the highest-paid shortstop in MLB history, surpassing Alex Rodriguez's $252 million contract with the Texas Rangers in 2000.