Last Week's Picks: Jeff Green o9.5 Points, Baylor TT o74.5, Vancouver Canucks vs. Montreal Canadiens o6.5 goals
Record: (2-0-1) (W-P-L) +3u
A tough shooting night for Jeff Green costs us a 3-0 start but two wins and +3 units. Overall a good night on the book if you took part in last week's installment of "Beto's Best Bets" trying out a new name this week, let me know what you think.
Tonight's Action
I know what you're thinking, it's the Tuesday after the SuperBowl, football is over for a while, maybe its time to take a break from the book.
I say nay, if there's money to be won, I want to be the one winning it. Hopefully I can take you all along for the ride with me.
Here's tonight's picks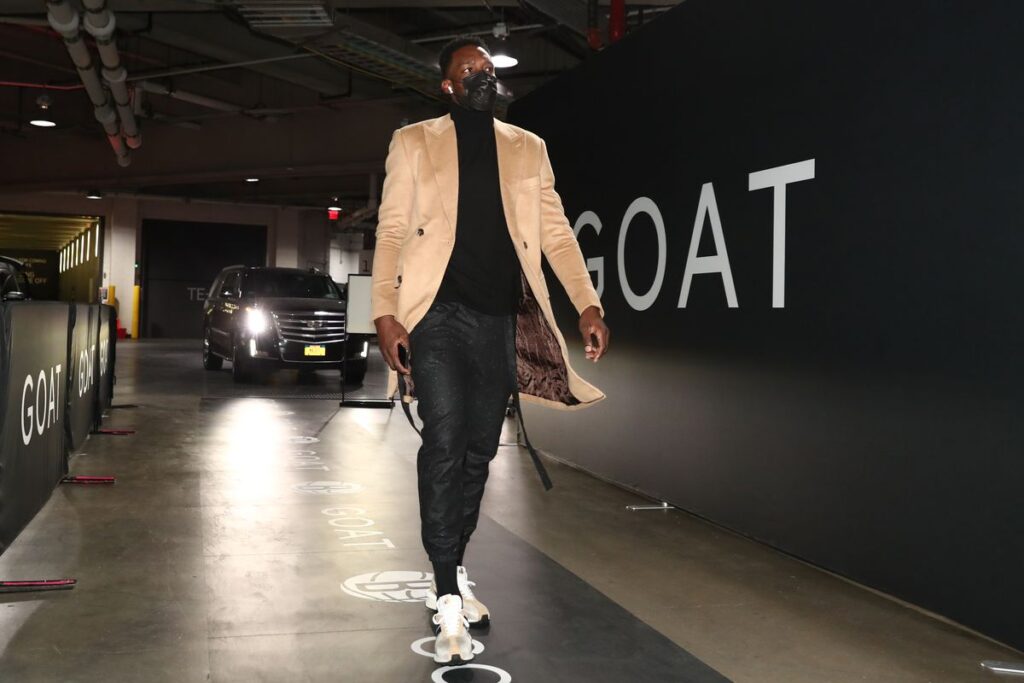 Jeff Green o11.5 points (-104) 1u
The experiment lives on, I'm currently 3-1 betting his over. Obviously a little higher than last week but KD and Reggie Perry are out, and Kyrie will likely play limited minutes against a weak Pistons team. If you bet on FanDuel Sportbook, you can take Jeff Green 15+ points at (+220). A tasty half-unit plus-odds play in my opinion.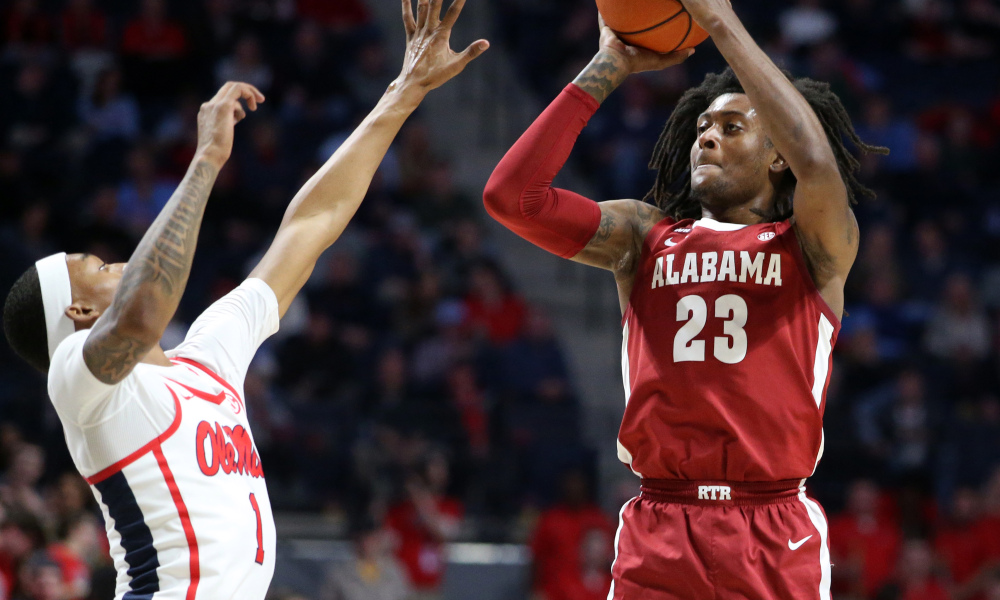 NCAAM: Alabama -6.5 v. South Carolina (-106) 1u
The Crimson Tide nearly pulled off the comeback of the century after falling behind by 16 to Missouri at halftime over the weekend, look for them to bounce back fairly easily and grab their sixth-straight win vs. South Carolina.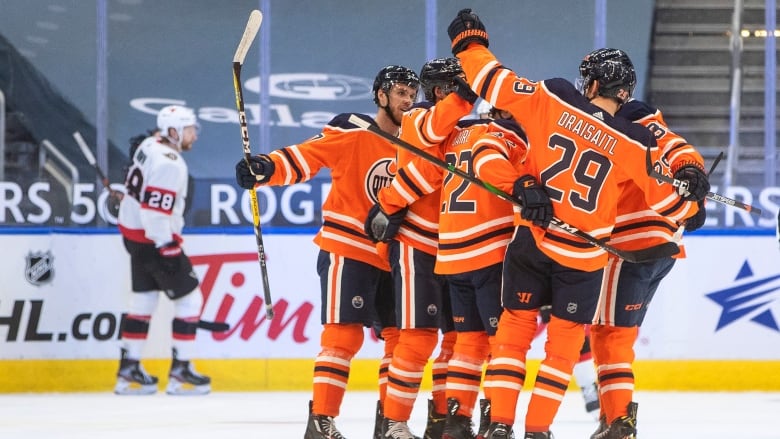 Edmonton Oilers (-1.5) v. Ottawa Senators (+132) 1u
There is money to be made in the new Canadian division of the NHL every night. The Senators are by far the NHL's worst team and the Oilers are out to prove something this year. The numbers are there too as the Oilers are 3-0 ATS this year vs. Ottawa.