By: Ryan Blumenfeld
The Summary
This Sunday, ESPN aired the third and fourth parts of the ten-part series on the 1997-1998 Chicago Bulls titled The Last Dance. The third and fourth episodes continued the story of the chaos entering the '98 season, and the uncertainties of Scottie Pippen's return to the team. The third episode detailed the rise of Dennis Rodman during Pippen's absence and his fall upon Pippen's return. The episode also gave insight into Rodman's behavior during the beginning of the '98 season, and some of his outlandish ways. For example, Jordan, Pippen, and Phil Jackson discuss Rodman's surprise vacation to Vegas. After carrying Pippen's load during his time off, Rodman approached Jackson requesting a 48 hour Vegas Vacation. Before agreeing to it, Jackson asked Jordan for his thoughts. Jordan astutely predicted that Rodman would not return to the team in 48 hours, and ultimately had to travel to Las Vegas to bring him home.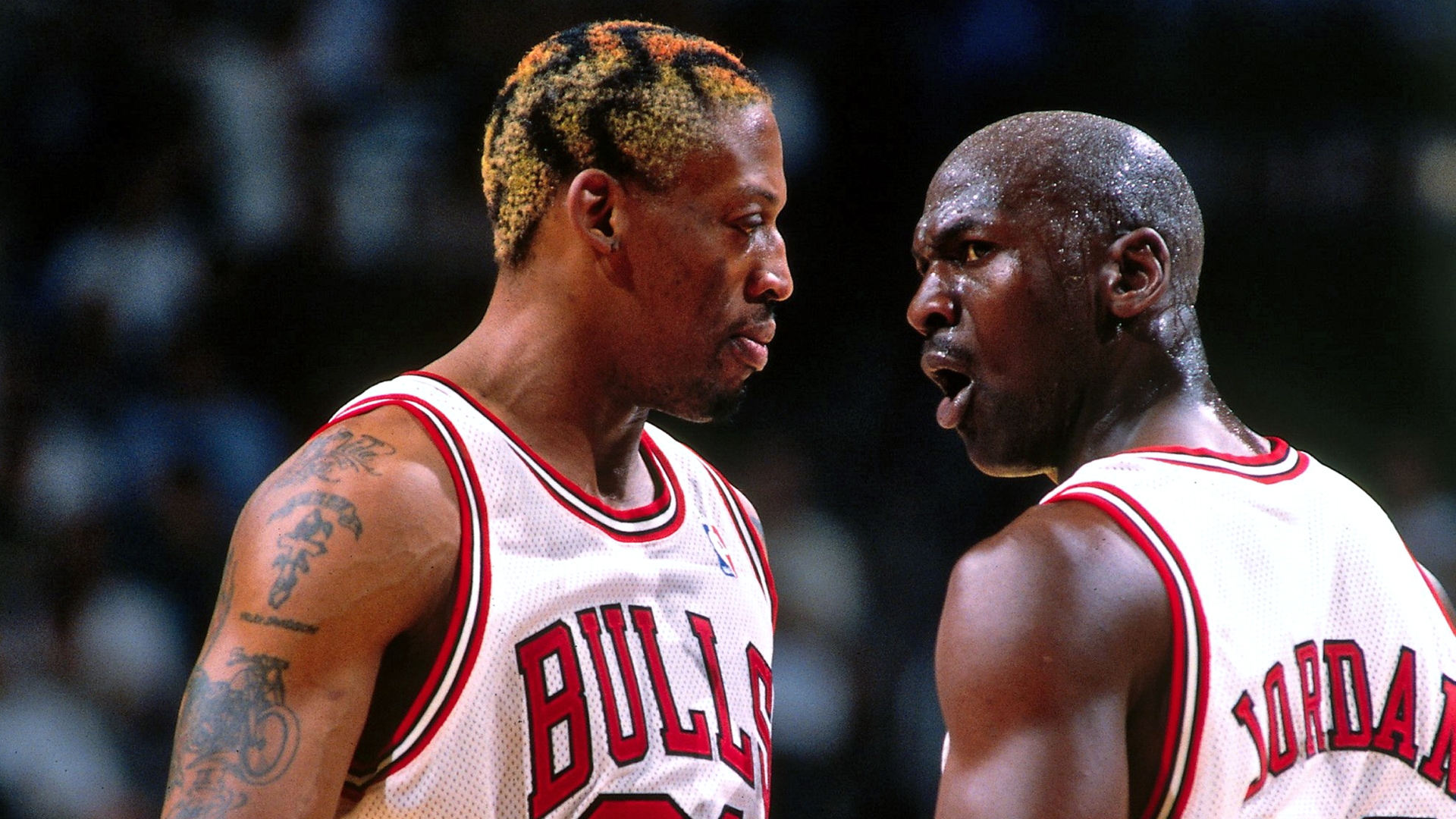 The fourth episode discusses the battles the 1989-1991 Bulls faced in their conference. Before Jordan was able to win his first three rings, he had to go through the "Bad Boys" Detroit Pistons and Boston Celtics. Jordan vividly describes his hate for the rough play the Pistons used on him and the Bulls. Jordan describes the physicality and ruthlessness the Pistons used in order to beat him up and defeat the Bulls in the Eastern Conference Finals during the 1990 season. The documentary then details how Jordan and the Bulls prepared for the 1991 season, knowing they would likely meet the Pistons again for a spot in the NBA Finals. This rivalry paved the way for Jordan's ascension to the GOAT. It motivated him to get even better (as if that was possible) and stronger, knowing the type of physicality it would take to win. The episode ends at the 1998 All-Star break, with the Bulls at 34-15. Despite their success, Jerry Krause surprisingly announces that Phil Jackson will not be returning to coach the Bulls the next season. 
The Review
The third and fourth episodes of the "Last Dance", were somehow even better than the previous two. The open-access into Jordan and Rodman's odd, yet productive relationship was captivating, leaving the viewer wanting to see more. Both episodes effectively provided more backstory on the Bulls ascension and how they arrived at the predicament they were in during the '98 season. Both episodes were a major success and left us wishing the next two episodes aired sooner. Episodes five and six will air this Sunday at 9 PM ET and 10 PM ET. They are expected to include first time insight into the 1992 Dream Team and Jordan's elevation to superstardom.