By: Noah Barnes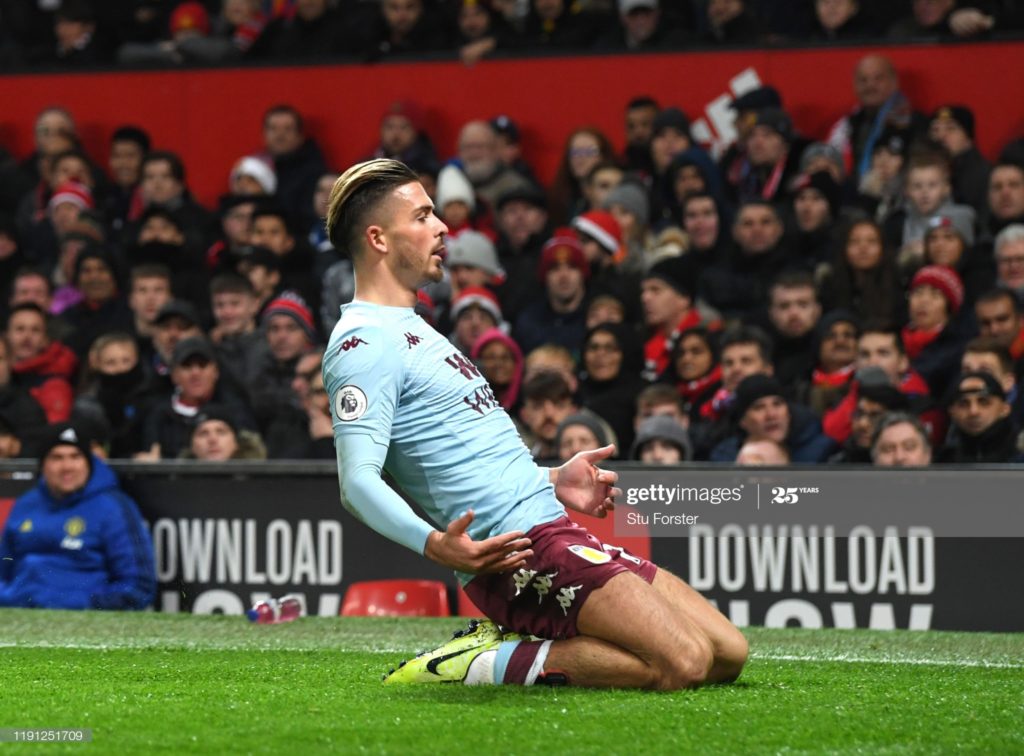 With the 2019/2020 Premier League on hold due to the global outbreak of COVID-19, soccer pundits around the world have been debating what to do regarding the remainder to the season. From an outright cancellation to a postponement with a promise of games to be played later, opinions certainly vary. For the sake of this hypothetical, lets imagine that the Premier League season were to simply end today, and then take a look at which player from each team should be crowned that team's Player of the Season. This will be part one of a four part series
Arsenal (9th, 40 points) – Pierre-Emerick Aubameyang
There is no getting around the fact that the 2019/20 season for Arsenal has been abysmal by their standards. For a club of their history and stature to be sitting in 9th place, eight points off of a Champion's League spot, and having won only nine of their 28 games played, is embarrassing. The defensive unit is error prone and ships goals with regularity, the midfield lacks any real work rate, and all three managers have looked hapless tactically.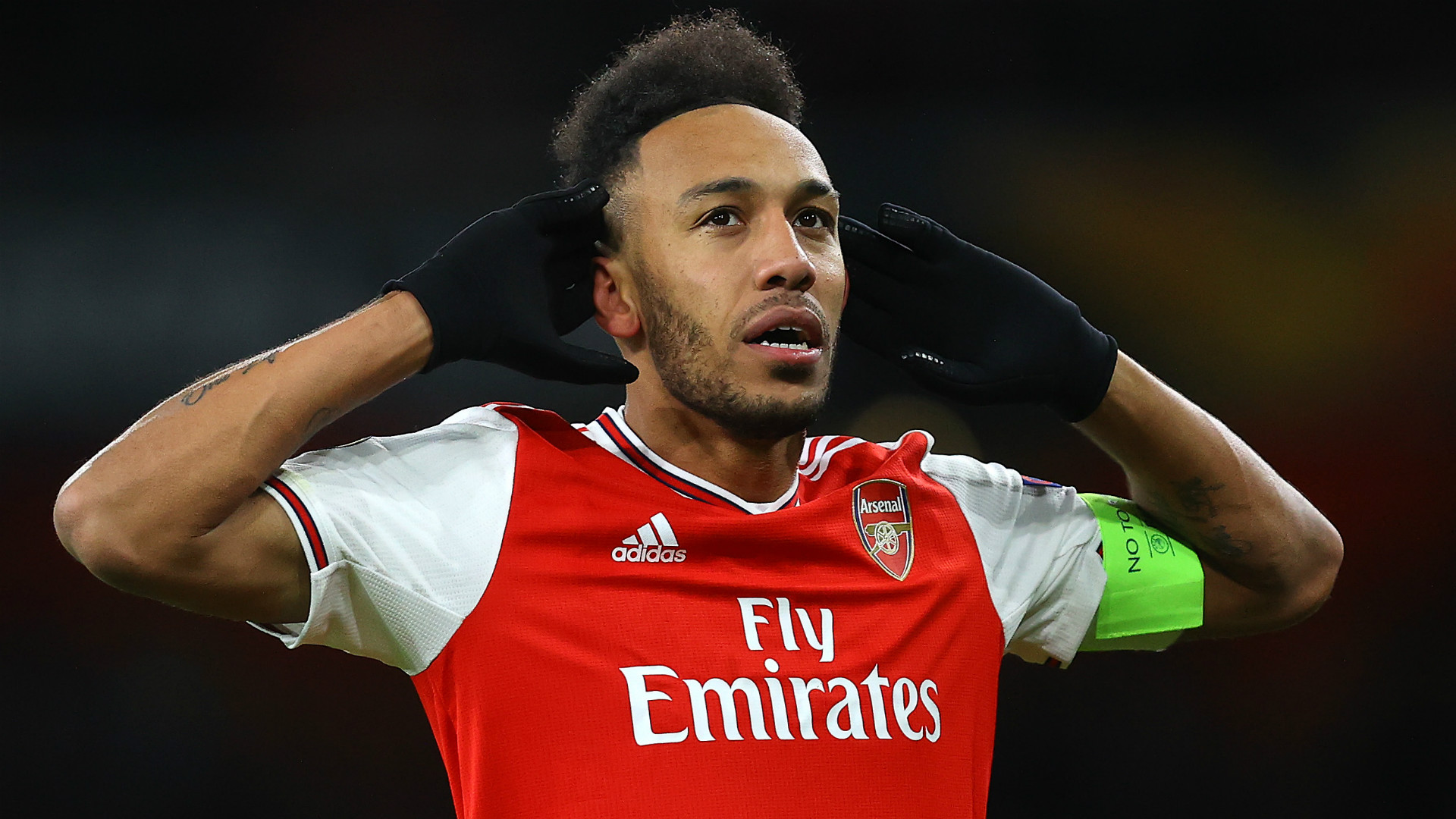 That being said, Pierre-Emerick Aubameyang has been a shining light in this dark season for the club, and is in fact likely the reason that Arsenal find themselves still in contention for European competition next season. The 30-year-old Gabon international has bagged 17 goals in the Premier League this season, a tally which is good enough for second top scorer of the season. Crucially, Aubameyang has netted in clutch situations for the club, as 82% (14 of 17) of his goals have come in games where Arsenal either salvaged a draw or won by a single goal. Needless to say, Arsenal would be in an even worse position this season if not for their star striker.
Aston Villa (19th, 25 points) – Jack Grealish
Even though Aston Villa look destined for relegation if the season is allowed to continue, they have not looked terrible for their first season back in England's top division since 2016. A few unlucky results in good performances coupled with a poor run of form during the Christmas period have certainly put a damper on the seasons of some of Villa's bright young stars. From Scottish international John McGinn, to Brazilian Douglas Luiz, some individuals have shone flashes of class this season, but none more so than Jack Grealish.
The local lad has netted 9 goals and 8 assists in all competitions this season, which is a good result for a player who has spent most of his time this season in an attacking midfield or winger role. Grealish's off field performances have been questionable at times, but there is certainly no doubt about the 24-year-old's on field abilities. His performances have seen him captain his side in all but three appearances this season, and it's no wonder that Europe's elite clubs are all likely to be after his signature this summer.
Bournemouth (18th, 27 points) – Aaron Ramsdale
It seems that Bournemouth's time in the Premier League is coming to an end, a fact that is surely disappointing to the neutral fan given the club's meteoric rise from the fourth division of English soccer a few season's ago. Yet the fact remains that the smallest club in the league, with a stadium that barely eclipses a capacity of 11,000 has been punching well above its weight class for some time. However, Bournemouth have had some standout players so far this season, and it is tempting to give longtime defensive servant Nathan Ake or striker Callum Wilson the nod as Player of the Season.
Instead, let's go with the young goalkeeper and budding England Star, Aaron Ramsdale. The 21-year-old took over as first choice keeper at the beginning of the season and hasn't looked back since, and although simple stats may not flatter him (44 goals conceded and only 4 clean sheets), the eye test will show that this kid is legit. Ramsdale also ranks third among Premier League goalkeepers in saves this season (97) and ninth in save percentage (70.8%), and has even accounted for an assist, according to FBREF.
Brighton and Hove Albion (15th, 29 points) – Lewis Dunk
A managerial change this past summer has seen Brighton playing more attractive, attacking this season under Graham Potter, and it would be a shame to see them relegated for attempting to do so. Brighton has built an identity as a hard working, collective unit, so finding a standout player is a bit like searching for a single grain of rice in a pile of sand.
Central defender, and club captain Lewis Dunk seems to be a great shout, especially given the club's more attacking style of play and reliance on strong individual defenders this season. Dunk has been exceptional defensively this season, and has been the key man in a unit that has conceded only 40 goals this season, the best tally out of sides in the bottom half other than Crystal Palace. Not only that, but Dunk has played a huge part in Brighton's more attacking style, contributing two goals and three assists so far, while boasting a pass completion percentage of 87.6%. That mark is good enough for 10th place this season among central defenders.
Burnley (10th, 39 points) – Chris Wood
Burnley are another tough side to pick a standout player from, as they are another team that relies on a collective, "tough-to-beat" approach. They don't score a lot of goals, but don't concede many either, an approach that will see the Clarets to another comfortable mid-table finish. Given the play style of Sean Dyche's men, a good shout for Player of the Season could be goalkeeper Nick Pope, who has regained his form from a few seasons ago, or even defender Ben Mee. Budding starlet Dwight McNeil could be an option in the midfield, as he leads the team in assists.
Taking the crown, however, is New Zealand striker Chris Wood. The 28-year-old has only scored 11 times and notched one assist over 26 games this season, but is the club's highest goal scorer by five goals. Wood has accounted for just under a third (11 out of 34) of his team's goals so far this campaign, and has been on the pitch for over two thirds of those goals (24 out of 34). In his third season with the club, Wood has shown just how his direct style of play fits right into Burnley's style, and his clinical finishing is a key reason the Clarets have seen the success they have in recent seasons.