By: James Murphy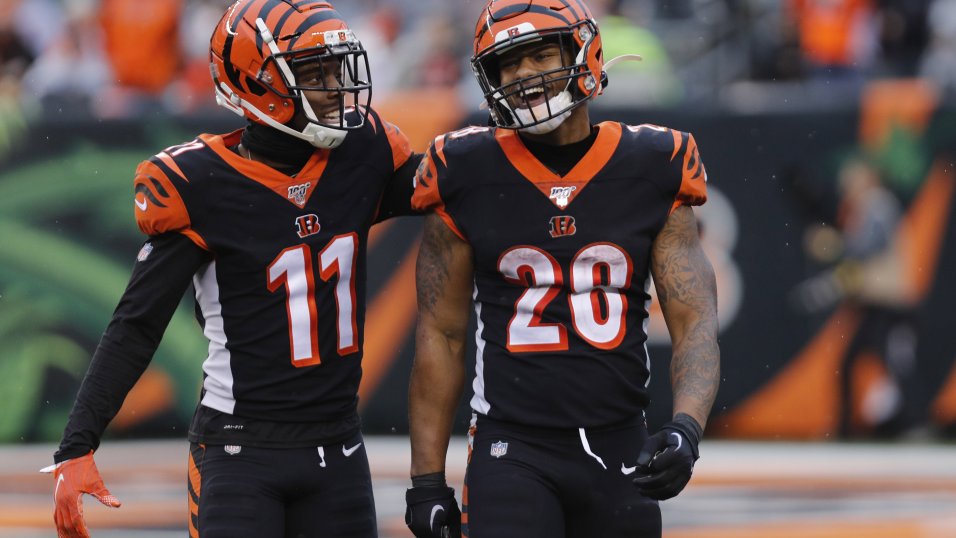 When is it not a good time to talk about the next NFL Draft? Ever since the last one ended, people have been wondering which players will be drafted towards the top of the 2021 class. Which players will lead their team back to the top of the league or even become a part of an already strong organization?
However, it's just as important to ask ourselves about the teams that will end up in these situations. The teams that don't have a shot at winning a title in 2020, but do have a chance to make a pick that sets them in the right direction. Here's a list of the teams that will be AWFUL in the NFL season and rewarded with a top-5 overall pick…
1. Washington Redskins, 0-16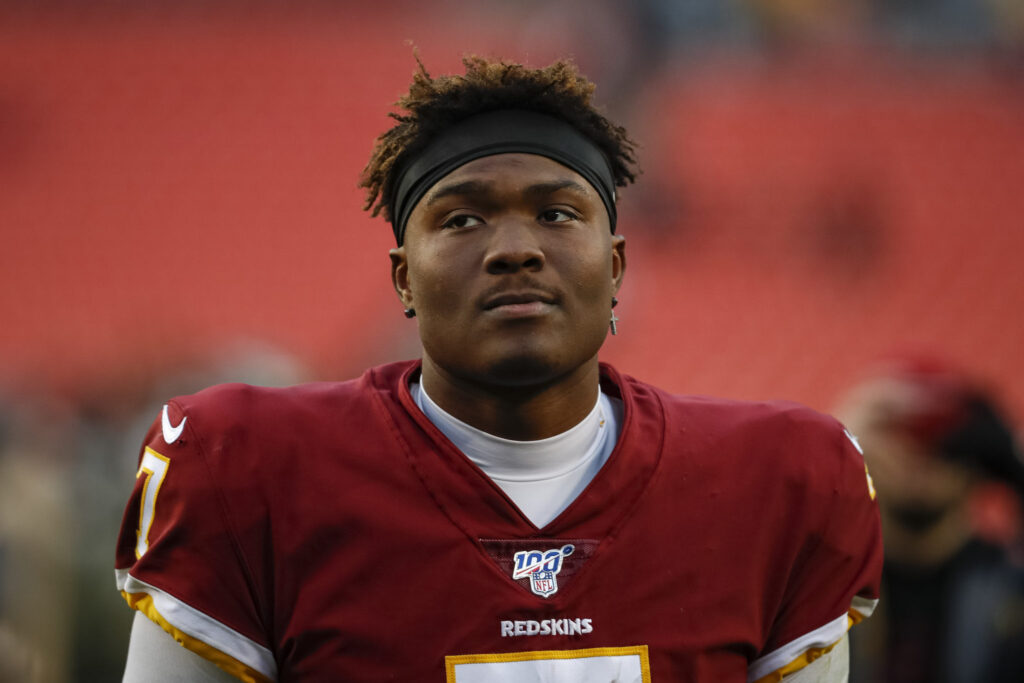 On the surface, the Redskins look like team that can win a few games. Dwayne Haskins and Terry McLaurin are both coming into their own, Chase Young could be a great anchor on defense and Ron Rivera should bring some valuable experience with him. Unfortunately, these positives are outweighed by a plethora of negatives. The team has the second-worst rushing defense in the league, averaging a league-worst 16.6 points per game on offense and ranked worst in passing yards per game. All that combined with a schedule that includes both the NFC West and the AFC North and you're looking at a rough ride for the Burgundy and Gold.
The Redskins will certainly feel tempted to take a quarterback in hopes of finding a franchise guy, but they'll want to give Dwayne Haskins more time to prove himself before doing so. Instead, they'll look to shore up the linebacker core with Micah Parsons or Dylan Moses or go after an edge rusher to compliment Chase Young like Miami's Gregory Rousseau.
2. Jacksonville Jaguars, 1-15
Let's get the obvious out of the way. Duval's finest have been anything but recently and all signs point toward the team tanking in 2020. The Jaguars have held a losing record the last two seasons and have begun selling off some key pieces with Yannick Ngakoue-and maybe Leonard Fournette-soon to follow. Gardner Minshew is an interesting character to have under center, but his skill set is not enough to make him a franchise quarterback of any sort, despite a decent receiving core led by D.J. Chark. All the other teams in their division will be at least playoff contenders, plus they'll go up against the much-improved AFC North along with away games against the Packers and Vikings.
Once they're put on the clock, expect them to go after a guy who can be a franchise quarterback. Obviously this means Trevor Lawrence and Justin Fields will get consideration and maybe Trey Lance depending on the type of season he has with North Dakota State.
3. Cincinnati Bengals, 3-13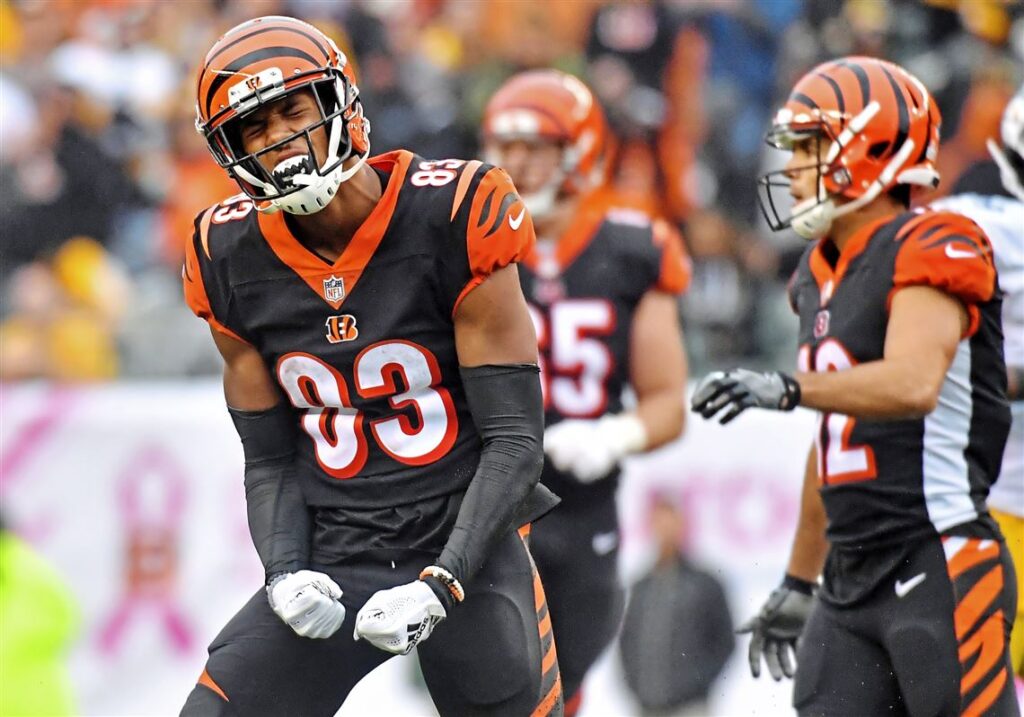 The Bengals will improve quite a bit from a year ago. Joe Burrow has the playmaking ability to become a franchise QB at some point and the organization has done a great deal to make sure he's surrounded by some great weapons like Tee Higgins, Tyler Boyd and A.J. Green with Joe Mixon putting in great work in the backfield. However, Cincinnati still lacks anything resembling a good defense or offensive line and they face a brutal schedule throughout the season, one that includes games against a mostly-vaunted AFC South and will often overwhelm this young team.
With the Bengals getting such a high spot, they'll probably have a chance to draft Penei Sewell, an offensive lineman from Oregon and give Joe Burrow some good pass protection. If not him, there's plenty to choose from on the defensive side of the ball like linebackers Micah Parsons and Dylan Moses or even a cornerback like Patrick Surtain or Shaun Wade
4. Detroit Lions, 3-13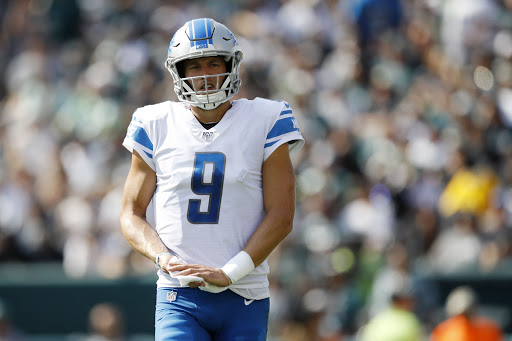 Detroit's final record a year ago didn't quite reflect the team that well. The Lions had lost Matthew Stafford early in the season and their ability to win football games seemed to leave with him. With him returning, the team will be at least somewhat better. However, it will not be enough to shore up a rushing game that hasn't found a good running back since Barry Sanders and whose pass defense ranked dead last in the NFL a year ago AND just lost Darius Slay to the Eagles.
Even with Jeff Okudah in the secondary, the Lions could still use a lot of help at cornerback. His former Ohio State teammate Shaun Wade or Alabama's Patrick Surtain would do nicely. If the team wants to improve offensively, they could go after Oregon running back CJ Verdell.
5. New York Giants, 4-12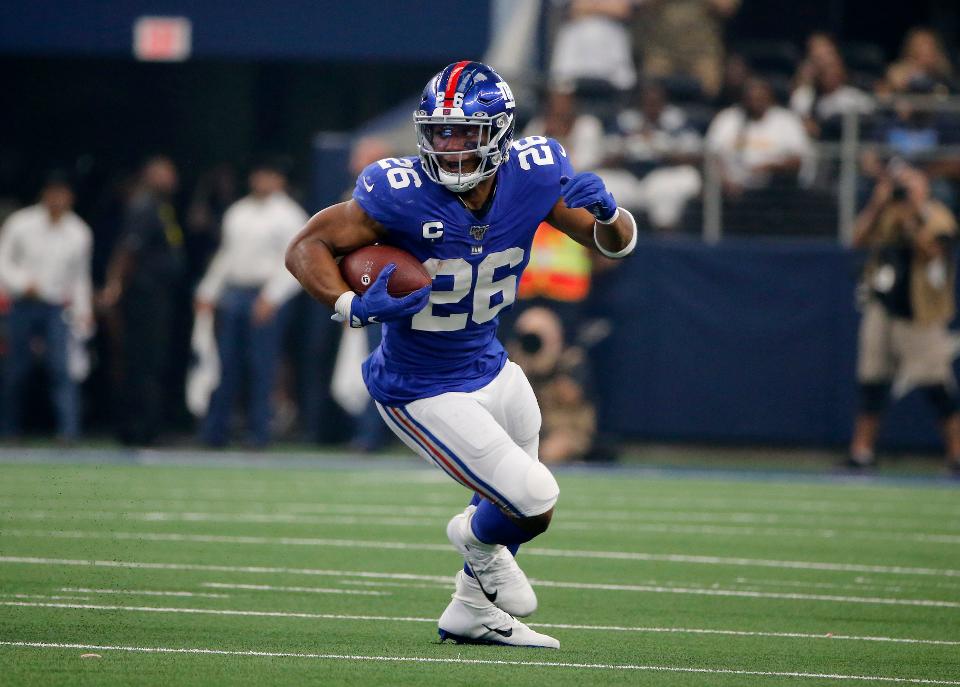 Big Blue has been getting better over the past few seasons. Daniel Jones is proving why Dave Gettleman took a chance on him last season and Saquon Barkley should continue to produce at a high level with Andrew Thomas looking to be the foundation of what the team hopes will be a much improved offensive line. However, this same offense was third in the league in giveaways last season and didn't have a single receiver eclipse 800 yards or 60 receptions. This doesn't even take into account a defense that allowed the third most points in the league, the eighth most total yards, and is third to last in total takeaways.
There are a few different directions the G-Men could go in this spot. Should they go offense, they could be high on WR Ja'Marr Chase or an offensive lineman like Walker Little or Alex Leatherwood. Should they go defense, they could go for a cornerback or even a linebacker to pair with Alec Ogletree. They could target a pass rusher, but most of them will probably be lower on the draft board.